Faculty Resources
Faculty Resources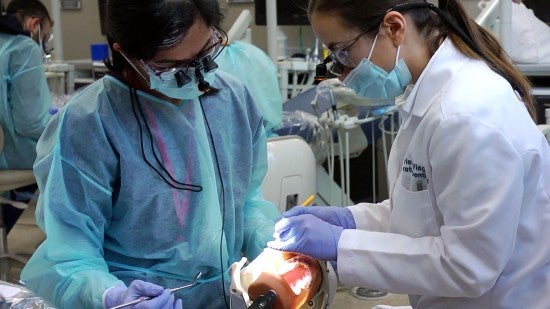 The UIC College of Dentistry faculty are some of the most brilliant minds in oral health. Through intimate and meaningful education experiences combined with innovative and collaborative research, our faculty continue to move the field forward while training the next generation of dentists.
Faculty Quick Facts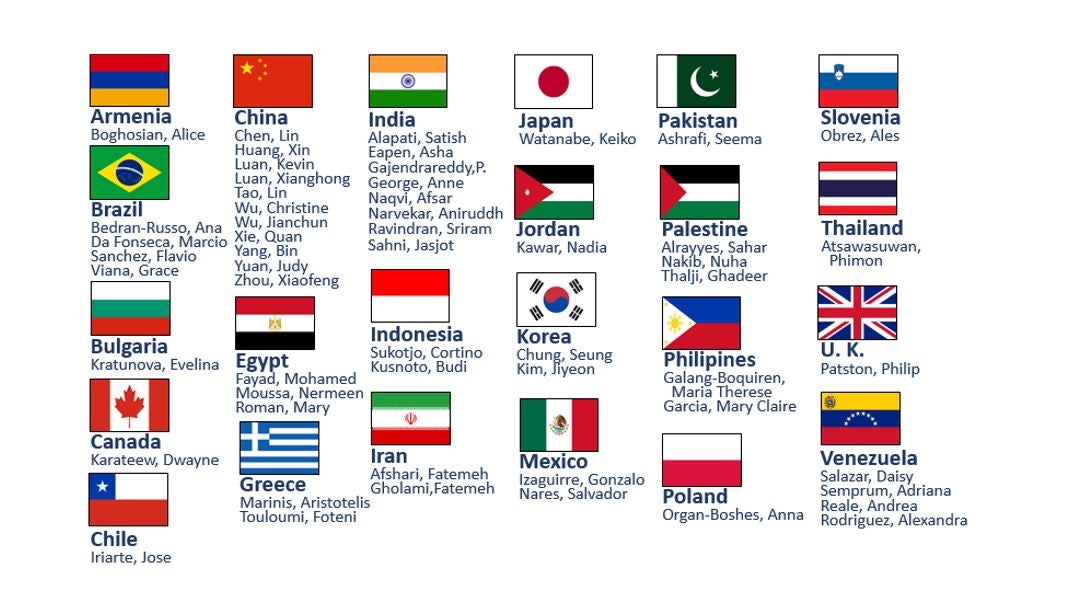 120 full-time faculty, 42 of which are involved in research
103 part-time faculty
Over 300 faculty papers have been published by faculty representing all departments. Over 50% of our faculty are engaged in scholarly and research publications.
23 countries and over 17 languages represented
DMD AS Candidate
My favorite thing about UIC is interactions with faculty. They work along with you at every step and guide you to achieve the best result.
Faculty Governance
College Bylaws (intranet)
Faculty policies (intranet)
If you have questions, concerns or suggestions, please contact the Director of the Office of Faculty Affairs, Dr. Wendy Cerny at 312-355-2662 (Ext. 5-2662).
UIC Office of the Vice Provost for Faculty Affairs
UIC Office for Access & Equity
The UIC Office for Access and Equity, as part of the Office of the Chancellor, strives to increase access to employment, programs, and services in an environment free of unlawful discrimination and harassment. OAE also offers Dispute Resolution Services (DRS), which provides confidential consultation, facilitation and mediation services to faculty, academic and support staff.
Contacts
Wendy Cerny
Director of the Office of Faculty Affairs
(312)-355-2662 (Ext. 5-2662)
Room 454
Jill Glascott
Program Coordinator, Office of Faculty Affairs
Program Coordinator, The UIC Center for Wound Healing and Tissue Regeneration
(312)-413-1644
Room 417