Faculty Resources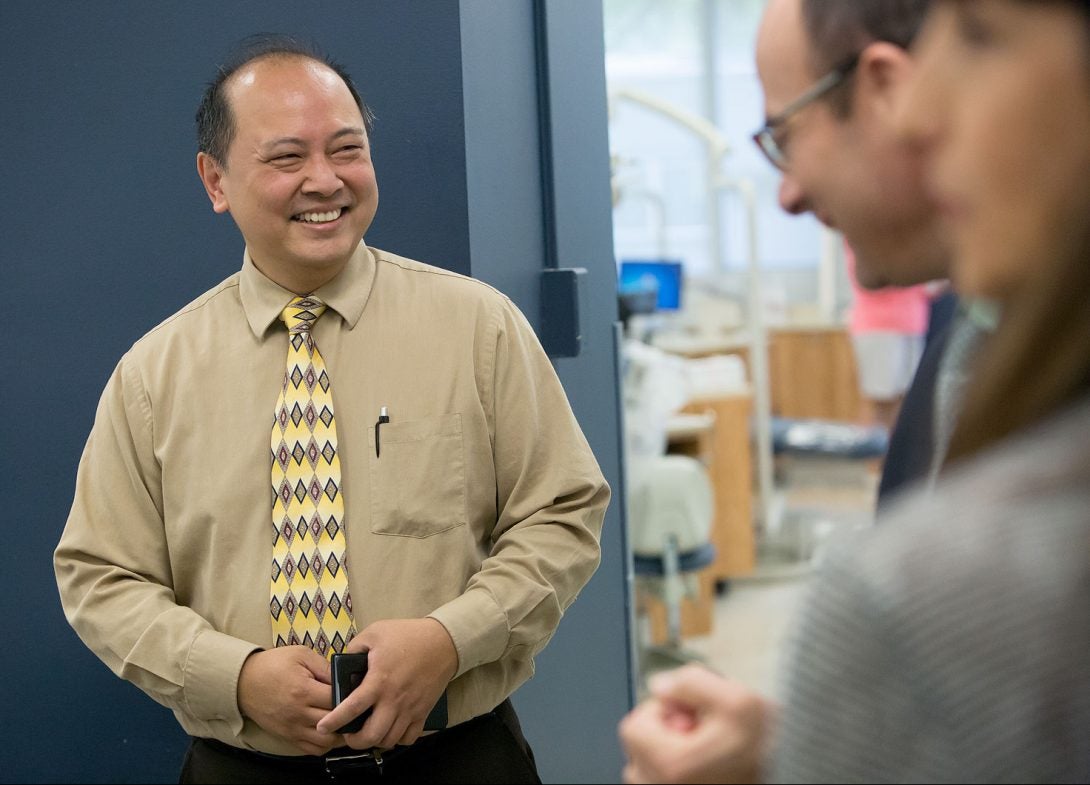 The UIC College of Dentistry faculty are some of the most brilliant minds in oral health.
Through intimate and meaningful education experiences combined with innovative and collaborative research, our faculty continue to move the field forward while training the next generation of dentists.
My favorite thing about UIC is interactions with faculty. They work along with you at every step and guide you to achieve the best result.
College Bylaws (intranet)
Faculty policies (intranet)
If you have questions, concerns or suggestions, please contact the Director of the Office of Faculty Affairs, Dr. Wendy Cerny at 312-355-2662 (Ext. 5-2662).
UIC Office of the Vice Provost for Faculty Affairs Heading link
UIC Office for Access & Equity
The UIC Office for Access and Equity, as part of the Office of the Chancellor, strives to increase access to employment, programs, and services in an environment free of unlawful discrimination and harassment. OAE also offers Dispute Resolution Services (DRS), which provides confidential consultation, facilitation and mediation services to faculty, academic and support staff.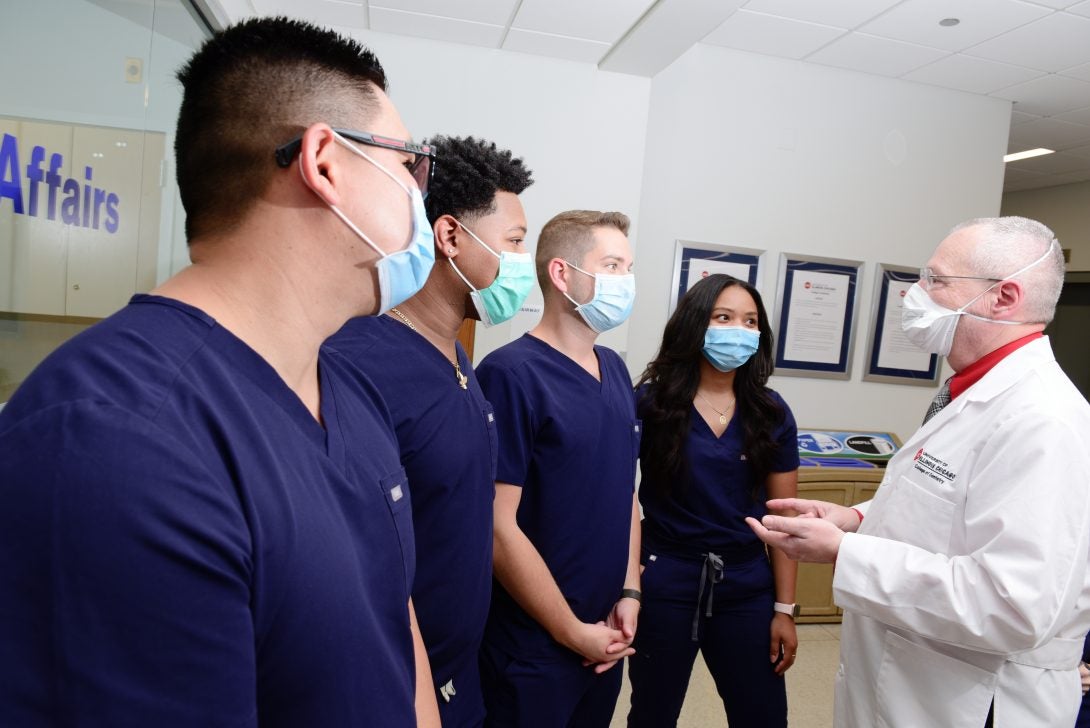 The University of Illinois at Chicago College of Dentistry calls upon students, faculty, administration, and staff to demonstrate the highest of ethical standards to benefit our patients and student education. Our entire oral health care community commits to possessing not only appropriate knowledge, skill and technical competence, but also those traits of character that foster adherence to all ethical principles.
View the College of Dentistry academic and clinical student policies by visiting our Intranet.
UIC login and password will be required.
Wendy Cerny
Director of the Office of Faculty Affairs
(312)-355-2662 (Ext. 5-2662)
Room 454
Jill Glascott
Business Manager, Office of Faculty Affairs
Program Coordinator, The UIC Center for Wound Healing and Tissue Regeneration
(312)-413-1644
Room 417