Dental Assistant Pathway Program (DAPP)
The UIC College of Dentistry was awarded a three-year grant from the Otho S. A. Sprague Memorial Institute to support the launch of a Dental Assistant Pathway Program (DAPP), an employee training program that provides young adults, community members, and other individuals interested in the oral health field with a pathway to advance their career as a dental assistant. This program was created to address the crucial need for skilled and experienced dental assistants to support oral healthcare delivery within the college as well as through the city, state and surrounding areas.
The Otho S.A. Sprague Memorial Institute was founded in 1911 as a non-profit foundation with a mandate to pursue "the investigation of the cause of disease and the prevention and relief of human suffering in the City of Chicago, County of Cook, State of Illinois."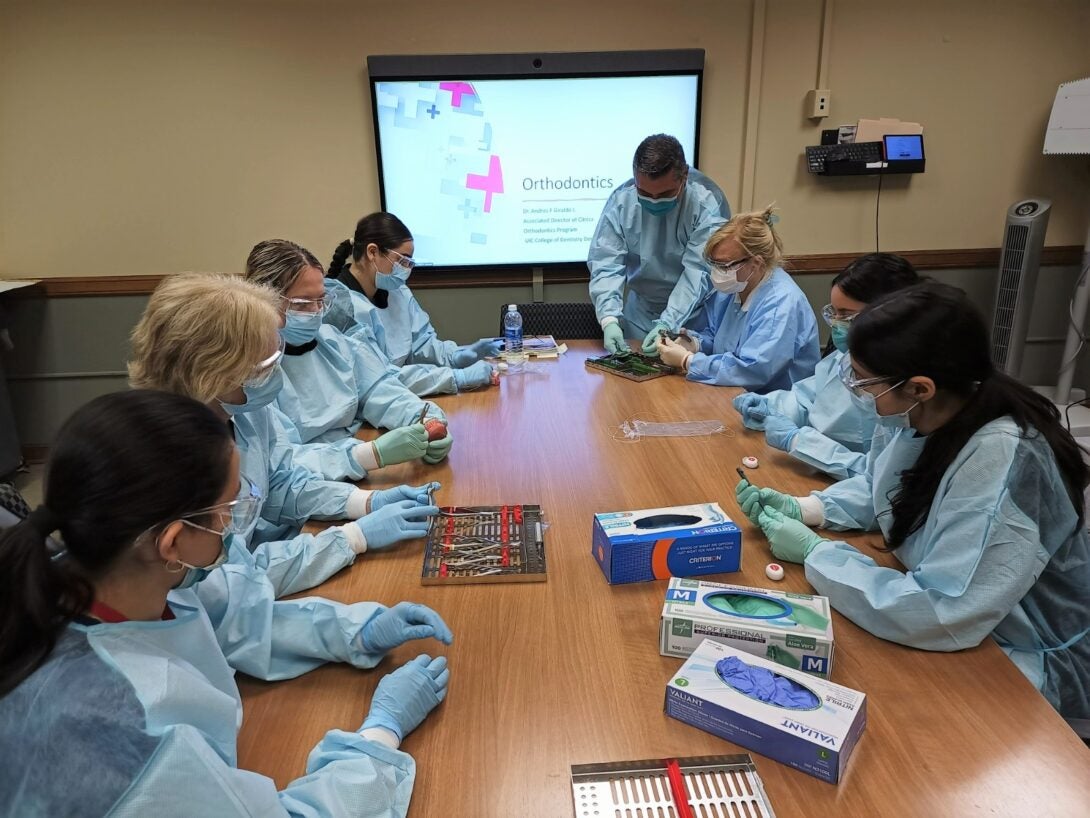 Through a combination of asynchronous online instruction, in-person classroom lectures, and clinical rotations, participants will receive 15 weeks of foundational training that will prepare them for the National Entry Level Dental Assistant (NELDA) exam through the Dental Assisting National Board (DANB) while employed at the College of Dentistry as an Extra Help Dental Assistant I – DAPP.
Upon successful completion of the program, candidates will receive a certificate of completion from the University of Illinois Chicago College of Dentistry. Participants will be eligible to take the Dental Assisting National Board National Entry Level Dental Assistant (NELDA) certification exam. The cost of the certification exam ($400) will be covered by the college.
Curriculum
Areas of Study:
Dental Terminology
General Dental Assisting
Anatomy
Morphology
Physiology
Infection Control
OSHA guidelines for infection control and sterilization
Radiology
Radiation Health and Safety
Operating X-ray machines and arranging/mounting X-rays
Creating impressions and models
Prevention and patient education
Laboratory procedures
Developing chair-side etiquette as part of a dental team
Chairside assisting
Dental ethics/jurisprudence
Specialty rotations will be assigned in addition to the learning modules to include sterilization, radiology, restorative dentistry, periodontics, endodontics, oral surgery, pediatrics, implant dentistry and orthodontics.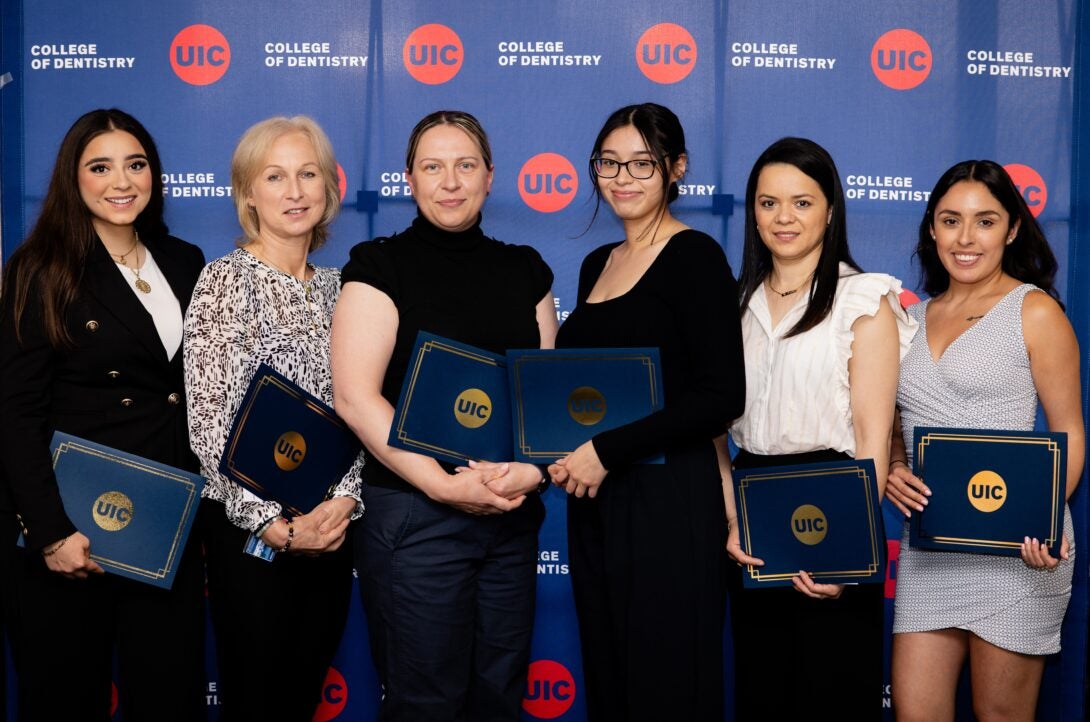 DAPP pilot program participants received their certificate from the college and are ready to take the national board exam.
Minimum requirements: High school diploma or equivalent. No previous knowledge or work experience in dentistry or healthcare profession is necessary.
How to Apply
Submit your application for the Extra Help Dental Assistant I- Dental Assistant Pathway Program (DAPP) – Dental Clinics online here.
3rd (Summer) Cohort Application Deadline:  November 30, 2023
Candidate Interviews:  January 2024
Notification of Intent to Hire/Intent to Admit to Program:  February 2024
Employment Clearances:  February 2024 – April 2024
Program Start Date:  May 2024
Robert M. Bara, DDS
Director of Dental Auxiliary Programs
Clinical Assistant Professor
Valerie Kuhl, CDA
Interim Dental Assistant Coordinator
Grisel Romero-Delgado, CDA
Instructor
Andres Felipe Giraldo Ledesma, MHA, COA
Instructor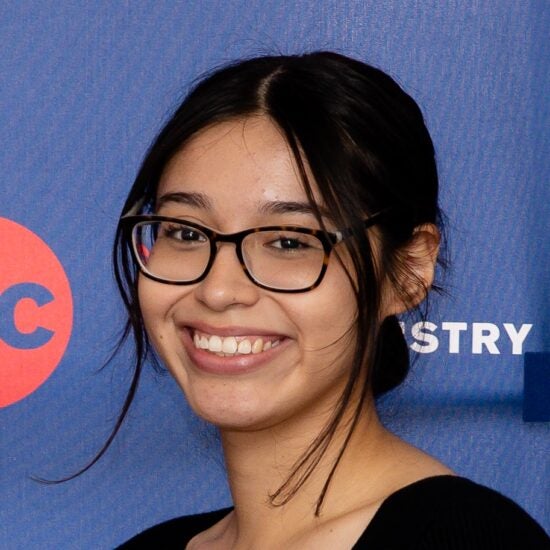 I heard about the program during my first week at the college. The program is designed for those who have little to no experience as a dental assistant and providing a solid foundation to not only grow, but also build upon. I decided I wanted to be a part of it. For 14 weeks, I learned and studied the fundamental basics of dental assisting. Now looking back, I am grateful for the opportunity and the new knowledge that I gained to not only further my career in dental assisting, but also allowing me a new perspective overall. It opened my eyes to what this career can give – stability, flexibility and joy. I encourage others to allow themselves to give it a chance. It will be worth it in the end.

|
For more information on how to apply for the Dental Assistant Pathway Program, please contact denthr@uic.edu.