World-class oral health education continuously improved by innovation and led by expert faculty and staff
Comprehensive and advanced dental education and research opportunities, enriched by a wide range of student services, activities, and extramural service—all in a diverse, friendly learning environment. We are preparing the "next-generation" of oral health professionals through academic programs that integrate education, patient care, research and community service-learning.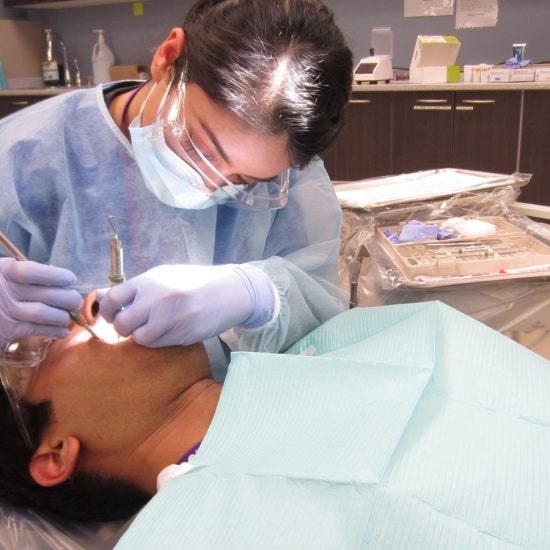 Comprehensive and specialized oral health training & programs
In addition to the DMD, UIC College of Dentistry offers a PhD, MS, Advanced Specialty Programs, and the Multidisciplinary Oral Science Training (MOST) research education program to combine clinical training with research experiences.
Explore our Programs
Innovative curriculum combined with state-of-the-art technology
Offering comprehensive and advanced dental education and research opportunities, powered by innovative methods and cutting-edge technology, and enriched by a diverse and collaborative community of faculty, staff and students. Curriculum innovations have resulted in the College receiving the prestigious William J. Gies Award from the American Dental Education Association.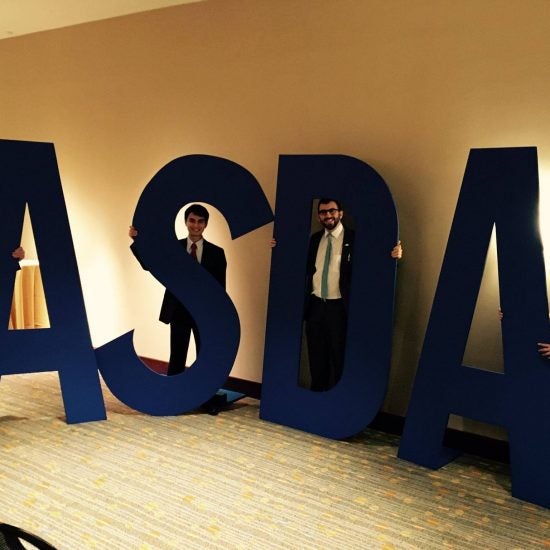 Experience vibrant student life
Our wide range of student organizations offers new and exciting ways to meet your fellow students, the next generation of oral health professionals.
Learn more about student organizations
From the Dean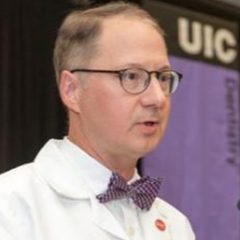 "While our facility is great, it is the people that make our College what it is."

|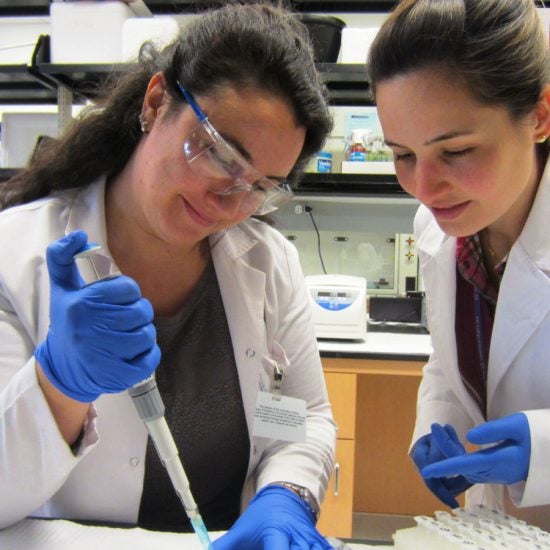 Participate in groundbreaking research experiences
We offer access to state-of-the-art technology and unique, multidisciplinary research experiences across all our programs.
Explore our Reasearch Opportunities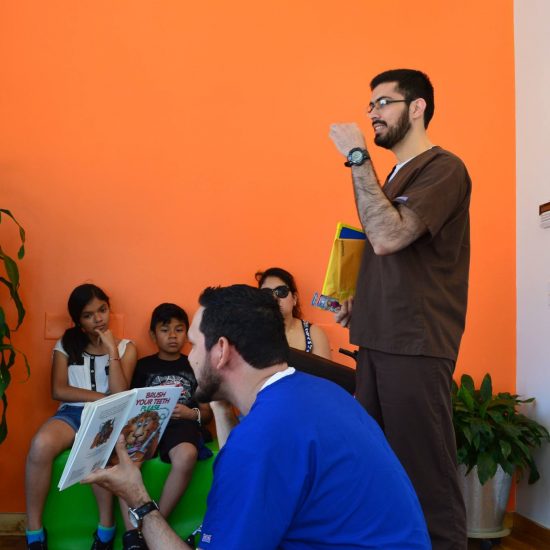 Learn and serve, with our strong community focus
Our service-learning curriculum offers a progressive, hands-on approach. Students provide care to underserved urban, rural, and special needs populations through serving up to 16 weeks in community-based settings.
Learn more about our service to the community
Why get involved at UIC
Getting involved in extracurricular activities and student organizations serving our community has been so rewarding. Right now, I'm involved in HSDA, ASDA, HPSC and Goldies Place, a support center for the homeless.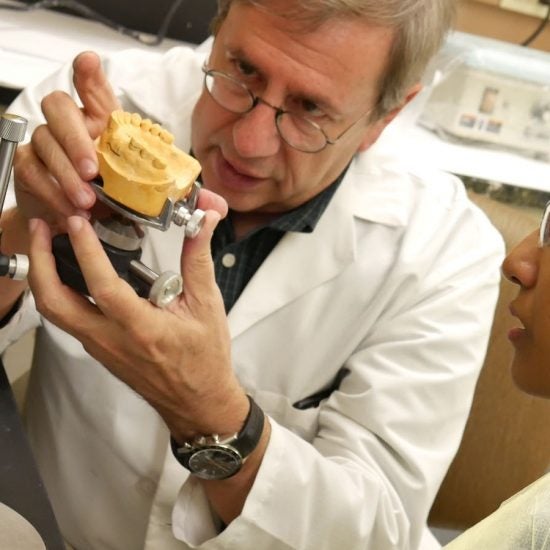 Academic departments, offices, centers & labs
The college is comprised of a dedicated team of over 250 faculty and staff professionals working together to advance oral health education, patient care, and oral science research.
Academic Departments