Funding & Opportunities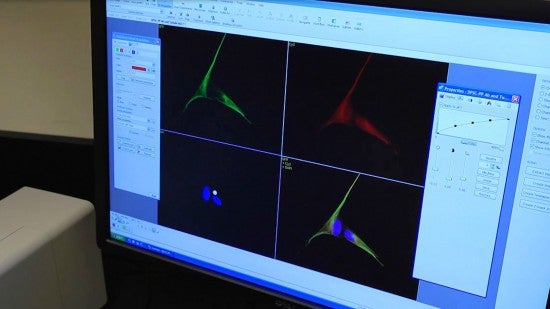 The College of Dentistry is a level-1 research institution, with more than 40 faculty performing research and funding of over $5 million annually. We are ranked among the top 20 of US dental Institutions in NIDCR funding, including recent CO6 grant funding (NIH) for the renovation of a majority of our laboratories. The college employs its research infrastructure – including 23,000+ sq. ft. of laboratory space, offices and meeting rooms, new equipment and a vivarium – to support a wide variety of multidisciplinary oral science research activities.
Edward C. Wach Fund
The Edward C. Wach Dental Research Fund provides financial support for clinical research. The six-member Wach Dental Research Fund committee, chaired by Dr. Guy Adami, reviews applications and makes awards. Faculty may consult Dr. Adami regarding the suitability of the project. The Director of Research Services, Virginia Buglio, coordinates committee correspondence, awards, account set-up and close out. For more information, contact Virginia Buglio, Office of Research, Room 402B, M/C 621.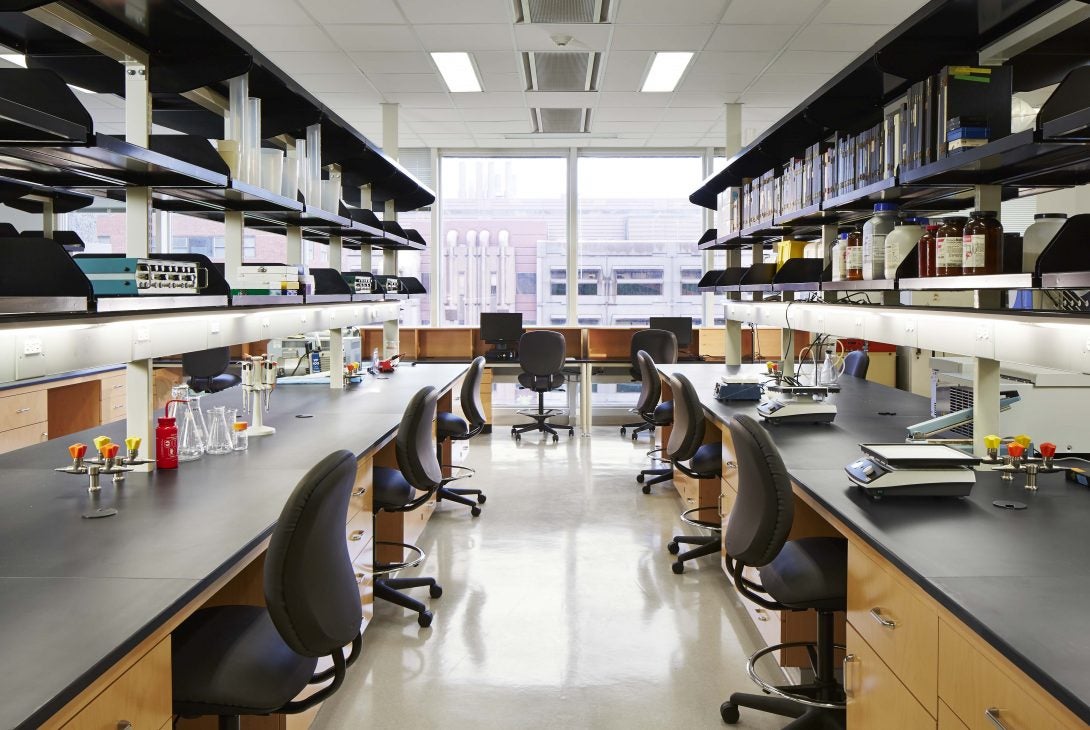 Centers, Laboratories & Equipment
The College of Dentistry features several centers, laboratories, the Clinic Research Center,  and a wide array of core equipment, and specialized computing systems to support basic science and clinical studies for a complete spectrum of translational research. Funded by NIH and private sources,  these resources are playing an important role in the advancement of basic, clinical and translational research to improve oral and overall health. Our core research facilities within the 801 S. Paulina building offer a broad range of recently renovated laboratory spaces, equipment and capabilities not often found in academic dental centers. Our laboratories and additional resouruces are designed to be shared by investigators both on campus and externally, to foster interdisciplinary scientific discovery. We welcome collaboration and can provide access to our state-of-the-art resources upon request. The Office of Research is available to aid researcher teams with access to our resources and interactions with industry.
Features
State-of-the-art clinical and translational research center
Core and shared facilities, equipment and specialized computing systems
23,000+ square feet of renovated laboratory space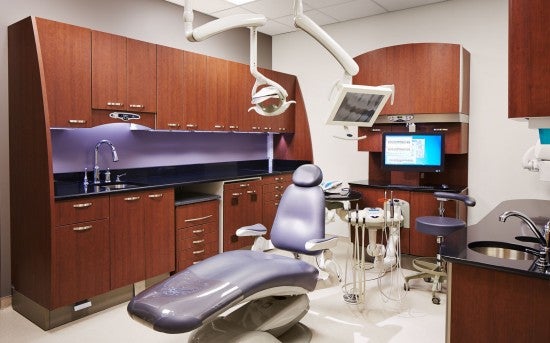 Integrating basic science with clinical practice
Located on the first floor of our 801 S. Paulina buildilng, the Clinic Research Center provides space and resources to integrate basic science with clinical practice and studies to create a complete spectrum for translational research. Investigators have the advantage of a real-world clinical setting to work on a wide range of interdisciplinary areas including tissue engineering, wound healing, developmental biology, oral cancer biology, functional foods and behavioral research. The  clinical research center is host to studies of patient populations with caries, periodontal diseases, oral pathologies and the impact of nutrition and systemic diseases on oral health, including oral inflammation, implants, wound healing and surgical outcomes.