Comprehensive and specialized oral health training & research programs
UIC College of Dentistry is changing the future of dentistry by preparing the oral health leaders of tomorrow through innovative curriculum and research in the heart of Chicago. In addition to the DMD, we offer a PhD, MS, Advanced Specialty Programs, and MOST to combine clinical training with research experiences.
Specialize in What You Love
Innovative curriculum combined with state-of-the-art technology
Our academic programs are continuously improved by innovation and led by expert faculty who are top practitioners in their respective fields.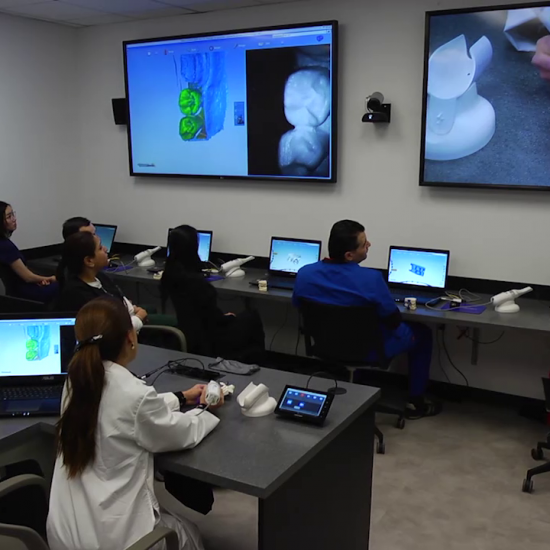 Use state-of-the-art technology
Train and perform research in renovated facilities that incorporate the latest in clinical and research technology.
Learn more about the DMD program
Why I Chose UIC
I chose UIC because the quality of the clinical training programs and diversity of students and patients are unparalleled.
Help the patients of tomorrow—and today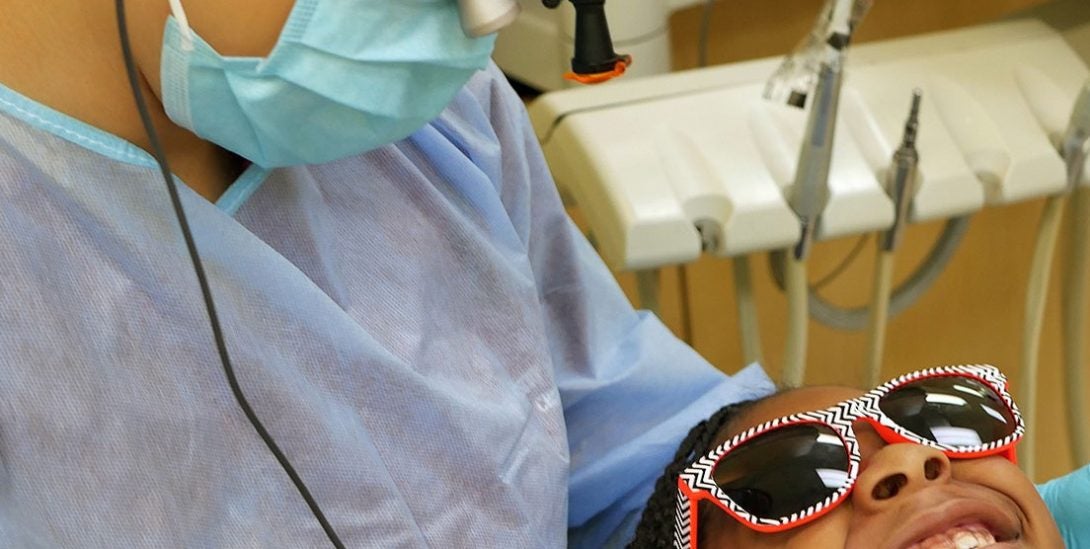 The college offers extramural community-based service-learning experiences facilitated through various service projects and clinical rotations.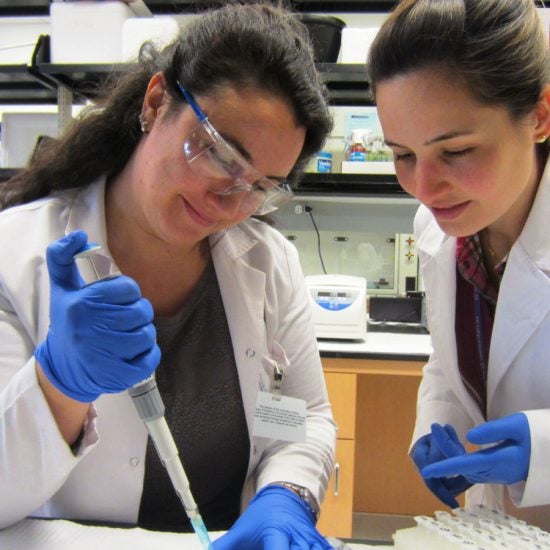 Shape the future of oral health research
Students and postdoctoral fellows in the Multidisciplinary Oral Science Training (MOST) program gain valuable research experience to solve big problems in oral health today.
Learn more about the MOST program
Why I appreciate UIC Dentistry
I appreciate UIC because I can train across all specialties of dentistry in one place, under the supervision of outstanding faculty.