Student Scholarship Fund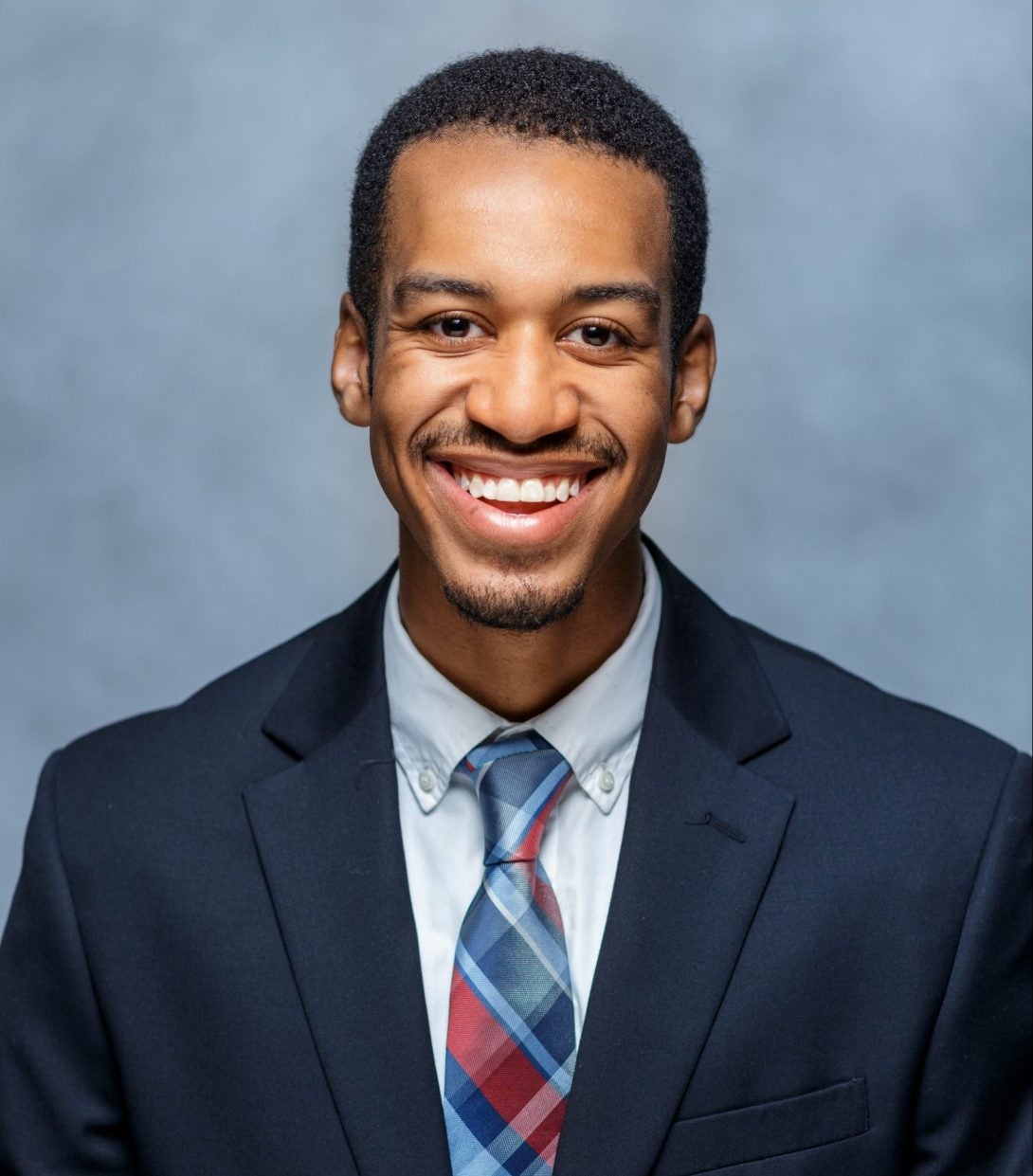 Dear College Community,
As we come together to heal and support one another, we remember with admiration the life of Joshua Williams. He was our student, our classmate, our colleague, and our friend. As we mourn his loss, we fondly remember the impact he had on our community.
We will take Joshua's kindness, compassion, and passion for dentistry with us as we celebrate his life. To honor Joshua's memory, we are establishing a scholarship fund for first year dental students, the Joshua E. Williams Scholarship.
For more information on the scholarship, please contact Dr. Darryl Pendleton, Associate Dean for Student and Diversity Affairs, or Braulia Espinosa, Director of Student and Diversity Affairs.
Donations may also be made by check payable to the University of Illinois Foundation by indicating '12777130 Joshua Williams Scholarship' in the memo field.
Please mail your check to:
UNIVERSITY OF ILLINOIS FOUNDATION
P.O. BOX 734500
CHICAGO, IL 60673-4500