Participate in Clinical Research
The Clinical Research Center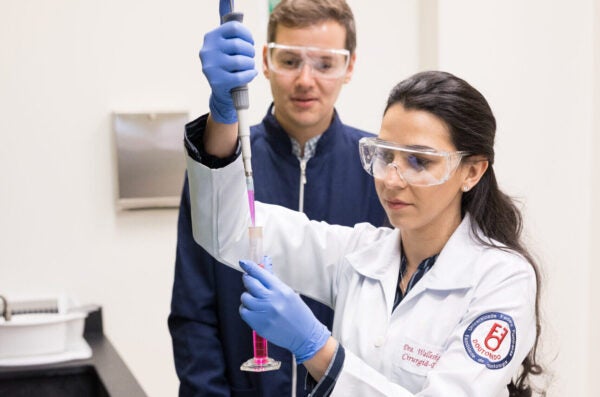 The clinical research center is a state-of-the-art clinic designed with participant comfort and safety in mind. A full-time clinical study coordinator oversees patient recruitment and enrollment, institutional human subjects review board approval of all studies, and communication with sponsors and authorities. Our studies include both observational and interventional studies ranging from oral health to wound healing to dental implants to dentures.
Ongoing Clinical Studies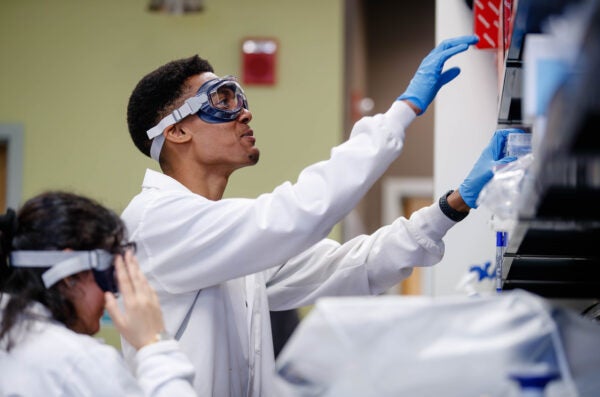 Ongoing clinical studies:
Peri-implantitis
CATER
ACURIS
Laser-Lok
Digital Denture
Colgate wound healing
GVHD and oral health
Becoming a Research Study Participant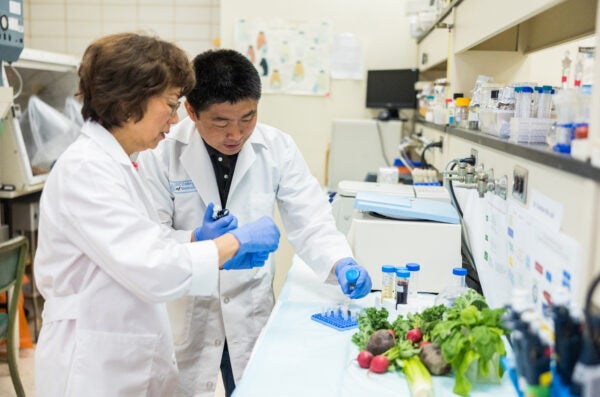 For individuals who wish to learn more about our clinical studies or wish to consider enrollment as a participant in one of our studies, please contact our clinical research coordinator: 312-996-7226. DENTCRC@uic.edu.