Resilience Center
Creating a college community where everyone is valued and respected. Heading link
Weekly Updates   Explore campus and community current events and new information on mental health, equity                                                        and community building
Email Alerts            Subscribe to receive updates when we add new articles and events
Creating a college community where everyone is valued and respected. Heading link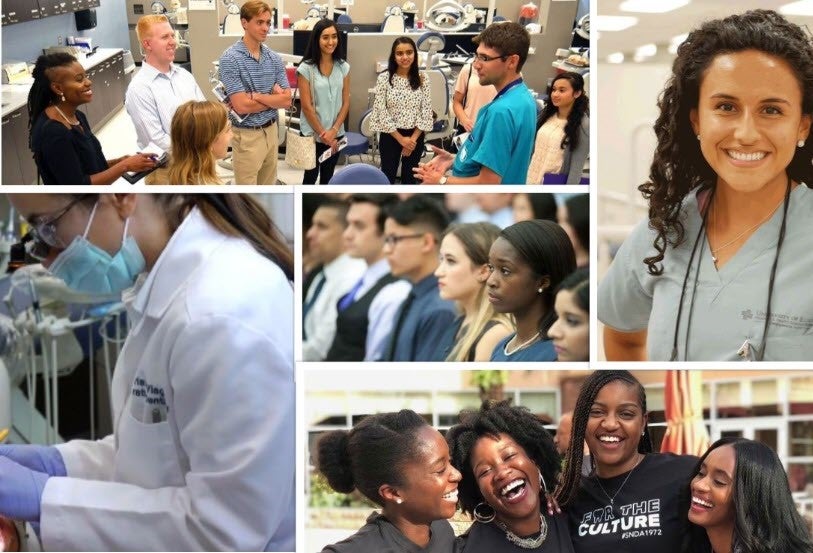 About the COD Resilience Center (COD-RC)
The College of Dentistry is committed to prioritizing the health and wellness of our students, staff, and faculty. COD-RC is a virtual center that provides information and opportunities to: 1) promote physical and mental health, 2) facilitate strong social support networks for all members of our college, and 3) encourage activities that foster equity, community engagement, and public service.
The Resilience Center provides evidence-based educational content that you can apply to your work and your life. We will also direct you to campus and community events, and help you find campus and community resources that may support your wellbeing.
The COD-RC offers students time limited individual therapy, as well as access to support groups. We can also collaborate with you to find campus and community resources that fit your needs.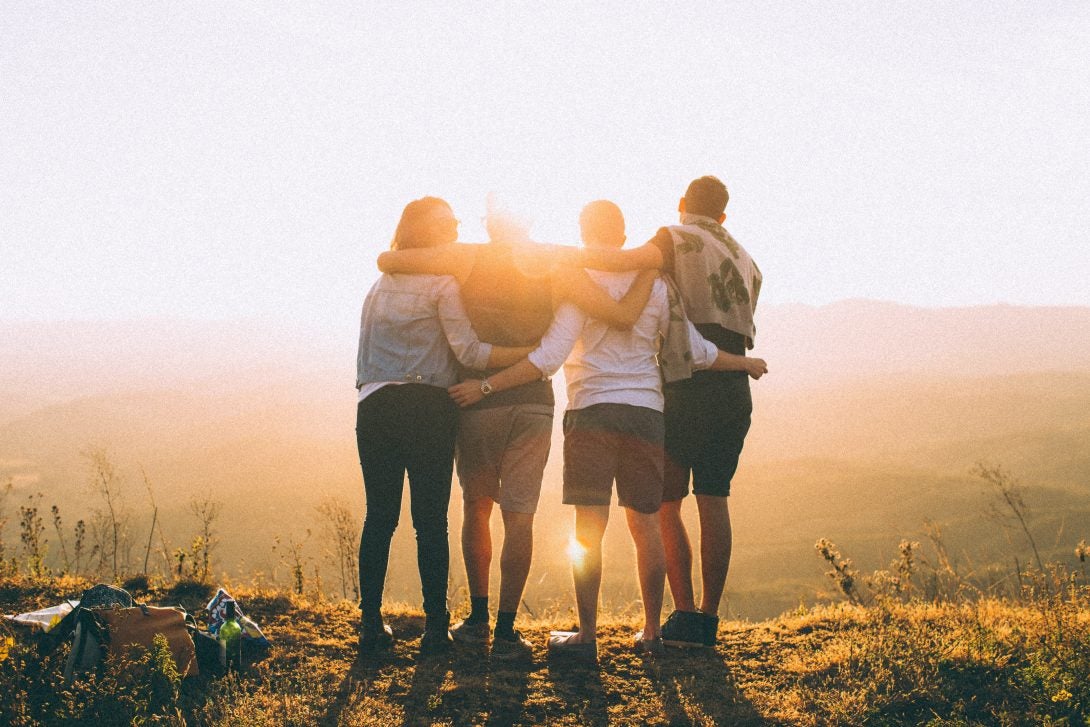 The goal of the COD-RC is simple: to create a college community that supports mental health, builds community, and values diverse voices.
Check back often to find the latest information and resources on improving your mental health, and explore ways to create meaning in your professional work.
Explore ways to create a strong sense of community in our college and on our campus.
Find stories of inspiration from our incredible college community–and beyond–as we strive for equity, equality, diversity, and inclusion.
By focusing on mental health and wellness, equity and equality, and community building, the COD-RC is here to help you survive and thrive in a challenging world.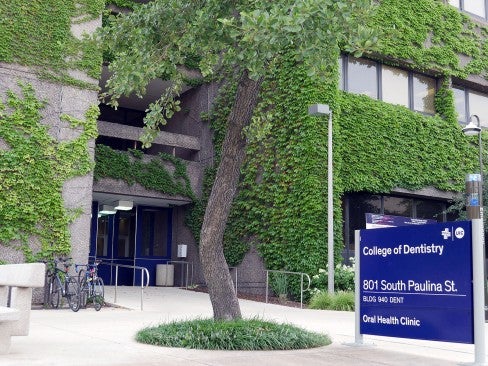 The COD-RC Supports the Quadruple Aim
The Quadruple Aim, which is focused on delivery of high quality healthcare, emphasizes the importance of supporting and nurturing the workforce. It's important for students, faculty, and staff to find ways to experience a sense of accomplishment and meaning in their daily work.
If you are a student who wants to support the mission of COD-RC, you can help! Please email Dr. Raja at sraja1@uic.edu
"I say I am stronger than fear." Malala Yousafzai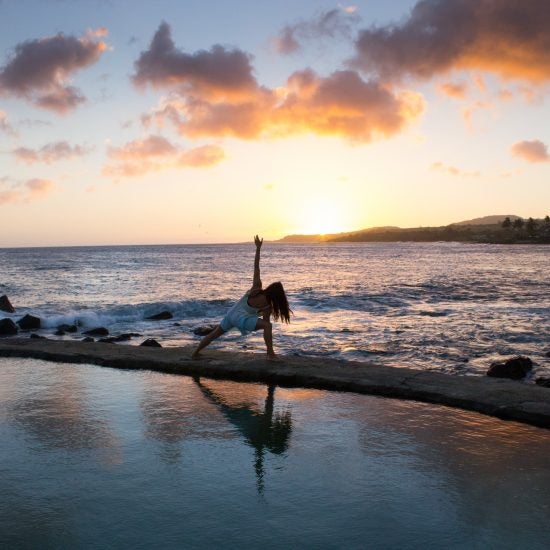 Resilience is our ability to adapt during times of stress or change. It's normal to have times in our lives that are very stressful. Resilience skills can help us cope during difficult times, and can help us develop a deeper sense of meaning and purpose in many aspects of our lives—including work, school, and relationships.
In order to develop resilience we need to take good care of our physical and mental health, and find creative ways to cope with challenging situations.
Go to Resilience and Mental Health Corner
"You can cut all the flowers but you cannot keep spring from coming." Pablo Neruda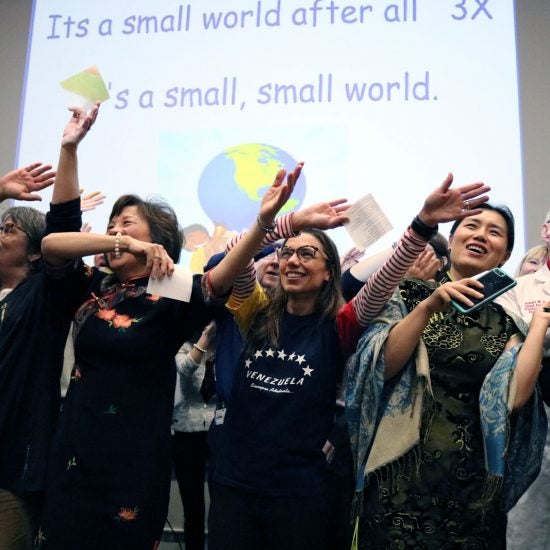 The COD strives to build a community of support and mutual respect. We all need people to talk to when we are feeling down, or to share our concerns and worries. We also need people around us to celebrate our successes and laugh with us. The ability to form and nurture safe, trusting connections is a key resilience skill. Community building provides us the opportunity to get to know each other, help each other, and work and volunteer together. Our diverse students, faculty, and staff have so many stories of inspiration. Let's learn from each other.
Go to Community Building Corner
"Too often we underestimate the power of a touch, a smile, a kind word, a listening ear, an honest compliment, or the smallest act of caring, all of which have the potential to turn a life around." Leo Buscaglia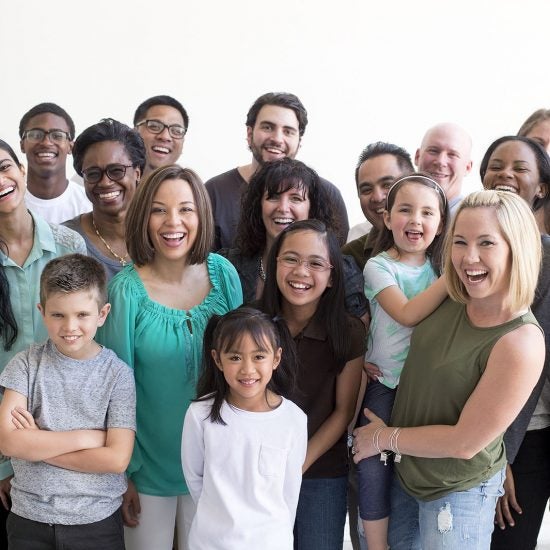 One of the biggest strengths of the College of Dentistry is the diversity of our students, faculty, and staff. There are so many ways that we can help each other learn and grow. A focus on equity, equality, diversity and inclusion means we strive to support the needs of all of our students and particularly work to amplify the voices of students, faculty, and staff from underrepresented minority groups including:
Black and Latinx communities
LGBTQ+ communities
Muslim communities
Indigenous communities
Undocumented communities
Disabled communities
Go to Equity Corner
"Not everything that is faced can be changed, but nothing can be changed until it is faced." James Baldwin