Resilience & Mental Health Corner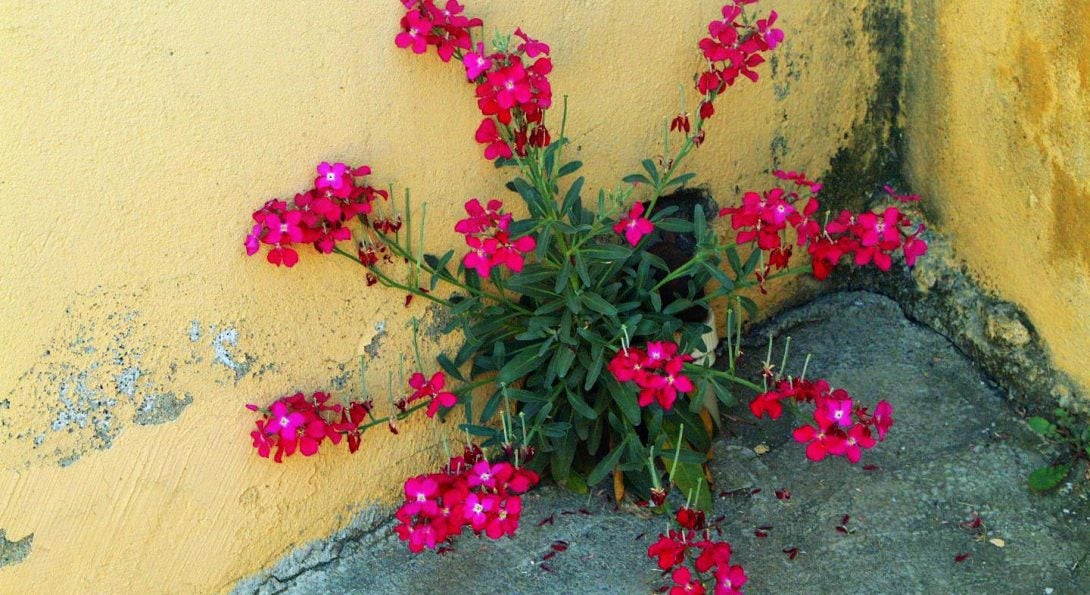 What is Resilience? 
Resilience is our ability to adapt during times of stress or change. It's normal to have times in our lives that are very stressful. Resilience skills can help us cope during difficult times, and can help us develop a deeper sense of meaning and purpose in many aspects of our lives—including work, school, and relationships.
In order to develop resilience we need to take good care of our physical and mental health, and find creative ways to cope with challenging situations.
What's new in Resilience? 
Interesting Interviews on Resilience and Mental Health Heading link
What Resources are Available? Campus, Community, and Beyond Heading link
Campus Resources to Support Resilience
Community Resources to Support Resilience Heading link
Community Resources to Support Resilience
Sexual and Interpersonal Violence
Great Information on Resilience and Mental Health Heading link