Human Resources
Career Opportunities & Professional Development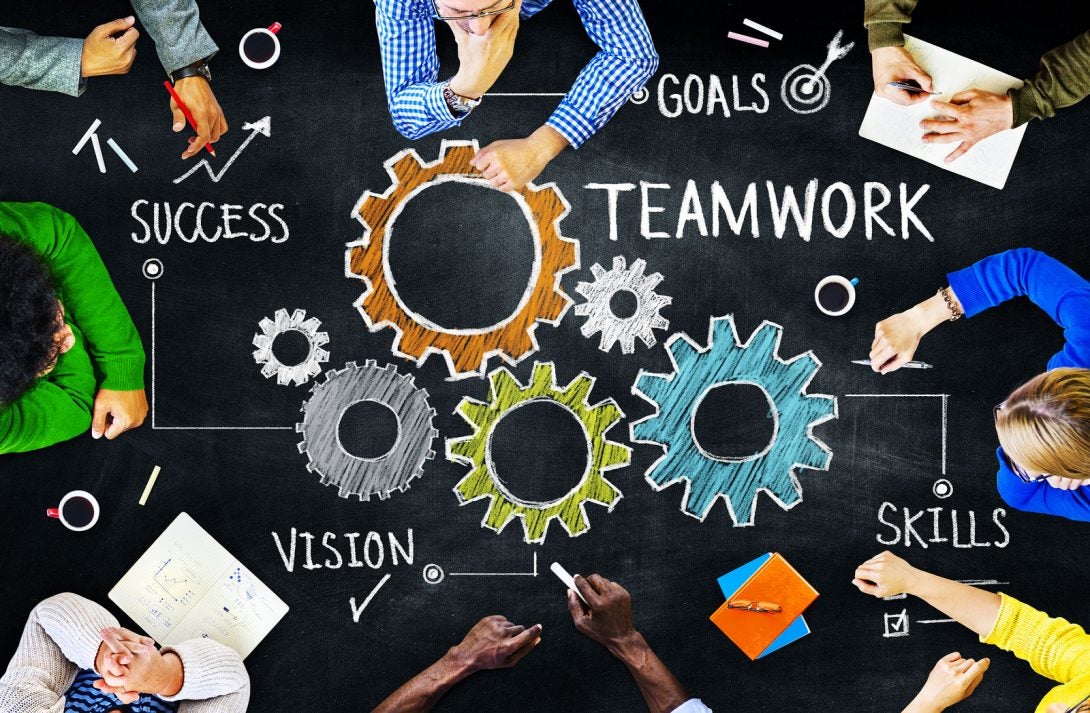 The Office of Human Resources manages career opportunities and professional development within the College of Dentistry.
Career Opportunities Cont.
Column One
The University of Illinois at Chicago College of Dentistry is a worldwide leader in clinical care that is patient-centered and evidence-based, with a foundation in preventive and public health sciences; integrated education programs based on advanced technology; and interdisciplinary, innovative research.
Learn more about the College of Dentistry
Learn more about Careers in Dentistry
Additional Resources for Prospective, New and Current Employees
LEAVES REQUESTS
For questions regarding LEAVES please send to:  DENTHR@uic.edu  and an HR representative will contact you.
Column 2
Video: Dean Stanford discusses plan on reintegration at The College of Dentistry
 COVID-19 HR Guidance to Managers and Employees 
Contacts
Susana Sylvester
HR Associate
Rachel Patel    
HR Associate
Leticia Sanchez
Director of Human Resources Operations
Taycine McInnis
Leave Coordinator