UIC is a leader in oral health education, patient care and research.
Comprehensive oral health training and care, with a strong research and community health focus, located in a global city.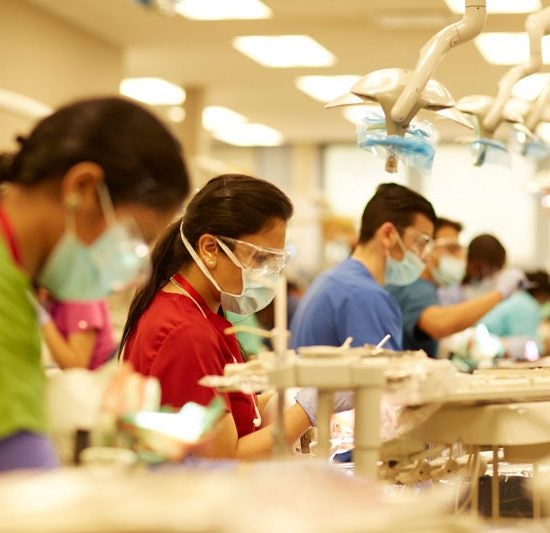 Our Mission
The University of Illinois at Chicago College of Dentistry is changing the future of oral health through excellence in education, patient care powered by innovation and community.
Read More About Our Mission & History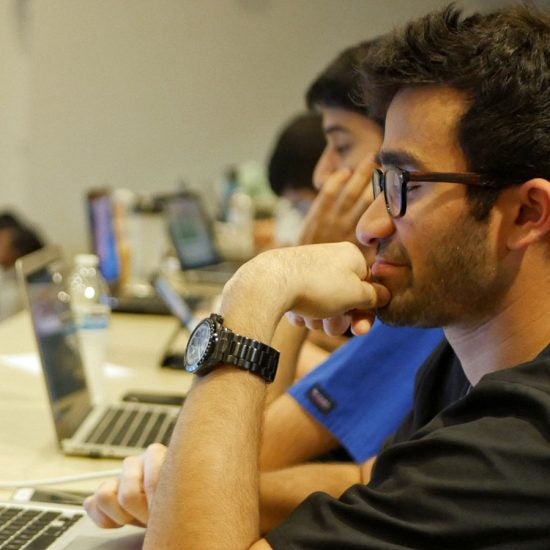 World-class academic programs
Our curriculum integrates foundational and clinical learning through early access to patient care.
Explore Our Programs
World-class oral health education, patient care and research
Discover how our innovative curriculum, comprehensive patient care, multidisciplinary research, community-based learning and dedicated alumni are changing the future of oral health.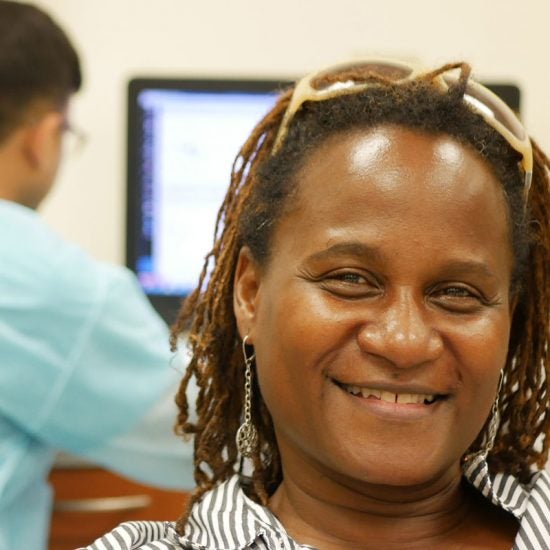 Comprehensive patient care
As the largest dental care provider in Illinois, we serve over 30 thousand patients every year. The dental clinics at the College of Dentistry offer a complete range of dental and oral health services. Care is available in a variety of settings for patients with needs ranging from cleanings and fillings to braces, implants and oral surgery. We provide Student Dental Care for budget-conscience patients, as well as Advanced Specialty Care provided by residents in training.
Review Our Dental Services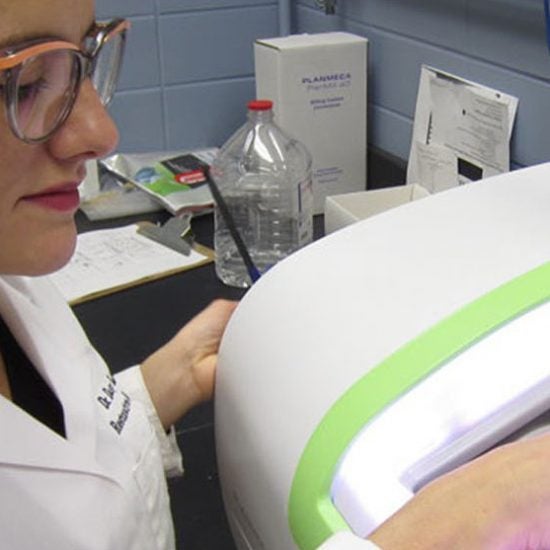 Innovative care delivery
Our modern, digitally equipped patient care facilities offer the latest technology to complement our innovative training curriculum.
Learn More About Our Facilities
Where Students serve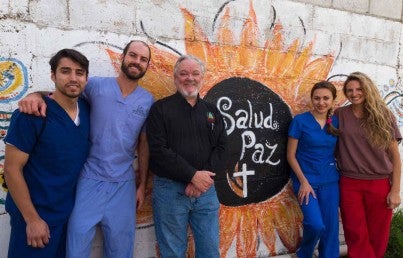 Students serve in places like Guatemala, China, and Tanzania, as well around the U.S.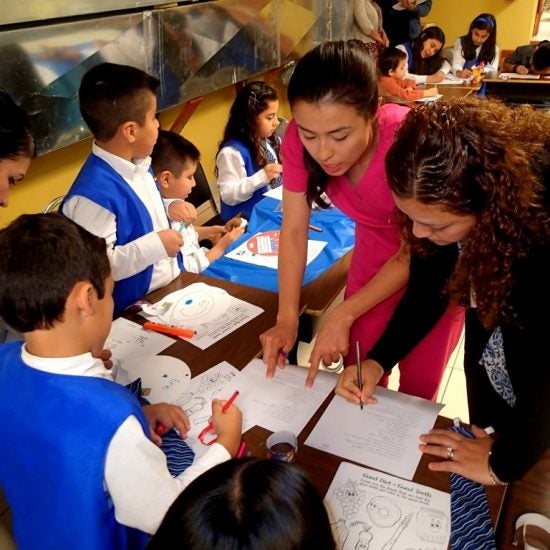 Serving community health
Our strong focus on improving community health through service-learning provides students with rich opportunities to give back, and provides much needed care to underserved urban, rural, and special needs populations, around our city and around the world.
Learn More About Community Health Programs