Equity Corner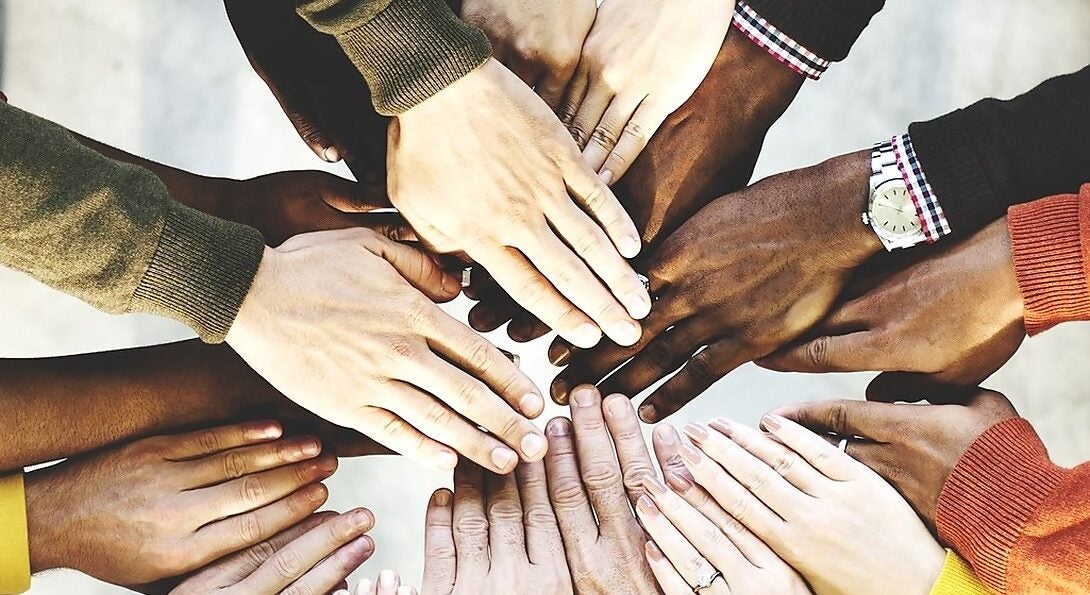 What Does Equity Look Like in Our Workplace?
One of the biggest strengths of the College of Dentistry is the diversity of our students, faculty, and staff. We have so much to learn from each other. A focus on equity, equality, diversity and inclusion means we strive to support the needs of all of our students and particularly work to amplify the voices of students, faculty, and staff from underrepresented minority groups including:
Black and Latinx communities
LGBTQ+ communities
Muslim communities
Indigenous communities
Undocumented communities
Disabled communities
What's new in Equity and Diversity? 
What Resources are Available? Campus, Community, and Beyond Heading link
Campus Resources on Equity, Equality, Diversity, and Inclusion
UIC Centers for Cultural Understanding and Social Change
Community Resources on Equity, Equality, Diversity, and Inclusion Heading link
Community Resources on Equity, Equality, Diversity, and Inclusion