Programs, Centers, and Labs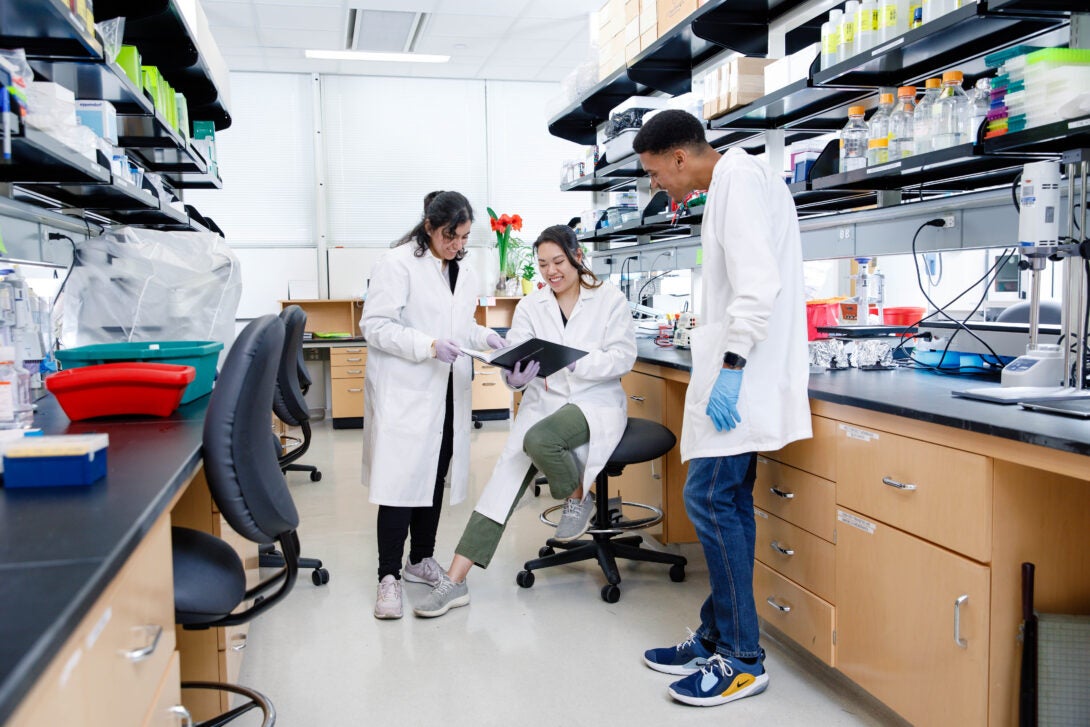 Advancing Wound Healing and Regeneration Research
The Center for Wound Healing and Tissue Regeneration (CWHTR) is a unique community of scientists and clinicians devoted to the study of injury, wound healing, and regeneration. The members of this multidisciplinary research center investigate the body's reaction to injury, as well as mechanisms of repair and regeneration of tissues. The specific goals of the center are to promote collaborative research in the areas of tissue repair and regeneration, to support the research training of persons interested in the field,and to enhance translational research in injury and repair science. The long term goal of the scientists and clinicians in the CWHTR is to translate research findings into innovative therapeutic strategies to improve tissue repair and regeneration. To insure the future of healing and regeneration research, the Center maintains a strong commitment to the research training of pre-doctoral, post-doctoral, and clinical trainees.
Multidisciplinary Oral Science Training (MOST) Program Heading link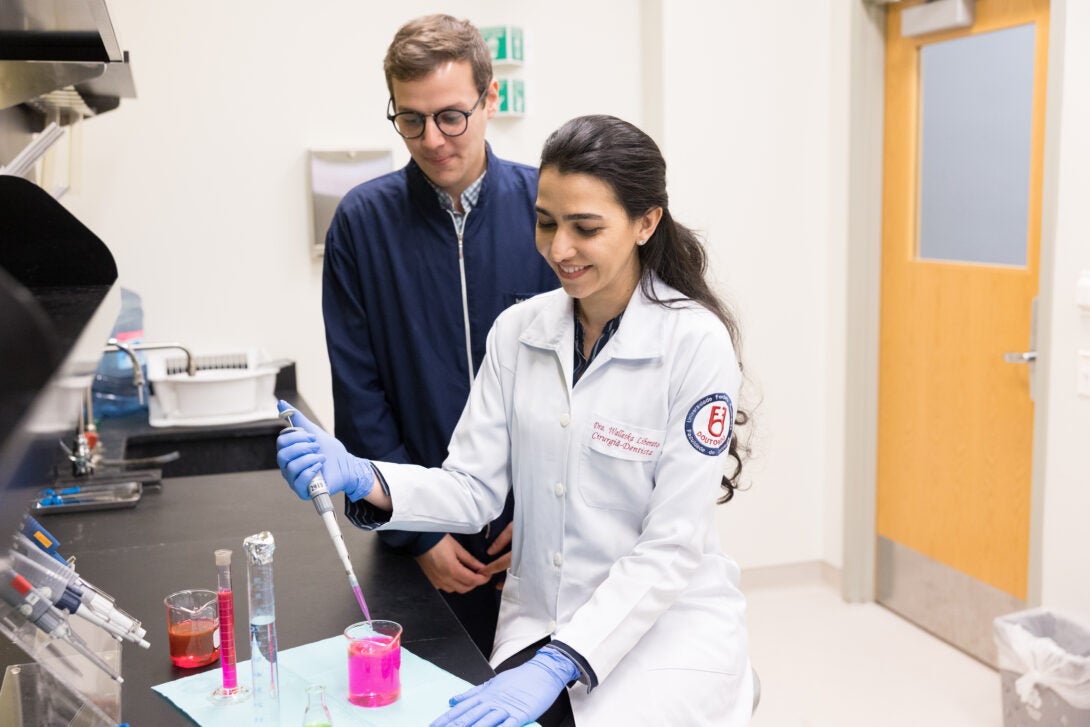 Multidisciplinary Undergraduate and Graduate Research Training Under Guidance of Leading Faculty Mentors
Multidisciplinary Oral Science Training (MOST) Program students and postdoctoral fellows in MOST are preparing to better oral health through research and clinical care. MOST fellows work with world-class faculty, use cutting-edge technology and explore new directions from the bench to the bedside. Our location at University of Illinois at Chicago – a level-1 biomedical and research university – gives us easy access to a diverse range of cutting-edge research, a diverse patient population and, when we're not working, everything that Chicago has to offer: miles of open lakefront, great culture, dining and sports. The MOST Program is funded by the National Institute of Dental and Craniofacial Research.