Clinical, Translational & Community Research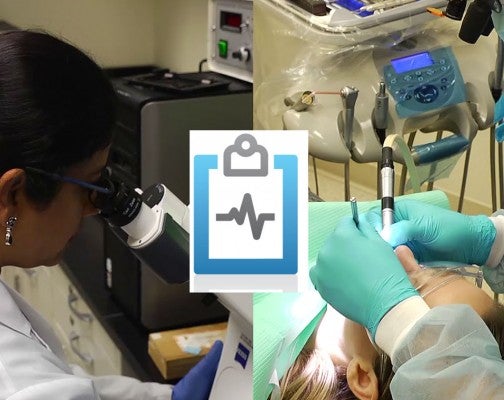 Leading transformative studies to improve oral health outcomes both in the clinic and the community.
We have several centers and investigators focused on the study of the incidence and prevalence of disease; measuring outcomes of interventions; and safety and efficacy of drugs, devices, and treatments in individuals. We are also investigating how and why efforts to promote oral health through intervention are accepted by communities. Our state-of-the-art Clinical Research Center is a our premier clinical laboratory for translational oral health research. The Oral Medicine and Pharmacognosy Research (OMPR) Laboratory focuses on medical anthropology and ethnopharmacology to study the non-destructive radiation in oral diagnostics and forensics. The Dental Medicine Responder Training (DMRT) is performing theory and policy research supporting dental professionals for emergency preparedness throughout the community. And, the Multidisciplinary Oral Science Training (MOST) program is preparing the next generation of dental professionals to be outstanding clinicians — and scientists.
63 % Almost half of children (11 and younger) have cavities. In Chicago, 63 percent of third graders have cavities -- more than half of them go untreated. Each year, UIC Dentistry students provide care to over 12 thousand adults and kids on community health rotations in over 20 sites in Chicago, and across the world.

3 M Cavities (tooth decay) are still the most common chronic health problems of childhood in the US. One in four American adults still has untreated tooth decay. This equates to almost 2.5 million adults in Illinois. UIC provides dental treatment to over 30 thousand patients each year.

40 + Researchers are working at UIC College of Dentistry to improve treatment of oral cancer, caries, periodontal and other oral diseases. They are also working on new biomaterials and methods to regenerate dentin and enamel, moving science one step closer to regenerating an entire human tooth.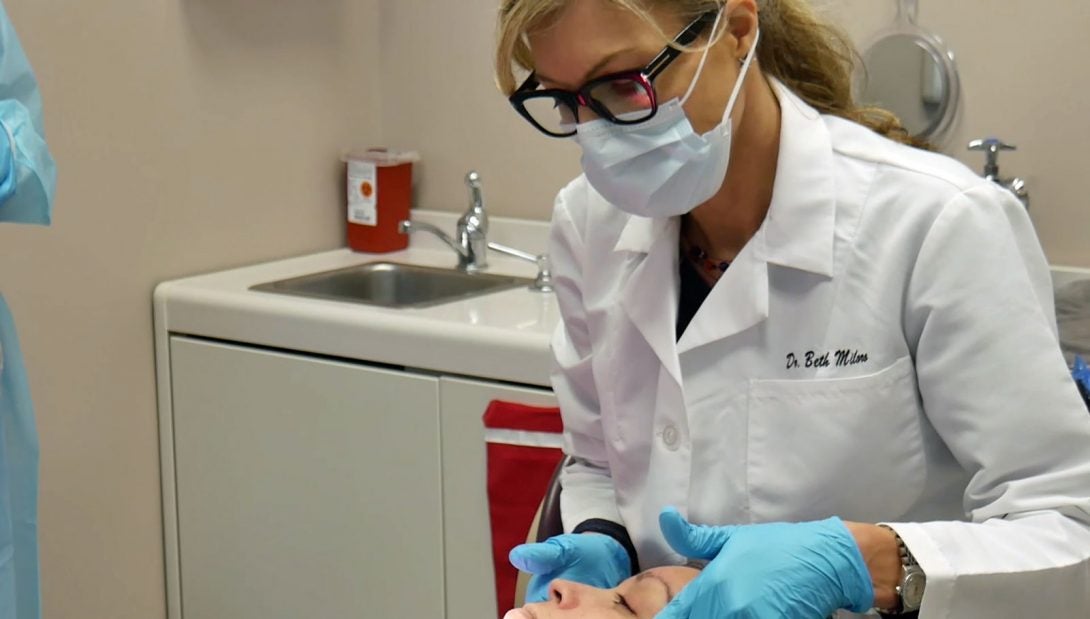 Behavioral science studies are investigating the dentist's role in preventing dental disease and the relationship of the practitioner to the broad parameter of public health, including behavioral aspects of team building, professionalism, group learning and health maintenance. This area also includes a focus on understanding and appreciation of ethics in the practice of dentistry.

COMMUNITY HEALTH & OUTREACH
UIC College of Dentistry offers several educational, clinical and research programs to improve the oral health of families and communities, especially in Chicago. For instance, UIC is developing a wide range of outreach programs to reduce cavities in Chicago's low-income and minority infants and toddlers under a five-year, $5 million grant from the National Institutes of Health (NIH). Through the Great Cities Commitment, UIC faculty, students and staff engage with community, corporate, foundation and government partners in hundreds of programs to improve the quality of life in metropolitan areas around the world.

The UIC College of Dentistry offers a broad range of innovative educational programs (e.g., patient scenario, small group learning, dental implant/technology curriculum) to provide the best in oral education. Current research is focused on studying a broad range of educational areas that include an analysis of the existing national landscape. An important aspect of our educational research program is examining the outcomes of our focus areas and curriculum.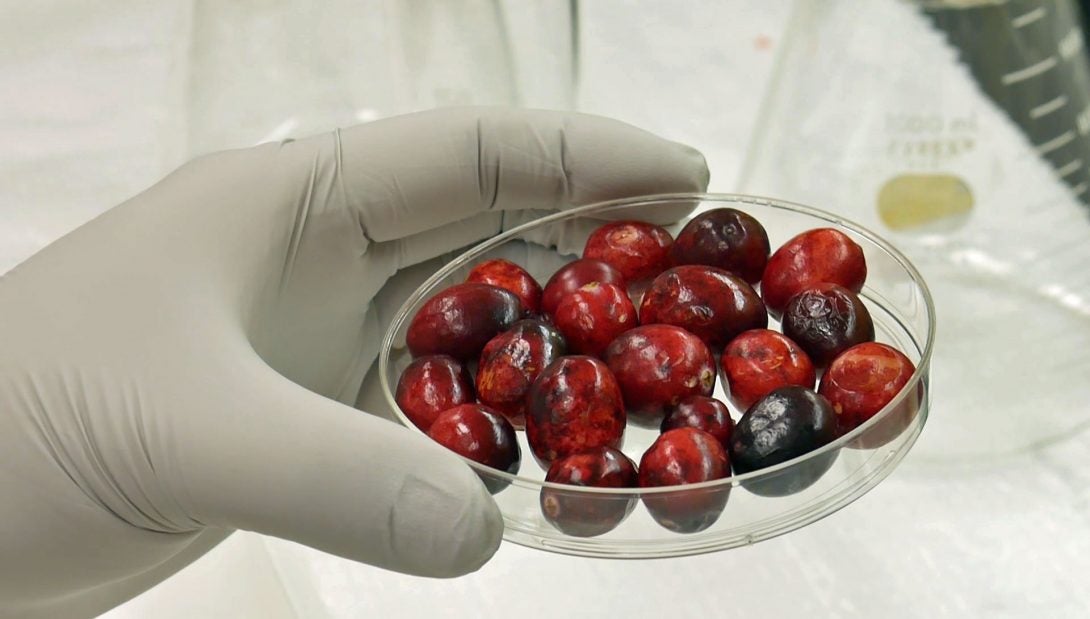 FUNCTIONAL FOODS AND NATURAL PRODUCTS
Involves the exploration and identification of plant-derived oral antimicrobial agents for the control of oral pathogens and their biofilms. Clinical studies include investigations of natural products, beverages, snack foods, or chewing gums on human oral microflora, plaque biofilm accumulation and acidity/glycolysis.  Studies on a variety of natural products from tea, honey, cinnamon, dried fruits and more have greatly contributed to the field of nutrition and functional foods that benefit oral health.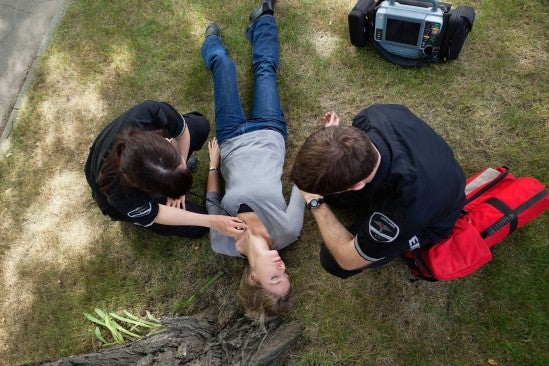 Global health brings together interdisciplinary studies from across a wide array of fields such as health, engineering, surveillance, forensics, and agriculture. UIC College of Dentistry research labs are investigating technologies and methods with potential applications for oral diseases/cancer surveillance, diagnosis, forensics and biometrics to improve emergency response and humanitarian aid, as well as equity in health disparities across the globe.

The Department of Oral Medicine and Diagnostic Sciences manages the didactic, clinical and research components of oral medicine and oral diagnostic sciences incorporated with social, behavioral and epidemiologic research. Research in this department spans multiple dental disciplines and research focuses including oral diagnostics, cancer, biology, immunology, education and curriculum development, treatment planning, behavioral science, anthropology, pharmacognosy, forensics, global health security, and disaster medicine responder training.

The College of Dentistry's integration of research into education and patient care will continue to change the practice of dentistry by focusing on health promotion and disease prevention. Several researchers are conducting transformative studies that look at individuals and populations to better understand the risk of oral diseases such as periodontitis. Our investigators have identified risks that include a range of factors from social background, to individual compliance, to personalized health issues that, when considered as part of the patient management plan, can improve overall care.

UIC College of Dentistry integrates training in clinical and laboratory skills as well as in the epidemiology of oral diseases. Research emphasis is placed on statistical analysis and evidence-based decision-making to guide health policy making given current public needs, especially those of populations with limited access to dental care.