News & Healthy Smiles Blog
College News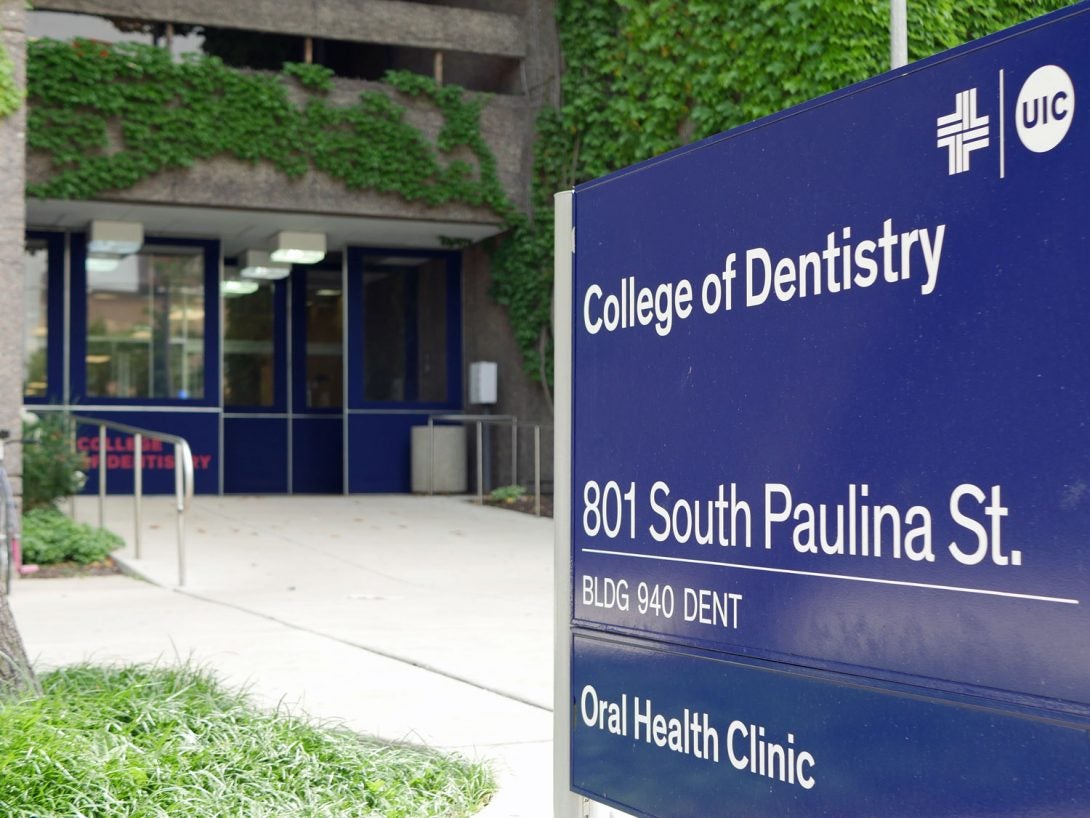 Check out our College News for the latest news about the college community.
College Symposiums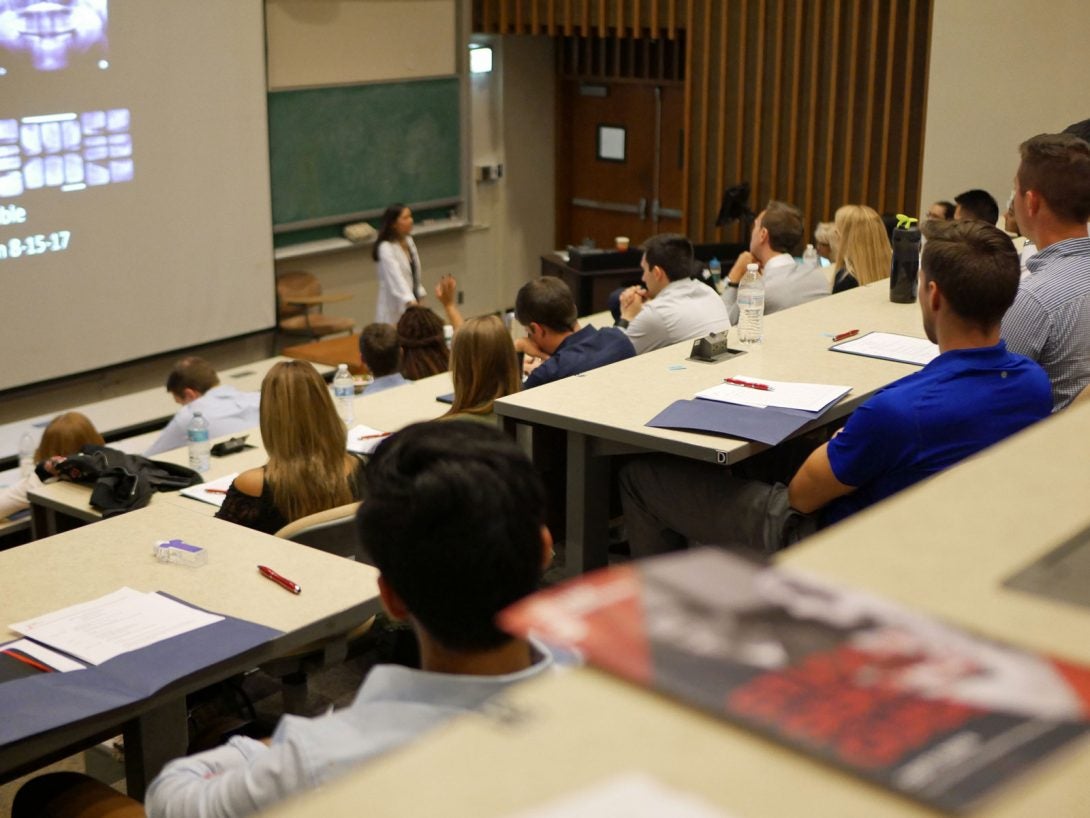 Check out our College Symposiums for the latest events thrown by our COD faculty.
Ready to Take Control of Your Oral Health?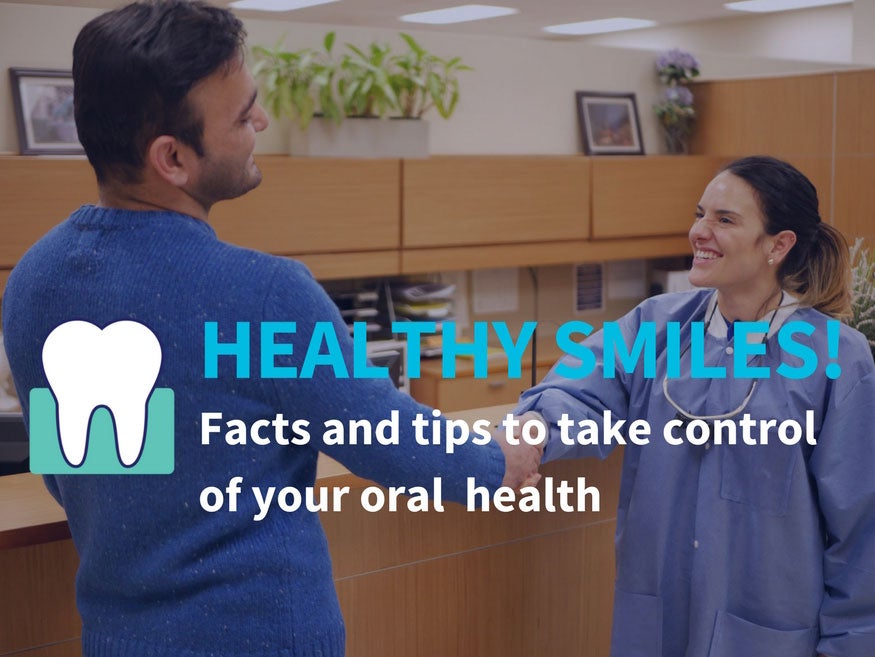 Vision Magazine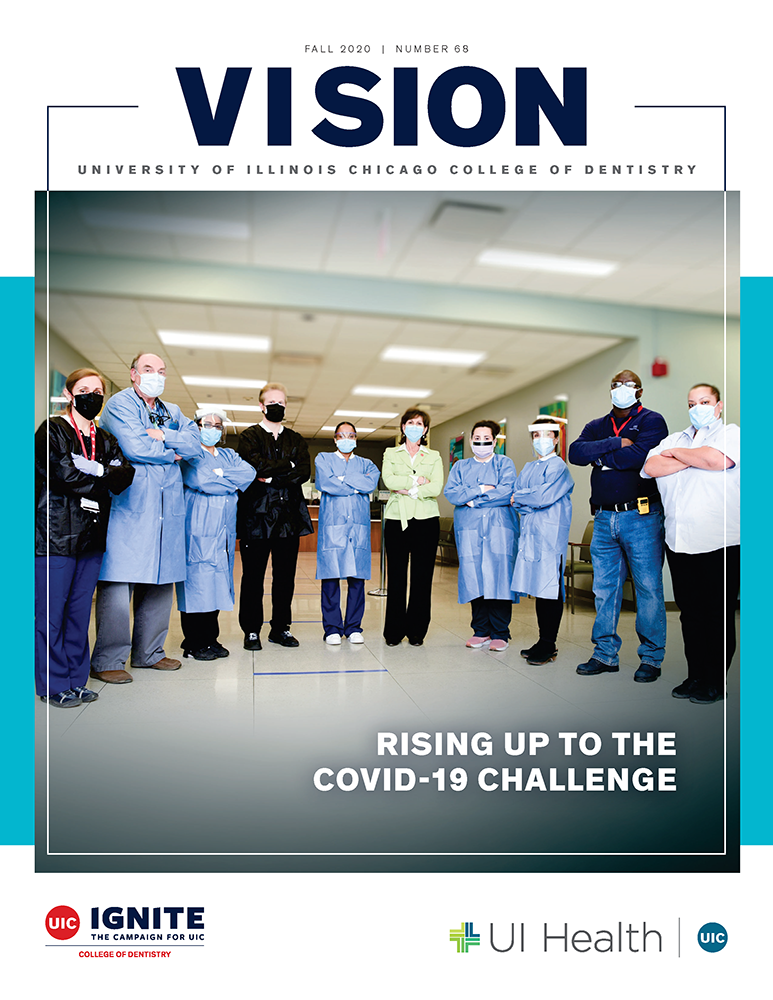 Read the latest edition of the college's print publication covering news of alumni, faculty, and students.
Publications
Vision is a news magazine of the University of Illinois at Chicago College of Dentistry, covering news of alumni, faculty, and students. It is published twice per year and features messages from the Dean and from the President of the UIC Dental Alumni Board of Directors, news and feature stories, an advancement report, case studies, alumni class news, obituaries, student news, faculty and department news, continuing education news, a calendar, and classified and display advertisements. To submit news items or for information about advertising, email DentNews@uic.edu.