Support from alumni & friends provides the spark to change the future of oral health.
Dr. Ibrahim, a Director of the UIC College of Dentistry Alumni Association, has devoted much of her adult-life to education and the advancement of her dental career.
Be part of the Alumni Association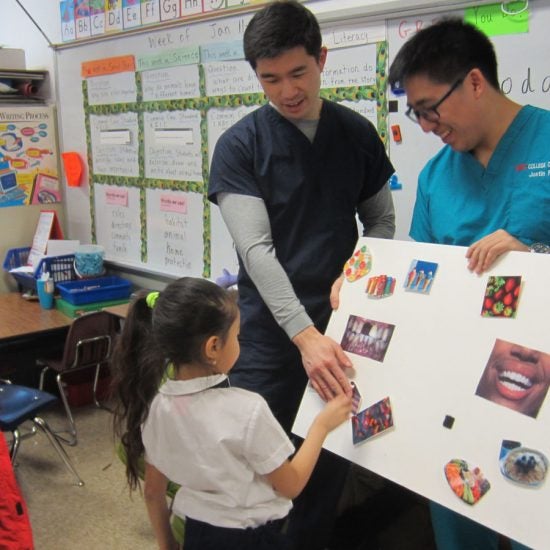 Support our mission of prevention and public health through giving to the Service Learning Fund. Help our students improve oral health locally and around the world.
Make an Impact on Community Health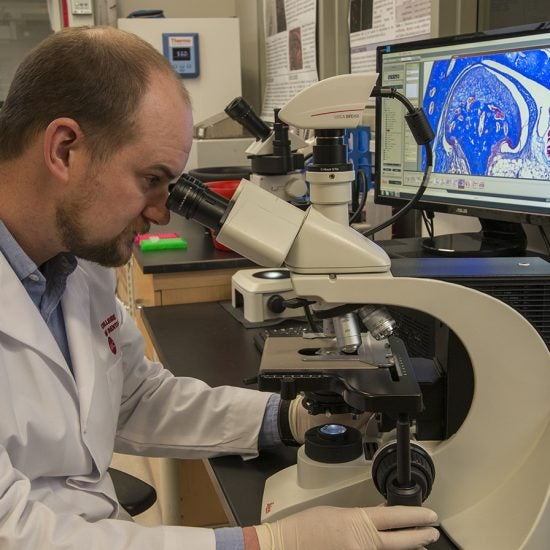 UIC College of Dentistry is an internationally recognized leader in craniofacial and oral health research. Our researchers lead and collaborate in basic scientific investigations and translational studies that are changing the future of dentistry. Through research giving funds and scholarships such as the Dr. Isaac Schour Memorial Dentistry Student Research Award, you can support research that impacts lives beyond the clinic.
Make an Impact Through Giving to Research
Bruno J. Mancari
Director of Development
(312) 413-3554
bmancari@uic.edu
Ana Lisa Hendricks
Director of Donor Relations
(312) 996-0485
aogbac1@uic.edu
Janette Guzman
Administrative Aide
(312) 996-0670
jguzma32@uic.edu
Follow us on Twitter