How to Apply to the DMD Program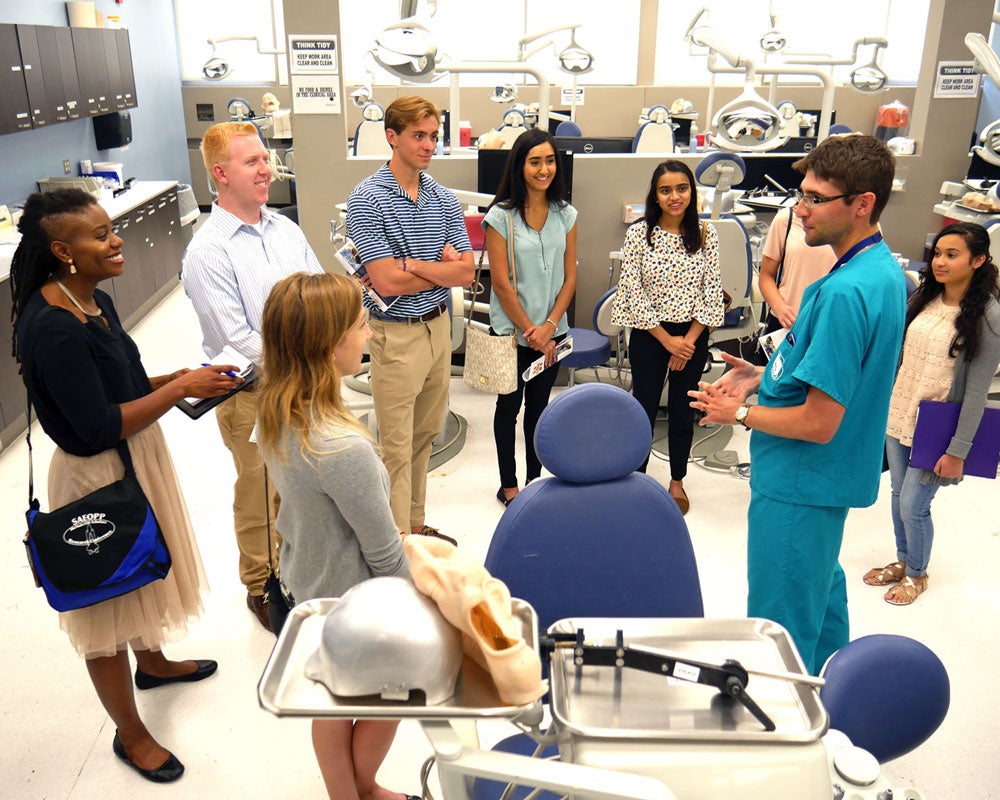 In response to the COVID-19 situation, the College of Dentistry Office of Admissions is taking measures to protect the health and welfare of our campus community and guests. The information below focuses on the impact on prospective students and applicants and will be continually updated. 
Impacts on visits, on- and off-campus events
Based on the University of Illinois System recommendations, effective Friday, March 13, 2020, on-campus tours will be suspended.
In addition to on-campus events, Admissions will not participate in off-campus events including school visits, college fairs and other non-essential travel.
Our office will be unable to accept walk in visitors until further notice through the summer.
This suspension of activities is in place until further notice. Where possible, alternate programming is being planned. Check back here for details.
Impacts on the DMD application process
The College of Dentistry Office of Admissions is committed to increased flexibility in our admissions process to ease some of the disruption to our applicants' plans.
The UIC College of Dentistry will accept a pass/fail for all prerequisite and non-prerequisite courses taken during the Spring 2020 and Summer 2020 semester only.
For the 2021-2022 cycle, the UIC College of Dentistry AADSAS and UIC supplemental application deadline will be extended to December 1, 2021.
For the 2021-2022 cycle we are reducing the standard 100 hour recommended dental shadowing hours to 50 hours.
Due to Prometric site closures the DAT exam is not being administered, please visit the ADA website for additional details.
Interviews were virtual for the 20-21 cycle and they will remain virtual for the 21-22 cycle.
Please continue to check back here for details.
This page was last updated: 9/17/2021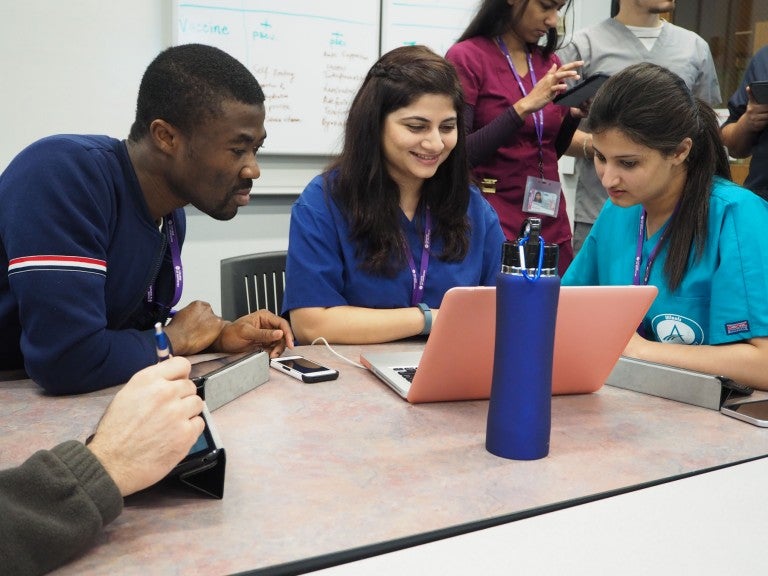 Complete the AADSAS Application
Submit your College of Dentistry application to the Associated American Dental Schools Application Service (AADSAS). Applicants will be responsible for manually entering all grades from college level and higher coursework on the central application.   Due to Covid-19 our application for the 2021-2022 cycle deadline to submit your AADSAS application has been extended to: December 1, 2021.
Complete the Supplemental Application
After submitting the AADSAS application, complete the UIC DMD supplemental application. The system will request an $85 application fee which can only be paid via credit card.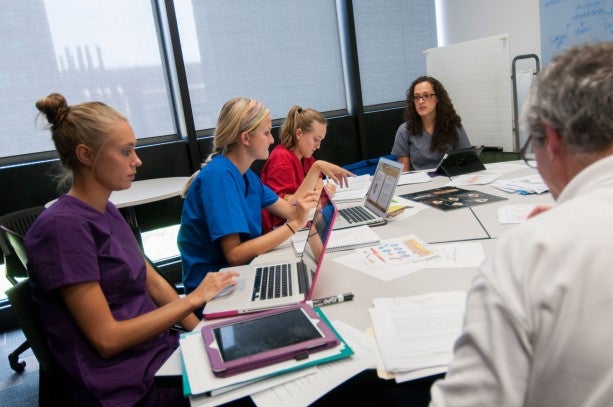 It is requested that candidates update their Academic records during the time frame allowed by AADSAS. The UIC College of Dentistry is unable to accept transcripts, additional letters of recommendation, resume's and other documents once the AADSAS application is submitted, unless requested by the Admissions staff.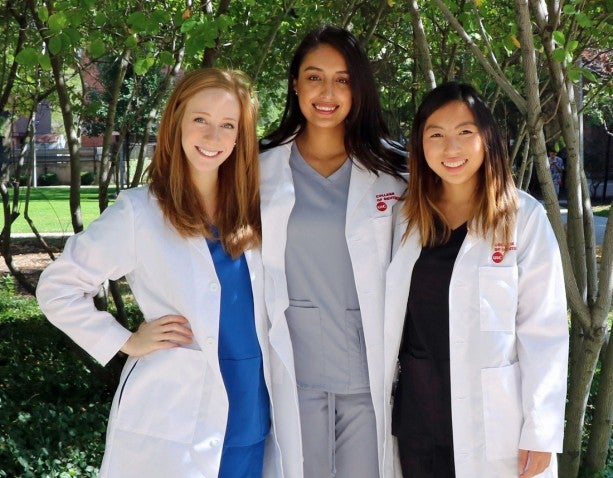 Selection
Since the College has a limited capacity, it must be selective in choosing students. The selection is based upon the applicant's credentials (including both completed and planned courses), letters of recommendation, and information obtained during the application process. A rolling admissions process is used with preference given to earlier applications. Applicants are responsible for deadlines.  As a state institution, there is a strong preference for Illinois residents. Admission to the College of Dentistry is competitive, and it should be recognized that not all candidates who apply will be admitted. The Office of Admissions will notify all applicants of a final admissions decision no later than April.
Beginning in Fall 2020 due to COVID-19, UIC conducted interviews virtually. In the past, an on-campus interview was required. For the 2021-2022 cycle, interviews will be conducted virtually.  For the 2020-2021, virtual interviews were held from September through March. It is UIC policy not to allow recording of the interview of any type.  This can disqualify a candidate. The interview will be extended by the College's Admissions Office via email at the approval of the Admissions Committee. Interview day components consist of student services, faculty interviews and  a student panel.  Components may be held on different days of the week.   Interview formats are typically closed file and candidates interview one time with 1-2 faculty members. Candidates should not contact the Office of Admissions to request an interview.
Reapplications and Deferrals
Application materials are not retained by UIC. If you would like to reapply, you must resubmit all materials through the AADSAS portal. Reapplicant advising is available following the close of the cycle after April 1 of each year. Requests for deferred entrance into our college are for exceptional circumstances only.
Please note that the Office of Admissions is unable to provide updated personal information due to the Federal Education Rights and Privacy Act (FERPA). More information.  A  comprehensive FERPA records policy at UIC is linked here.