How to Apply to the DMD-AS Program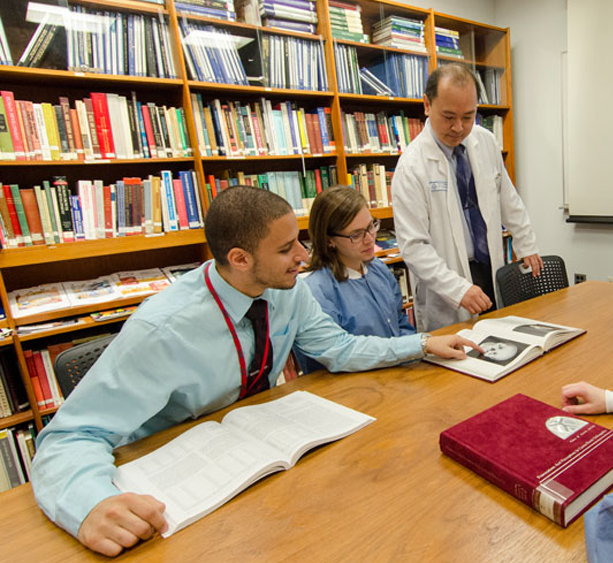 In response to the COVID-19 pandemic, the College of Dentistry Office of Admissions is closed for on-campus visits until further notice. Please contact us by email if you have any questions or need assistance.
Impacts on visits, on- and off-campus events
Based on the University of Illinois System recommendations, effective Friday, March 13, 2020, on-campus tours will be suspended.
In addition to on-campus events, Admissions will not participate in off-campus events including school visits, college fairs and other non-essential travel.
This suspension of activities is in place until further notice. Where possible, alternate programming is being planned. Check back here for details.
Impacts on the Advanced Standing application process
The College of Dentistry Office of Admissions is committed to increased flexibility in our admissions process to ease some of the disruption to our applicants' plans.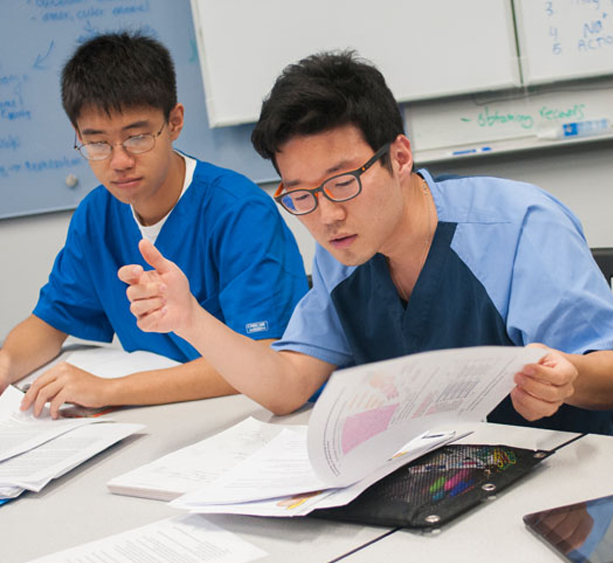 The UIC College of Dentistry will begin accepting applications for its January entering class the first week of March. The application deadline for submission of an ADEA CAAPID and UIC application is June 15.   
To apply to the UIC College of Dentistry you should first submit the American Dental Education Association (ADEA) Centralized Application for Advanced Placement for International Dentists (CAAPID).
Supplemental Application
After submitting the CAAPID application, please submit the UIC Supplemental Application.  You will need to make the following selections to arrive at the correct UIC Supplemental application – The 2021-2022 Cycle, General Application, Doctorate level, and finally DMD Advanced Standing from the intended program drop-down.  Do not choose the professional program supplemental application.  This is not the correct application.  Similarly, if you have applied in the past, you will need to follow this year's instructions for re-applying.
International Credential Evaluation Fee
A non-refundable $100 International Credential Evaluation Fee is assessed for all graduate and professional degree-seeking applicants who have post-secondary coursework taken outside the United States. The fee is assessed once per application term. Payment of the fee will be requested online through the application checklist after submission of the application.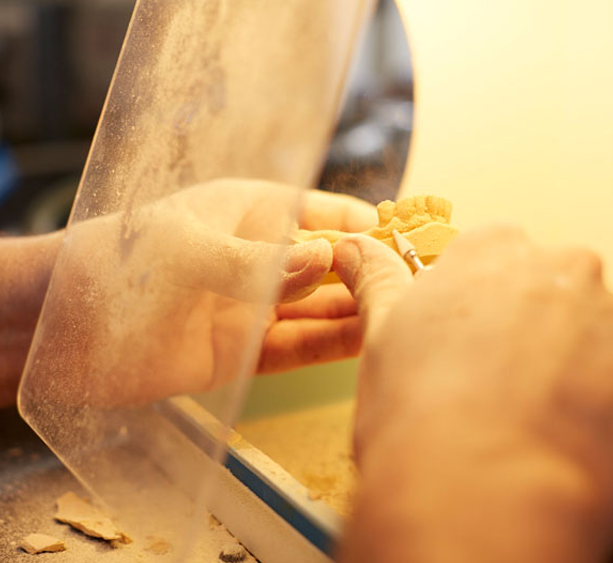 Please review the DMD-AS Application Checklist and the electronic document criteria requirements. Please do not mail your documents, our office will not accept them.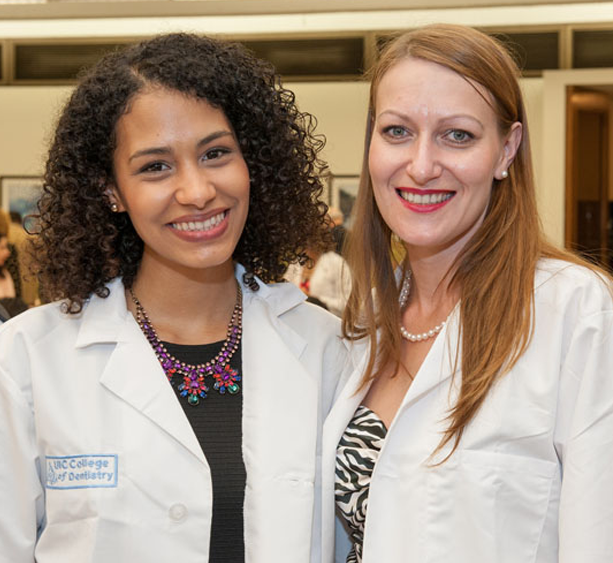 Since the College has a limited capacity, it must be selective in choosing students. The selection is based upon the applicant's credentials, letters of recommendation, and information obtained during the application process. A rolling admissions process is used with preference given to earlier applications. Admission to the College of Dentistry is competitive, and it should be recognized that not all candidates who apply will be admitted. Only those candidates deemed highly qualified will be invited for an on-campus or virtual interview in the months of April – August. Invitations are extended by faculty and therefore should not be requested by the applicant. The Office of Admissions will notify all applicants of a final admissions decision no later than November.
Our office will send application status updates, including: acknowledgement receipt e-mails, missing credentials e-mails, and notification of interviews and admissions decisions via email. Each applicant at UIC will receive a UIN number (University Identification Number), please include your name and UIN when contacting the Admissions staff.
Please note that the Office of Admissions is unable to provide updated personal information due to the Federal Education Rights and Privacy Act (FERPA). More information.  A  comprehensive FERPA records policy at UIC is linked here.
Contact
Please review the admissions website in its entirety, including the FAQ's page. If you have a question that has not been answered in the FAQ page, please have your CAAPID ID# and UIN available when contacting us.
For more information on the College of Dentistry's DMDAS program please send an email to: