Complete (Full Dentures)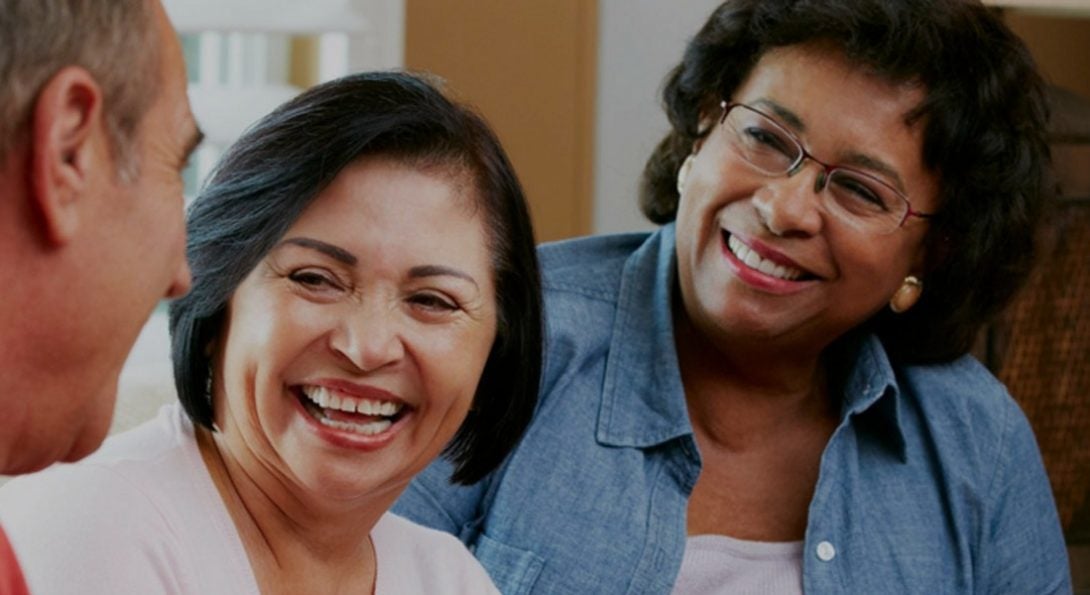 Full dentures to restore your smile
We provide affordable dentures to replace all of your missing teeth and restore your smile.
If you are missing all of your teeth, you're not alone. More than 35 million Americans do not have any teeth. Missing all of your teeth can have a big impact on your life in a lot of ways.  Without teeth to support the jaw structure, your facial features may start to look old and distorted, with sunken cheeks and skin wrinkling around the mouth. And lack of teeth certainly affect how you speak, chew and eat, leading to nutritional and digestive issues.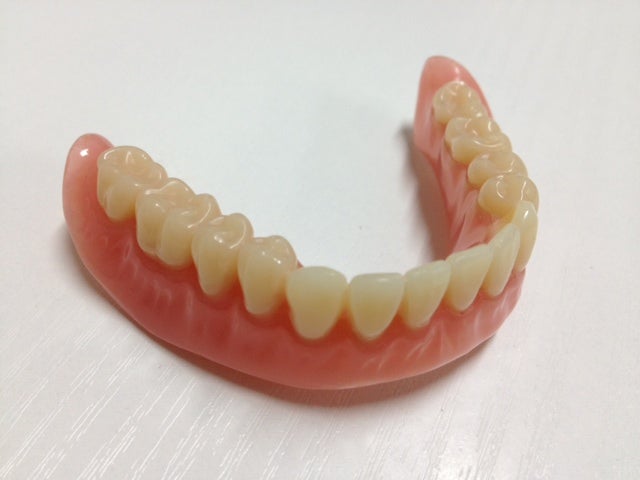 The conventional method of replacing all of your teeth is with a complete  (or full) denture. Full dentures are removable, replacement teeth that are fitted into an acrylic base that is crafted to look like your gums. Dentures make it easier to eat and speak better than you could without teeth. Dentures also help the facial and jaw muscles to work properly so that you can eat, speak and smile normally. Dentures will help fill out the appearance of your face and profile if you're missing most or all of your teeth.
An upper denture features a plate, which covers the roof of your mouth, while the lower denture is horseshoe-shaped and rests on the gum and bone tissues.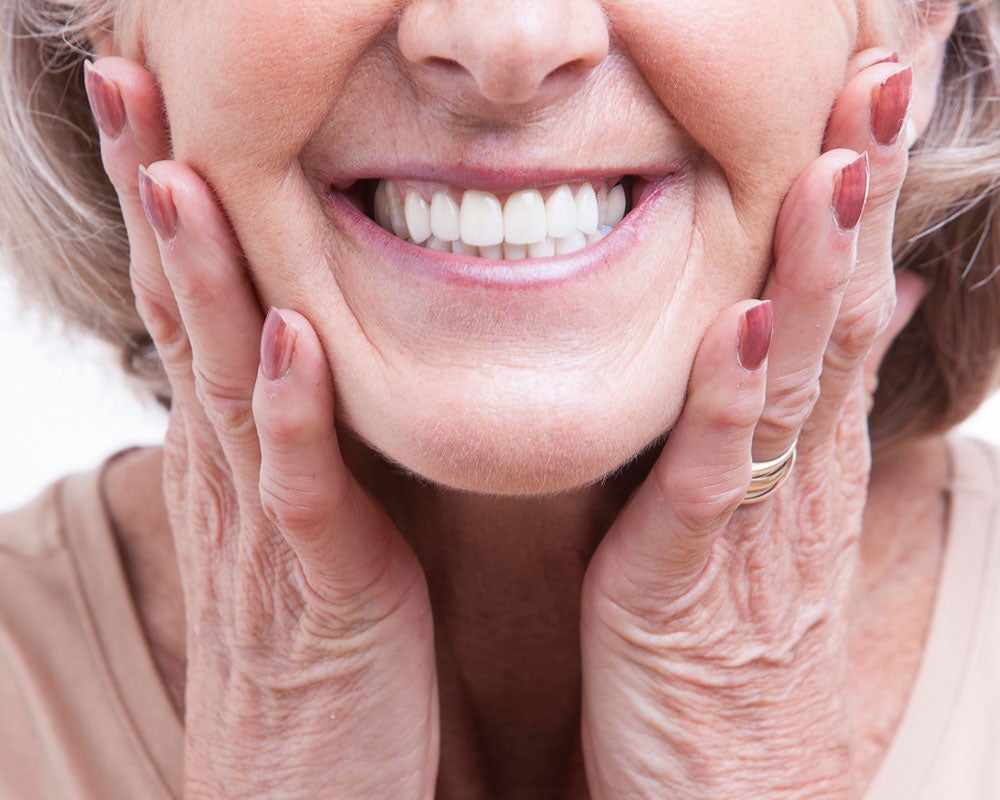 UIC College of Dentistry provides affordable denture options to replace all of your missing teeth.
For over 100 years, general dentists and  dental specialists at UIC have been providing expert and affordable comprehensive dental care in Chicago to restore smiles and improve oral health.  Contact us today to reserve your evaluation visit and begin smiling healthy again!
Call (312) 996-3145 to schedule an appointment for complete dentures.