Advancing Diversity, Inclusion, Equity and Equality: Progress
Our commitment to our mission of Advancing Diversity, Inclusion, Equity and Equality requires transparency and accountability. This tracking page is designed to keep you informed on the most up to date steps taken to achieve our goal
Student/Faculty/StaffDemographics1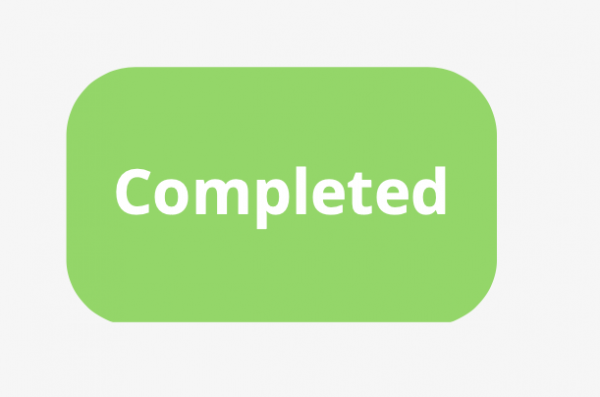 College of Dentistry's Admission Committee and Graduate Education Committee review the College's Admissions policies and procedures on an annual basis to identify best practices.
Student/Faculty/StaffDemographics2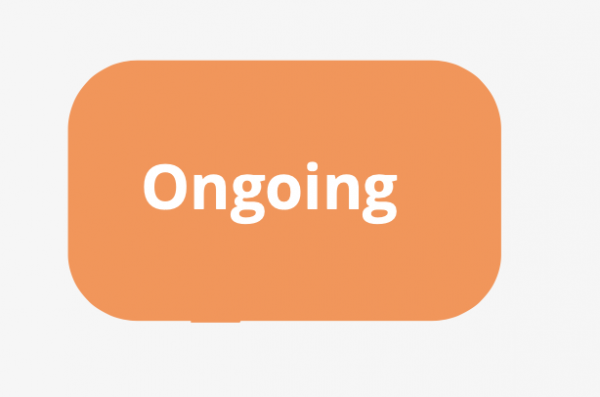 Provide both the College Admissions and Graduate Dental Education Committees with workshops on Holistic Application Review, Bias Training and Best Practices.
Student/Faculty/StaffDemographics3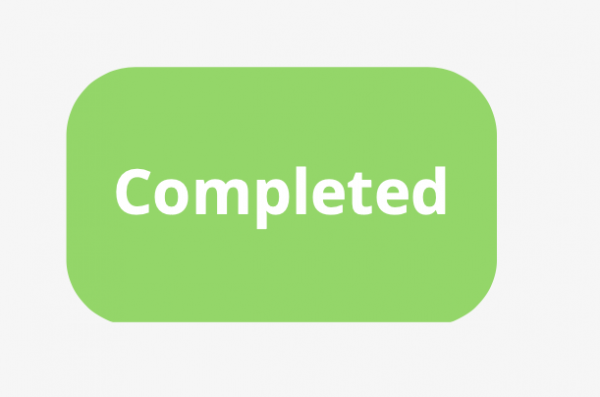 The College's Urban Health Program collaborates with the College of Medicine and UI Health to expand opportunities for students in our Pipeline Programs (Post Bacc Program).
Student/Faculty/StaffDemographics5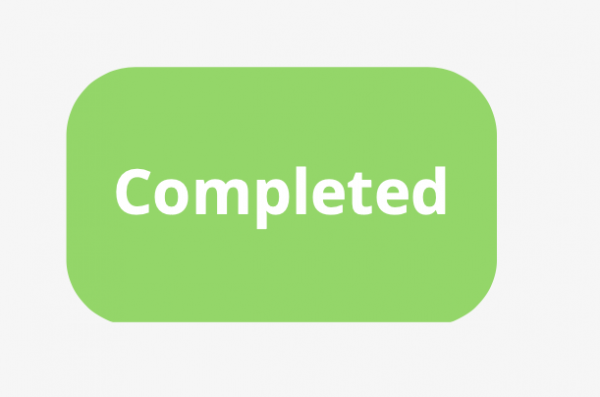 Modification of Office of Student and Diversity Affairs roles and responsibilities to assist with the expansion of these efforts.
Student/Faculty/StaffDemographics6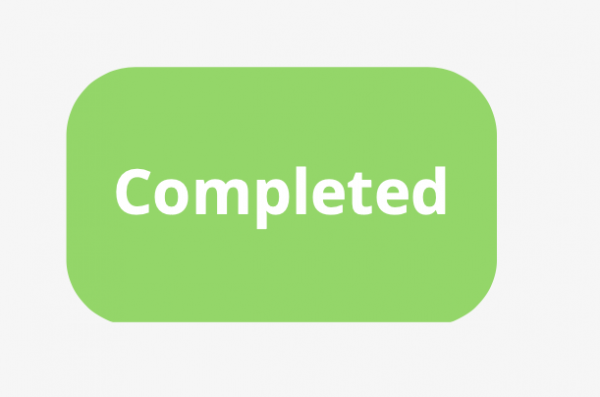 COD Offices of Human Resources and Faculty Affairs review the COD faculty and staff recruitment procedures and hiring policies for best practices regarding.
climate1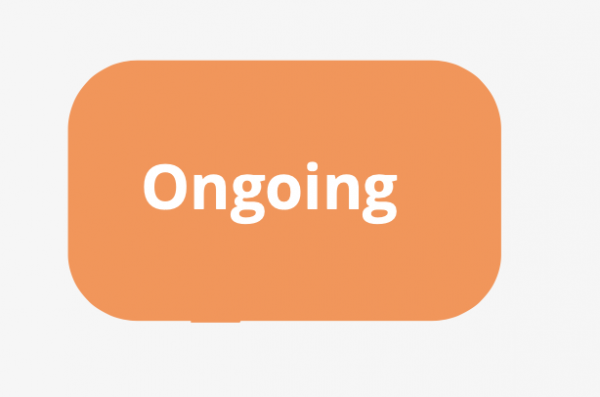 Provide our College Community with more opportunities for discussions regarding Diversity, Inclusion, Equity and Equality. These opportunities include Dean's Office Hours, Town Halls and Discussions with the Dean. Discussions at the Class and Departmental level.
climate2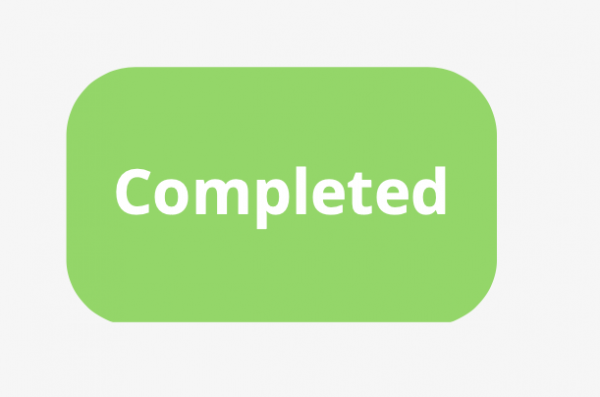 UI Health develops an Anti-Racism Statement that all of the Health Science Colleges will adopt, including the College of Dentistry.
climate3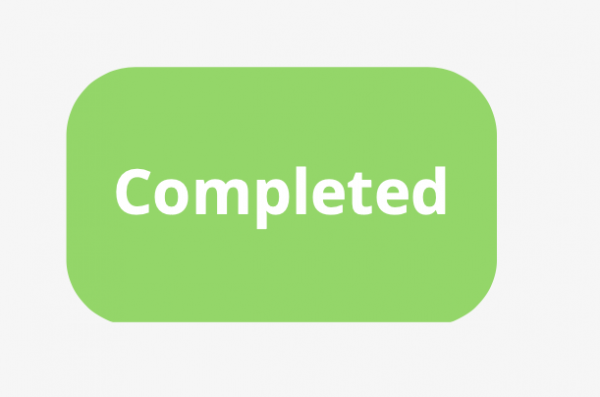 The new Bias Reporting process created by the UIC Office of Diversity is integrated and utilized by COD.
Education/Trainings1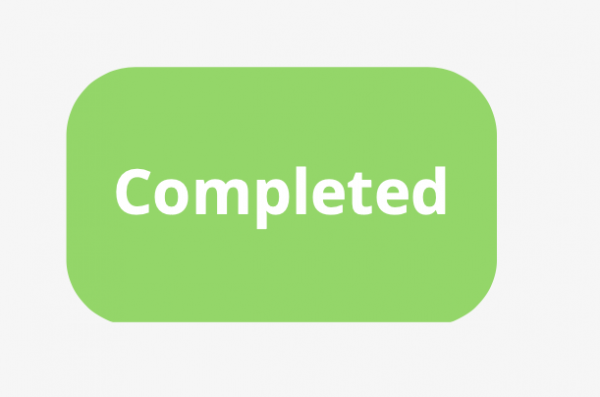 New COD classes participate in an Anti- Racism Summer Reading Program prior to their orientation. Discussions regarding the reading take place during orientation.
Education/Trainings2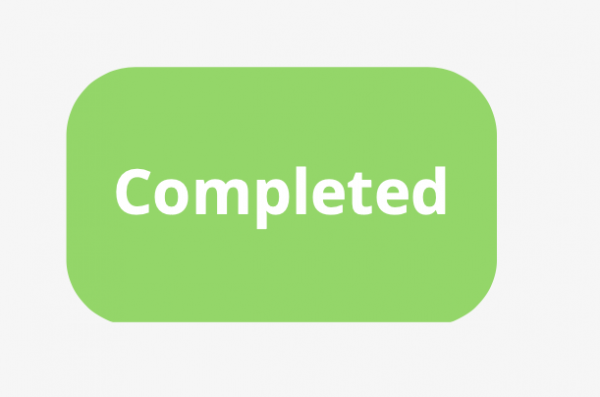 COD held its inaugural joint virtual Conference for both faculty and staff. The focus of the Conference was on Diversity, Inclusion, Equity and Equality.
Education/Trainings3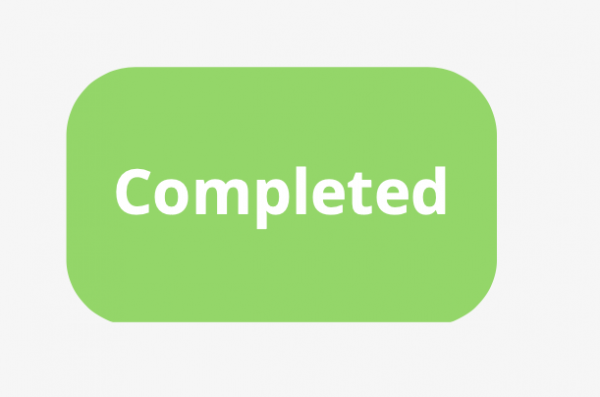 COD establishes and operates a Resilience Center to assist with a variety of needs for students, faculty and staff, including Diversity, Inclusion, Equity, and Equality.
ongoing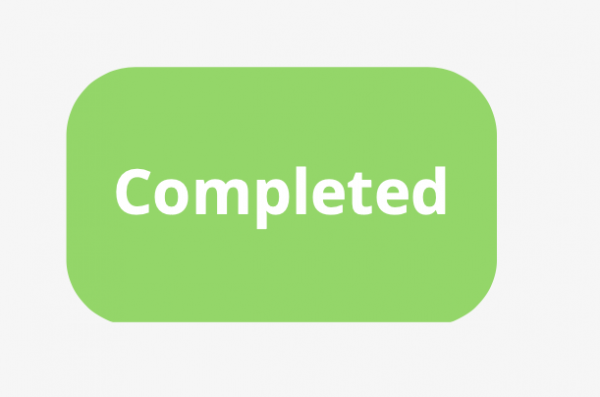 Review of onboarding (orientations) for members of our COD community for Diversity, Inclusion, Equity and Equality.
title2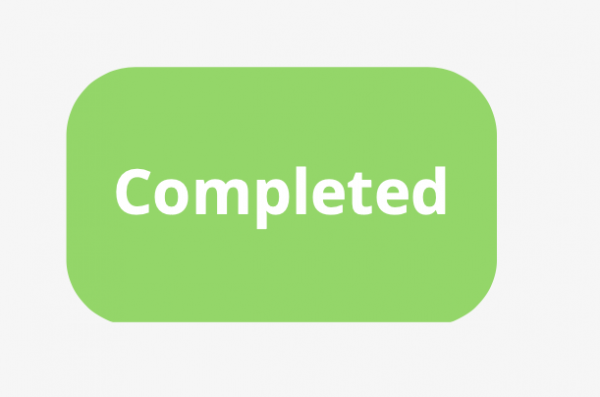 COD Offices of Human Resources and Faculty Affairs review and modify orientations for faculty and staff to include Diversity, Inclusion, Equity and Equality content.