Roadmap to Dental School Application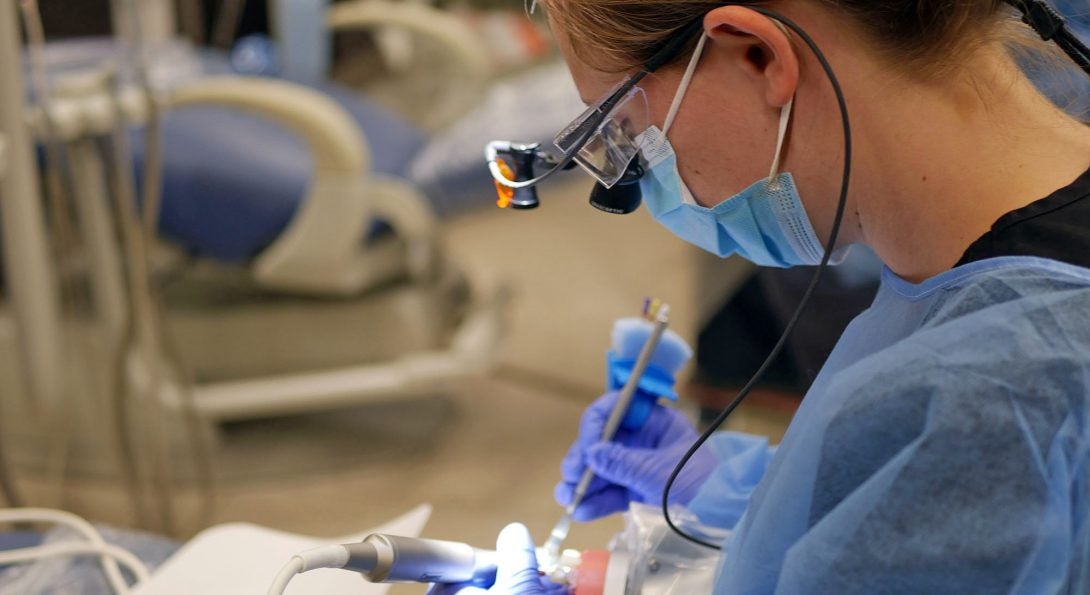 Congratulations! You've chosen to become a dentist , which is  ranked as the 2nd Best Job overall in the US, according to the 2018 U.S. News Best Jobs Report.  
You will be joining a community of healthcare professionals that care about their community's oral health and general well-being. It's truly a rewarding career that will offer your many opportunities to grow a as a professional and as an individual.
Now that you have made this choice, it's important that you prepare for getting into a dental school that suits your needs best.
Now, it's time to prepare for dental school , and preparation is the key.
Dental schools are extremely demanding academically, and the applicant pool is more competitive than ever. So, it is never too early to start preparing.
Consider the facts:
Dental schools are extremely competitive.
The top schools in the nation accept only about 2 to 5% of applications, for a limited number of slots. And, the number of applications are on the rise every year.
According to the ADA, the rate of dental school applications between 2000 and 2014 grew at a faster rate (51.1%) than either applicants to medical schools (33.2%) or law schools. What makes this even more impressive is that during the same time, the number of dental schools in the US grew (from 56 in 2004 to 65 in 2014), and dental school curriculums became more innovative.
The applicant pool is stronger than ever.
Academically, dental school applicants are as strong as they've ever been, based on average scores of the Dental Admission Test (DAT) and grade point average (GPA) of incoming classes. For instance, UIC's DMD Class of 2021 has an average DAT score of 20, and GPA of 3.5.
Your Roadmap (Checklist) to Preparing for Dental School
Here is a checklist you can use as a roadmap on your journey to dental school.
#1. Learn about the profession.
WHEN: As Early as Possible, Continue Until Application
#2. Work on the academics / extracurriculars.
WHEN: Early College Years 
#3. Review schools.
WHEN: Later College Years / Post College
#4. Complete the application.
WHEN: Fourth Year of College / Post College
#5. Ace the interview.
WHEN: As Early As Possible 
By following these steps, you'll be ready and competitive for dental school, and ready to start your career in dentistry!
---

Prepare for application to dental school.
Begin your journey into an outstanding career in dentistry today!