Teens and Orthodontics – What Are Your Options?
Teens and Orthodontics – What Are Your Options? Heading link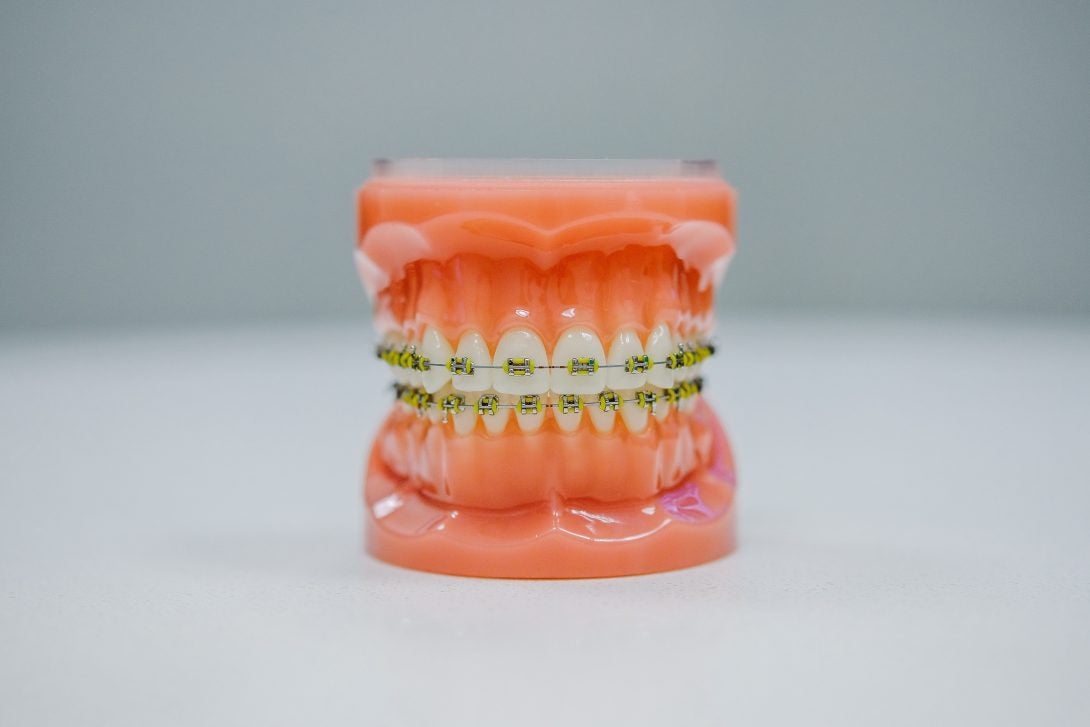 Dentists are the first dental professionals to examine your children's teeth, and they're also the first one to recommend orthodontic treatment as your child gets older and their teeth develop. Roughly 3 million American and Canadian teenagers wear braces, and the American Association of Orthodontists (AAO) recommends children should receive an orthodontic consultation at the age of 7. However, now with multiple options for orthodontic treatment, it can feel overwhelming to find the best treatment for your teenager.
Orthodontic treatment straightens teeth to correct misalignment, and parents have plenty of choices to pick from aside from the traditional braces with brackets and wires.
Braces options
Standard metal braces
Ceramic braces
Clear aligners
Lingual braces
Price can play an important role as well – The least expensive option is standard metal braces, which range from $3,000 to $7,500, and the most expensive is lingual braces, ranging from $5,000 to $13,000.
Standard metal braces work to align teeth over time, and can be used anywhere from six months to a few years. Rubber bands are an added tool that put pressure on teeth and help correct alignment problems. The difference between ceramic braces and standard ones is not functionality but appearance – the brackets are clear or tooth-colored so as to appear less noticeable.
Clear aligner treatments (such as Invisalign) don't use any metal brackets or wires. The invisible braces are transparent dental trays that are removable and gradually shift your teeth into alignment. This treatment works in multiple steps with multiple series of customized aligners that you wear for a few weeks and then switch to the next one. It's recommended that you wear the trays for up to 22 hours a day, so clear aligners should be used if you are willing to commit to the treatment. This type of treatment could be done through your dentist or orthodontist.
Lingual braces work the same as conventional braces, however, they're fixed to the back of your teeth or lingual (the tongue) side of the teeth. Although they are costly, lingual braces are the perfect choice if you want an option that will stay invisible for the duration of your treatment.
Orthodontic treatment can be overwhelming, but reaching out to your dentist and having a consultation can help ease the nerves and answer questions about the right choice of braces for your teenager. Whether you choose the traditional route or try braces that no one will notice, there are plenty of options to help you get the smile you want.
The College of Dentistry offers services in comprehensive, urgent, and specialty care. If you'd like to schedule an appointment with our Orthodontics clinic, please visit: https://dentistry.uic.edu/patients/request-an-appointment/ or call (312) 996-7505.
References:
https://www.verywellhealth.com/braces-and-orthodontic-treatment-1059330
https://www.verywellhealth.com/best-invisible-braces-5181098
https://www.healthline.com/health/dental-and-oral-health/invisalign-teen#invisalign-for-kids
https://www.healthline.com/health/average-cost-of-braces#cost-with-insurance
Modified on February 08, 2022