New Year's Resolution Guide to Improve Your Oral Health
New Year's Resolution Guide to Improve Your Oral Health Heading link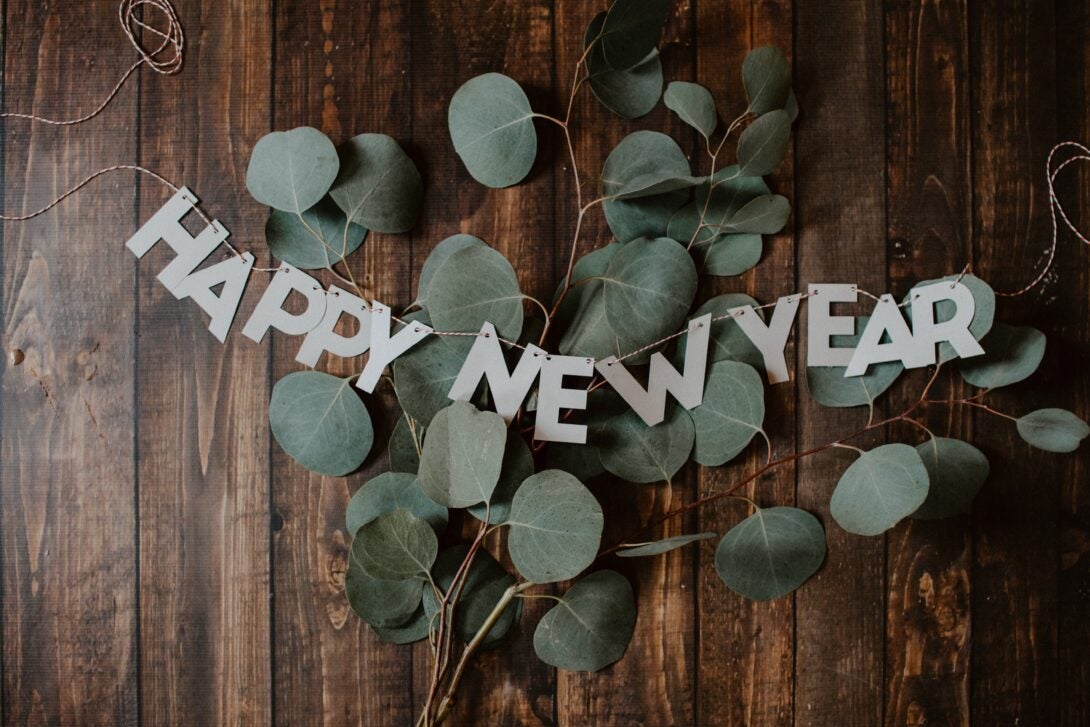 With a new year comes a chance to shed old habits and introduce new ones, whether it be through New Year's resolutions or short-term goals that bring ease to your morning routine. One of those goals could be to floss at least once a day or wear your retainers at night. Perhaps you could commit to replacing your toothbrush after using it for the recommended three months. No matter how small the change is, it would improve your oral health thereby contributing to better overall health.
Tips on how to improve oral health
Brush your teeth at least twice a day — Approximately 75% of millennials only brush their teeth once a day. It is important to brush at least twice daily (ideally in the morning and right before bedtime for at least two minutes each session) to prevent gum disease, cavities, and other dental problems.
Floss at least once a day — Flossing your teeth daily can help reduce bad breath, dental plaque buildup, bleeding gums, and other oral problems. Studies report that brushing cleans about 60% of teeth, so flossing is crucial to remove whatever debris a standard toothbrush leaves behind.
Replace your toothbrush every three months — Brushing your teeth daily is an important part of maintaining a healthy and clean smile, which means you need the right equipment. The American Dental Hygienists' Association recommends replacing your toothbrush every three months to ensure your teeth are being cleaned properly and not with a worn-out toothbrush.
Use an alcohol-free mouthwash — When looking for the right mouthwash to use, check for the ADA Seal of Acceptance. The seal shows that scientific experts have evaluated and approved the mouthwash for safe use. Using mouthwash does not replace brushing or flossing, but additional benefits include reducing the risk of bad breath or gum disease. Almost half of all adults over 30 show signs of gum disease and adding a preventive measure to your daily routine may reduce the risk.
Stay hydrated — Oftentimes a dry mouth is the result of dehydration, so drink enough water to reduce the risk of dental problems. Dry mouth may cause dry lips, bad breath, and even gum disease.
Quit smoking — Smoking is a major cause of periodontal disease and cancers of the mouth and throat. Smoking also can stain one's teeth and increase one's risk of having bad breath.
Schedule regular dental cleanings as advised by a dentist — Approximately 42% of adults don't visit the dentist as recommended. Dental professionals recommend visiting the dentist at least once a year to get a thorough cleaning and dental check-up, and more often if you are prone to cavities or gum disease. Regular dental visits help to prevent oral disease and catch problems at their earliest stages.
For those who have grappled with creating a regular dental routine in the past, incorporating one or two of the above tips may help. Start the new year with healthy habits that will help prevent and reduce the risk of oral health problems.
The UIC College of Dentistry offers services in comprehensive, urgent, and specialty care. If you'd like to schedule an appointment, please visit https://dentistry.uic.edu/patients/request-an-appointment/.
References:
Modified on January 18, 2023