Dr. Melissa Sioux Amundson to receive Rising Star Leadership Award at 2022 UIC Alumni Awards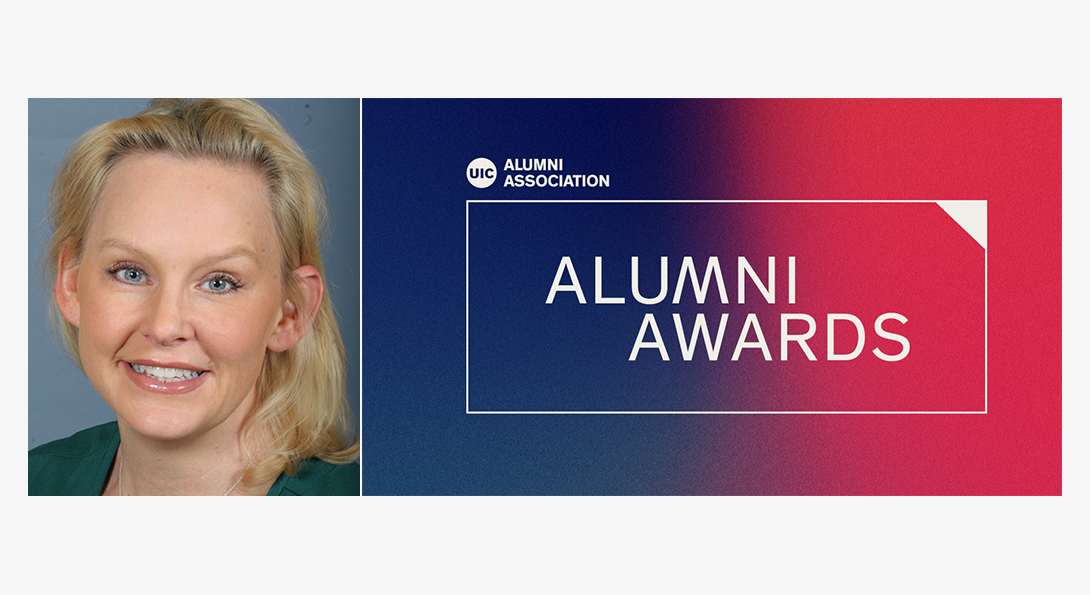 Congratulations to Dr. Melissa Sioux Amundson, '07, who will receive the Rising Star Leadership Award at this year's UIC Alumni Awards Ceremony on Thursday, April 7, 2022!
Melissa Amundson BS '05, DDS '07 is an oral and maxillofacial surgeon at Surgical Arts of Boca Raton, a clinical assistant professor at the Nova Southeastern University College of Allopathic Medicine and the first and only American oral and maxillofacial surgeon for the Doctors Without Borders team Médecins Sans Frontières (MSF). Amundson's colleagues note that her trauma management skills are far above that of the usual oral and maxillofacial surgeon, and has been a highly effective teacher, well received by patients and well respected by operating room nurses and techs.  She volunteers as a faculty member at Hospital Escuela in Tegucigalpa, Honduras where her work has gained her national recognition from Honduran First Lady Ana Garcia de Hernandez. Amundson serves a consulting surgeon for Médecins Sans Frontières in Sokoto Nigeria, involved in both reconstruction and research for noma, a devastating oral-facial disease primarily affecting children under five years old who are living in poverty and can lead to severe facial disfigurements. Her research on noma has led to over 100 noma reconstructions and peer-reviewed publications on the disease. Additional publications address reconstruction following self-inflicted gunshot wounds and using technology to assist with surgery and its preparation.
Register by April 7 for this virtual event! Click here to register.