Dr. Ana Bedran-Russo awarded 2023 Crain's Chicago Business Notable Women in STEM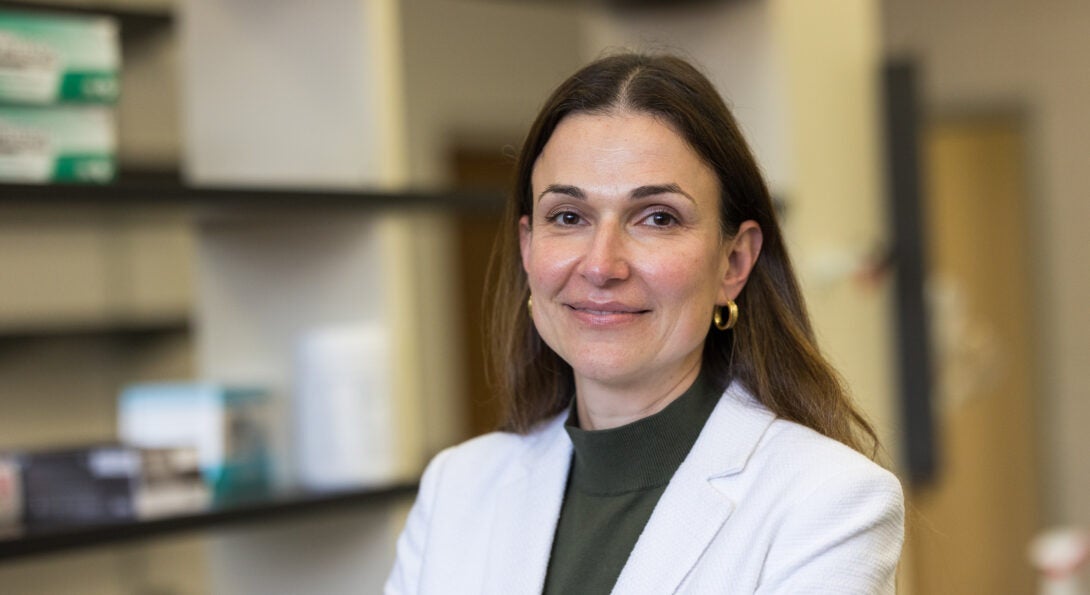 Dr. Ana Bedran-Russo, associate dean for research, professor and head of oral biology, was awarded one of this year's top 100 notable women in STEM in Crain's Chicago Business. Bedran-Russo was nominated for her role at the college and for demonstrating leadership through mentoring, involvement in professional organizations and participation in community and civic initiatives.
From Crain's Chicago Business profile: In addition to serving as associate dean of research, Dr. Ana Bedran-Russo chairs the oral biology department at the School of Dentistry and is the current president of the Chicago Academy of Dental Research. She recently built a Digital Innovation Center at Marquette University's dental school to give students access to cutting-edge dental technology and has several active R01 NIDCR grants. She won the Way Klingler Research Award at Marquette recently. Bedran-Russo is an associate editor of the Journal of American Dental Association Foundational Sciences and on the editorial boards of the Journal of Dental Research and the Journal of Dentistry. She's also president-elect of the Academy of Operative Dentistry.
Bedran-Russo joins UIC's Dr. Joanna Groden, vice chancellor for research, and Dr. Didem Ozevin, professor of civil, materials and environmental engineering.
The 100 STEM professionals mentor at their companies and volunteer at Chicago-area nonprofits dedicated to introducing girls — particularly girls of color — to STEM careers.
Read more here.
Modified on September 26, 2023