Cannabis and Its Impact on Oral Health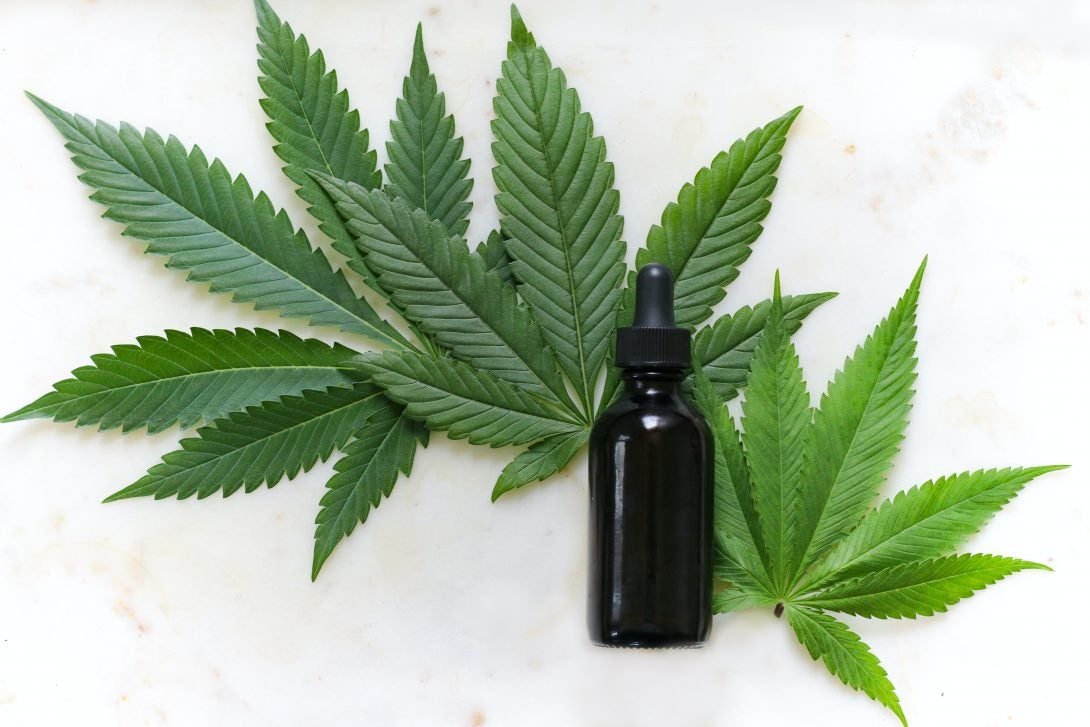 The use of cannabis for purposes other than recreational ones has become more common in recent years, emerging as a medicinal treatment to relieve pain, anxiety, and depression among others. However, the use for recreational purposes has also increased. In Illinois, Cannabis became legal for recreational purposes in January 2020 and there has been a steady increase in the business locally since then.
Cannabis can have both positive and negative effects on your oral health, in its many forms – marijuana, hash, hash oil, and concentrates – but all of them contain delta-9-tetrahydrocannabinol (THC), which is responsible for the psychoactive effects on the body. Although it is most commonly smoked, cannabis can be added to foods and made into topical creams, liquids, spray, and oils.
Aside from cannabis, edible products can be derived from hemp in the form of cannabidiol (phytocannabinoid) or CBD. There are three types of CBD edibles – full spectrum CBD, broad-spectrum CBD, and CBD isolate. Hemp products and cannabis products are not the same and they produce different effects and responses. Positive ones include controlled hunger and appetite, which patients undergoing chemotherapy and HIV-positive patients who experience "wasting" – involuntary loss of more than 10% of their body weight – successfully experience.
Positive effects of cannabis use:
Controlled hunger and appetite
Pain relief
Reduction of asthma attacks
Reduced glaucoma
Relaxation and euphoria
Negative effects of cannabis use:
Disorientation
Weakened perception
Possible increased risk of caries and periodontal disease
Increased risk of inflammation associated with oral mucositis
Dry mouth
The difference in effects could be due to changes in oral microbiome. For example, a change in oral microbiome could cause a reduction in nitric oxide. Oral mucosa and teeth cell receptors are also likely to respond to microbe metabolites and metabolic products from cannabis, triggering tooth pain and inflammation. Differences can also depend on cannabis compositions, especially if they contain chemical carcinogens because of an increased risk for pre-cancers and oral cancers of the tongue and floor of the mouth.
Cannabis as a medical treatment can still yield positive results, and it important to monitor symptoms after using cannabis in any form. More importantly, it is pertinent to keep your dentist informed regarding your cannabis use so they can recommend the proper care to maintain strong oral health.
The College of Dentistry offers services in comprehensive, urgent, and specialty care. If you'd like to schedule an appointment, please visit https://dentistry.uic.edu/patients/request-an-appointment/.
References:
https://www.brightnow.com/blog/marijuana-and-oral-health-what-you-need-to-know
https://www.verywellhealth.com/medical-marijuana-for-hiv-4129028
https://www.illinoispolicy.org/what-you-need-to-know-about-marijuana-legalization-in-illinois/
Liu C, Qi X, Yang D, Neely A, Zhou Z. The effects of cannabis use on oral health. Oral Dis. 2020 Oct;26(7):1366-1374. doi: 10.1111/odi.13246. Epub 2019 Dec 17. PMID: 31793130.
Cho CM, Hirsch R, Johnstone S. General and oral health implications of cannabis use. Aust Dent J. 2005 Jun;50(2):70-4. doi: 10.1111/j.1834-7819.2005.tb00343.x. PMID: 16050084.
Modified on March 24, 2022