Mar
3
2022
2022 Clinic and Research Day
Location
UIC COD 4th and 5th Floor
Address
801 S. Paulina St, Chicago, IL 60612
Register for Dr. Hershow's Keynote Livestream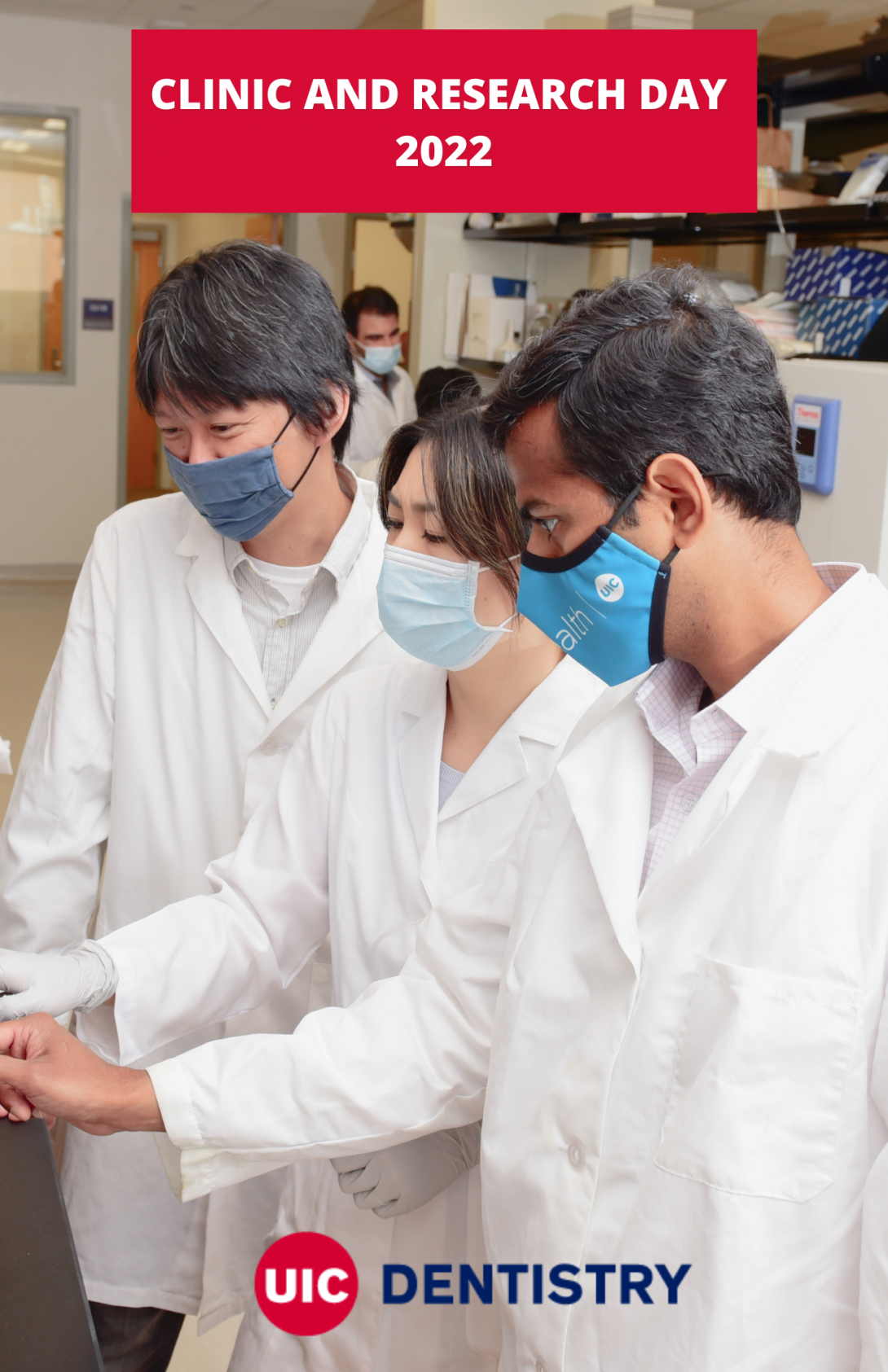 The College of Dentistry's annual Clinic and Research Event provides a forum for students, postgraduates, and research staff to present research achievements to the members of the College and larger research community.
This year's event will be held on Thursday, March 3rd, 2022 and will be strictly available to those who are a part of the College of Dentistry.
All Clinics will be closed. 
Date updated
Feb 15, 2022
Speakers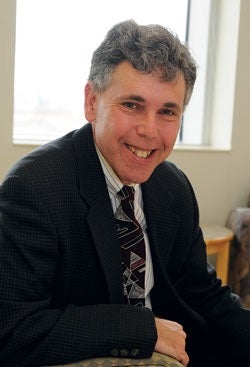 Dr. Ronald Hershow
|
Director of the Division of Epidemiology and Biostatistics
|
UIC School of Public Health
Dr. Ronald Hershow has served as the Director of the Division of Epidemiology and Biostatistics at University of Illinois Chicago (UIC) School of Public Health since 2011. Dr. Hershow obtained his MD degree from SUNY at Stony Brook Medical School in 1978 and subsequently did his internal medicine residency and infectious diseases fellowship at Washington Hospital Center in Washington, D.C. As an Epidemic Intelligence Service (EIS) officer at the Centers for Disease Control, Dr. Hershow served at the Hepatitis Branch from 1985-87. In 1987, Dr. Hershow came to University of Illinois at Chicago. During his tenure at that university, he has engaged in epidemiologic research that mainly deals with human immunodeficiency virus as it affects women and substance users, hepatitis C virus infection, and hospital-acquired infections. More recently, Dr. Hershow's focus has shifted to COVID-19 and he has overseen the development and implementation of the UIC COVID-19 Contact Tracing and Epidemiology Program. This UIC campus program has employed student contact tracers and has endeavored to keep our campus safe through COVID-19 contact tracing, epidemiologic investigation, and cluster investigations across the UIC campus. Beyond the UIC campus, Dr. Hershow has also been involved in research and service that has focused on COVID-19 in long-term care facilities in Illinois, the evaluation of Chicago Department of Public Health contact tracing, and Chicago COVID-19 vaccine rollout. At 2022 C&R Day Dr. Hershow will present COVID-19: Peering out from the Omicron Trough – Lessons for the Next Pandemic.