Refer a Patient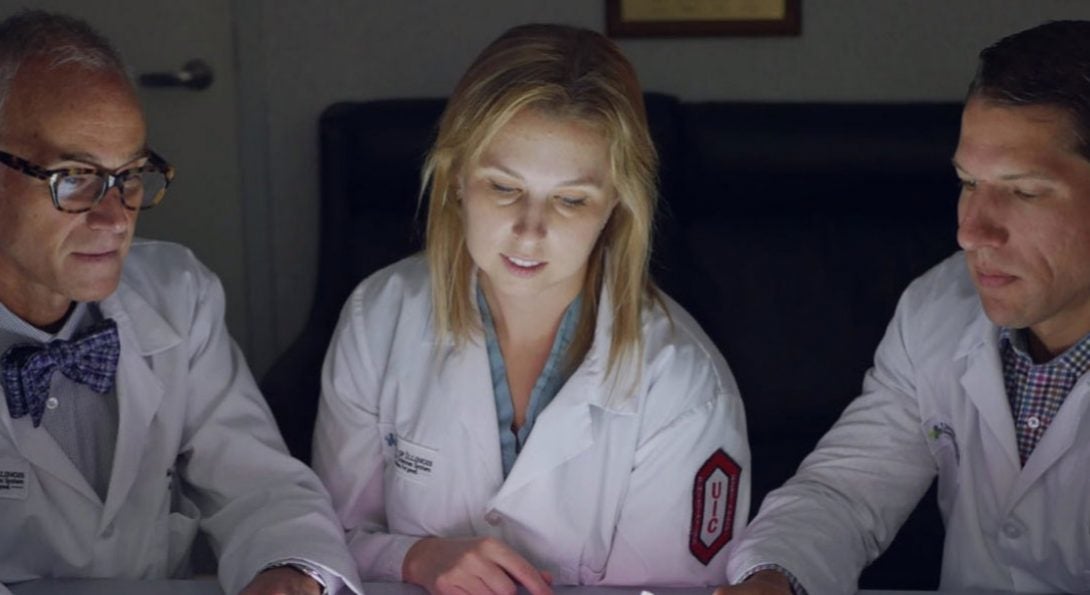 Welcome to Referral+, UIC College of Dentistry's new online referral system.
A HIPAA compliant, convenient alternative to paper-based referrals.
With Referral+  you can:
Securely and accurately send us your dental patient referral including radiographs, clinic notes and patient information.
Keep your patients informed by tracking referrals.
Get email notifications on referral status.
Currently, Referral+ is only available for:
Oral & Maxillofacial Surgery
Periodontics and
Oral Medicine & Facial Pain
Endodontics
If you need to refer a patient for other specialties, please use our downloadable pdf forms below.
Easy access from I-290, CTA Pink Line & Buses
The UIC College of Dentistry is conveniently located  just 2 blocks south of I-290 with easy access to the CTA Pink line. Visitor parking is available in the Paulina Street parking garage south of the building at Taylor St. The number 7 Harrison bus, the number 9 Ashland bus, the number 12 Roosevelt bus all stop nearby, and the number 157 Streeterville/Taylor bus stop right at the Pink Line station.
Address
801 South Paulina Street
Chicago, IL 60612