UIC Orthodontic Faculty and Resident Winning Awards in AAOF 2019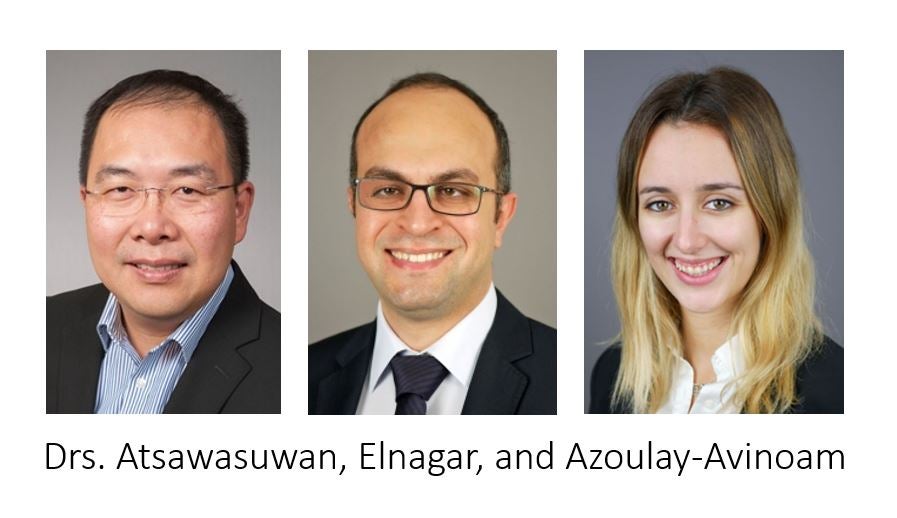 UIC Orthodontics was awarded the following awards from AAOF 2019:
1.       Biomedical Research Award (PI: Phimon Atsawasuwan. A Novel Nanoparticle Delivery System of microRNAs for Orthodontic Purposes). This proposal was awarded the Fred F. Schudy Memorial Research Award.
2.       Orthodontic Faculty Development Fellowship Award (PI: Mohammed H. Elnagar. Implementation of Dental Remote Monitoring Technology in Orthodontics: A prospective clinical trial for access to care through application of teledentistry). This proposal was awarded the Robert M. Ricketts Sunflower Orthodontics Fellowship Award.
3.       Resident Aid Award (PI: Shayna Azoulay-Avinoam. Novel Machine Learning Approach to Examine Surgical Outcomes)
Congratulations to Drs. Atsawasuwan, Elnagar, and Azoulay-Avinoam! Awards well deserved.