UIC COD's Dental Tips on How to Restart Dental Care After COVID-19
UIC COD's Dental Tips on How to Restart Dental Care After COVID-19 Heading link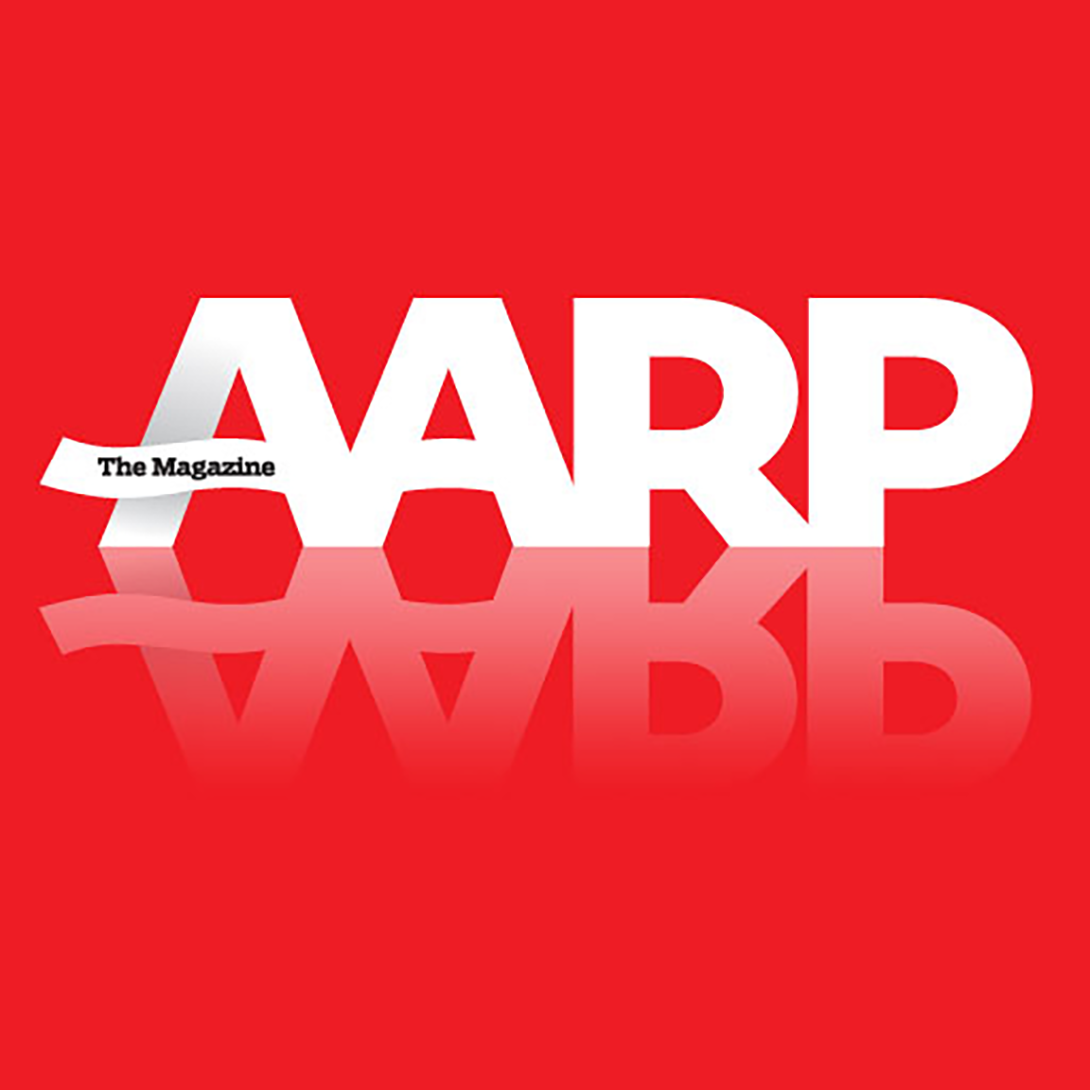 Fears of COVID-19 transmission have kept patients away from the dentist's chair, and it's only recently that dentists are discovering the pandemic's significant impact on our oral health. The latest numbers and stats highlight how working from home has caused people to slack off when it comes to their dental hygiene.
According to a 2021 survey by the American Association of Endodontists, 31% of participants reported snacking more on sweets and 24% said they're flossing less frequently. They're also avoiding annual checkups, which could cause patients to accumulate pricier bills and more problems in the long run. The College of Dentistry's Dean Clark Stanford pointed out the physical toll that COVID-19 has taken on our teeth: "Broken and fractured teeth are another consequence of the pandemic. There's also a feeling of isolation that's only increased stress and tension, and some people take it out on their teeth," he notes, resulting in things like clenched jaws and bruxism, or teeth grinding."
Dental hygiene becomes even more important to pay attention to as we age because of the increased risk of dental problems, such as tooth decay and gum disease. The latter can go undetected for years if you don't regularly see a dentist, and about 70 percent of adults over 65 have a form of gum disease. You're even more at risk if you're someone who has required a lot of dental work over the years, if you smoke, or if you have diabetes.
The good news is that patients are returning for their checkups. However, dentists are reporting an increase in cracked teeth and gum disease, highlighting the importance of regular dental maintenance. Outside of regular dental cleanings, patients need to make sure they're putting in the work at home – that means flossing once a day and brushing for a least two minutes, twice a day. A study published in the Journal of Dental Hygiene found that patients who brushed for 45 seconds removed 26% less plaque than those who brushed for the recommended two minutes.
Read the full article here: Get Your Dental Care Back on Track
The College of Dentistry offers services in comprehensive, urgent, and specialty care. If you'd like to schedule an appointment, please visit: https://dentistry.uic.edu/patients/request-an-appointment/.
Modified on February 08, 2022