New Department Head to Lead Restorative Department at The College of Dentistry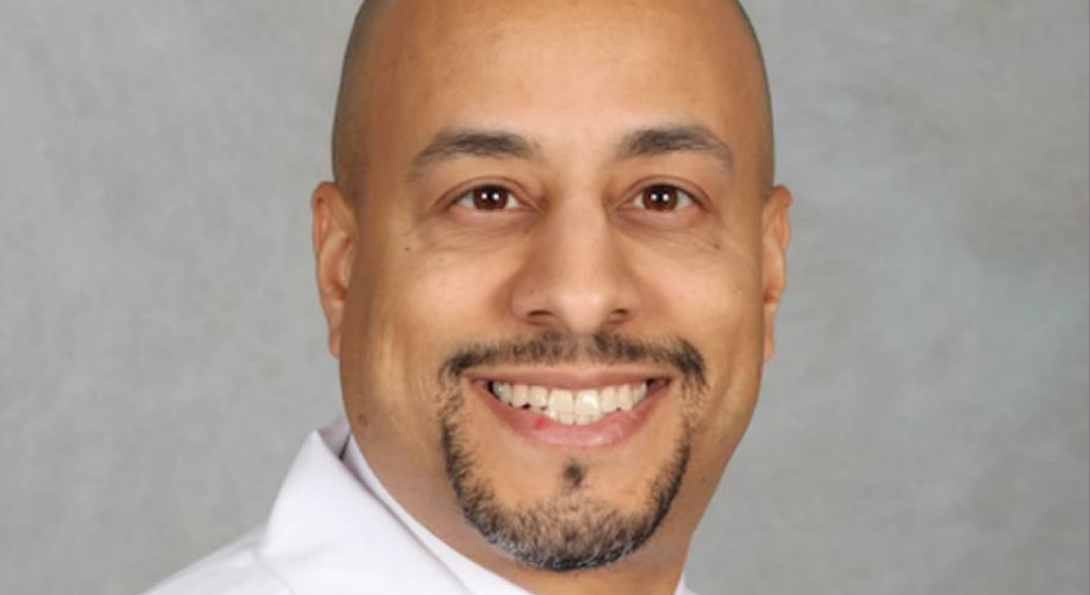 New Department Head to Lead Restorative Department at The College of Dentistry Heading link
Following a national search, Dr. Rand Harlow DDS FACP, currently the Program Director of the Advanced Educational Program in the Prosthodontics department, has been named the next Department Head of Restorative Dentistry.
"As a UIC College of Dentistry alumnus, I am extremely appreciative and excited for the opportunity to lead our Restorative Dentistry Department into the next phase of educational and clinical excellence" says Dr. Harlow. He continues by saying, "I look forward to collaborating with our phenomenal team of students, residents, faculty and staff, who all work tirelessly to provide the highest levels of interdisciplinary care to our patients."
Dr. Harlow is a graduate of UIC (DDS, 1992) whereupon he did a GPR residency (Jessie Brown VA, 1993) followed by a Geriatric Dental Residency (Jessie Brown VA, 1994) and then the post-graduate Advanced Education Program in Prosthodontics (UIC, 1997). He is a diplomat of the American Board of Prosthodontics and a Fellow of the American College of Prosthodontists. In his faculty roles at UIC, he has been a Managing Partner and Director of the Pre-Doctoral Implant Program.
The Department of Restorative Dentistry is currently the largest department in the College and has programs covering the didactic, clinical care, research and scholarship missions related to Biomaterials, Operative Dentistry, and Prosthodontics.
Dr. Harlow will be meeting individually with the Department staff and faculty to gain insights into her/his thoughts, views, and aspirations for the Department and the College.
The College leadership is working closely with Dr. Harlow as plans are being completed for significant investments in digital dentistry and related technologies to complement the new vision and missions he has articulated for the Department.
"I am proud to announce the appointment of Dr. Rand Harlow DDS FACP as the next Department Head of Restorative Dentistry, pending Board of Trustees approval" said Dean Stanford. He continued by stating, "I want to thank Dr. Lee Jameson, who has served as the interim Head of the Department since 2018 and Dr. Brad Johnson, Department Head of Endodontics, who served as the chair of the search committee. I also want to thank each member of the search committee for their hard work in completing this successful search. Congratulations, Dr. Harlow!"
Modified on November 09, 2021