New Course BIOE-594: Biomedical Implants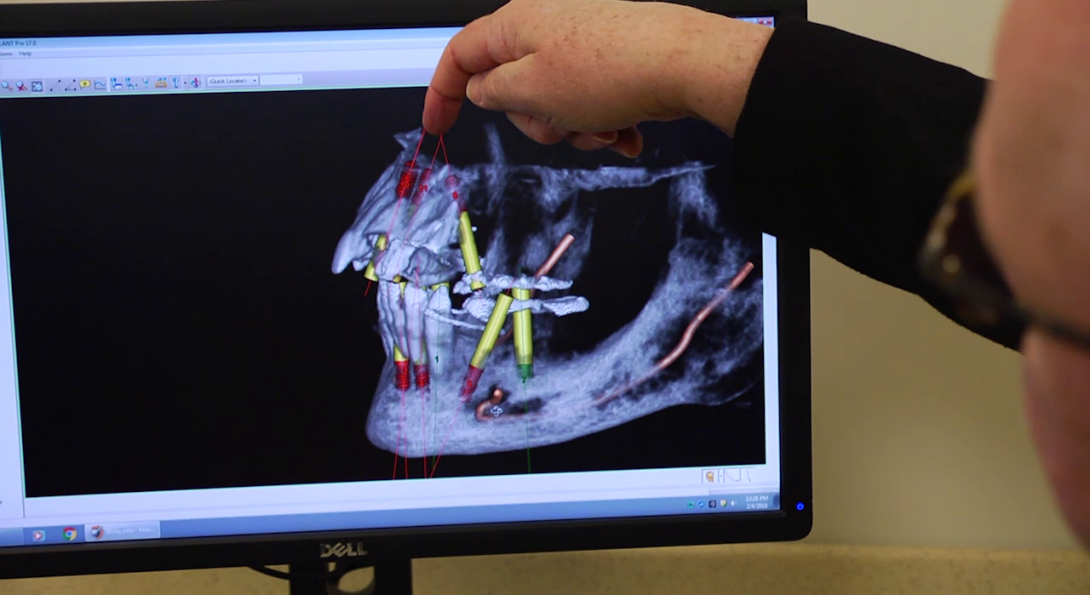 A new course is being offered at UIC featuring cutting-edge trends and research in implant dentistry, biomaterials, biomechanics and implant corrosion and tribocorrosion. Beginning classes meet in the Fall of 2016 on Wednesdays, starting August 24th. The course is instructed by Mathew Mathew, Phd, Co-Director, Institute of Biomaterials, Tribocorrosion and Nano-medicine (IBTN) and Assistant Professor, Department of Restorative Dentistry. This course is a terrific Dentistry elective for students, residents or PhD candidates looking to boost knowledge of the latest trends in dental implant design and research. Additionally, the course is appealing in Bio-Engineering, Bio-Tech, or Bio-Medical fields of study.
Course Description
The objective of this course is to provide general aspects of the implants used in dentistry and orthopedics. The course will include (i) biomaterials used for the implants, (ii) surface modification and coatings (iii) biomechanics aspects of the implant (iv) corrosion and tribocorrosion aspects of the implants (v) Clinical concerns. Possible failure mechanisms that can affect the performance and longevity of the implants will be addressed. Different diagnostic techniques available for the implant monitoring will be discussed. This course is suitable for students who are interested in bioengineering and biomedical engineering. This will assist in generating knowledge related to materials selection and design of numerous mechanical systems including the biomedical systems, such as implants in orthopedics and dentistry.
Main topics:
1. Introduction: Biomedical implants
2. Different types of implants used in dentistry and orthopedics
3. Implant materials, Implant design, Surface coatings and modifications
4. Mechanics of implant in action- Contact stresses and forces
5. Corrosion aspects
6. Tribocorrosion aspects
7. Major failure mechanisms
8. Lab experience from dental and hip implant simulator
9. Diagnostic techniques for the implant monitoring in orthopedics and dentistry
10. Material selection and economical impact
11. Clinical issues and concerns
12. Current status and future direction
 
About the Instructor
M.T. Mathew PhD
Dr. Mathew is a faculty at Department of Biomedical Science, UIC School of Medicine at Rockford and leading Disability Research lab. He holding adjunct position at Department of  Bionegineering at UIC, Chicago and  Department of Orthopedic Surgery, Rush University Medical Center, Chicago. His research is supported by the federal agencies (NIH and NSF) and research foundations. He is also Editor- in- chief of Journal of Bio and Tribo-corrosion by Springer. He was an instrumental for initiating an international research institute called "Institute of Biomaterials, Tribocorrosion, and Nanomedicine" (IBTN), which is a joint venture of University of Illinois (UIC) and UNESP, Brazil. Currently, he actively involved in the IBTN and the director of tribocorrosion division. 
Contact email: mtmathew@uic.edu