Loyola alumni can sign up to receive Vision Magazine!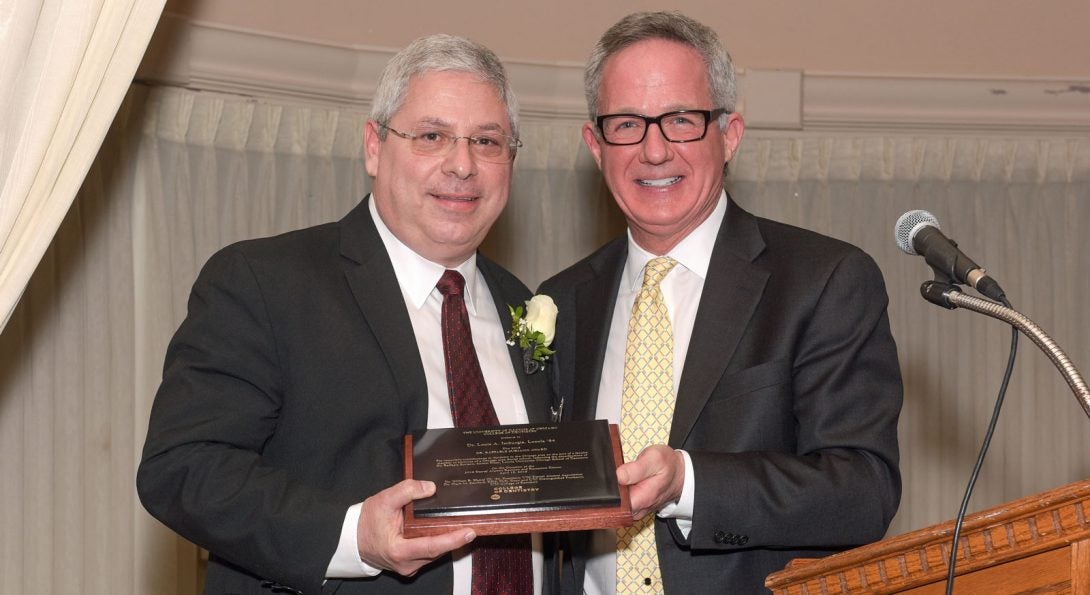 Since 2003, the University of Illinois at Chicago College of Dentistry has welcomed alumni of the Loyola University Chicago School of Dentistry into the family of UIC alumni. Keep up with what your fellow Loyola alumni and the UIC College of Dentistry through the College's magazine, Vision. Just fill out the following form, and you'll receive Vision for free!
For more information, contact Bill Bike, Director of Advancement Communications, at billbike@uic.edu.