June is Oral Health Month – Prioritize your Oral Health Today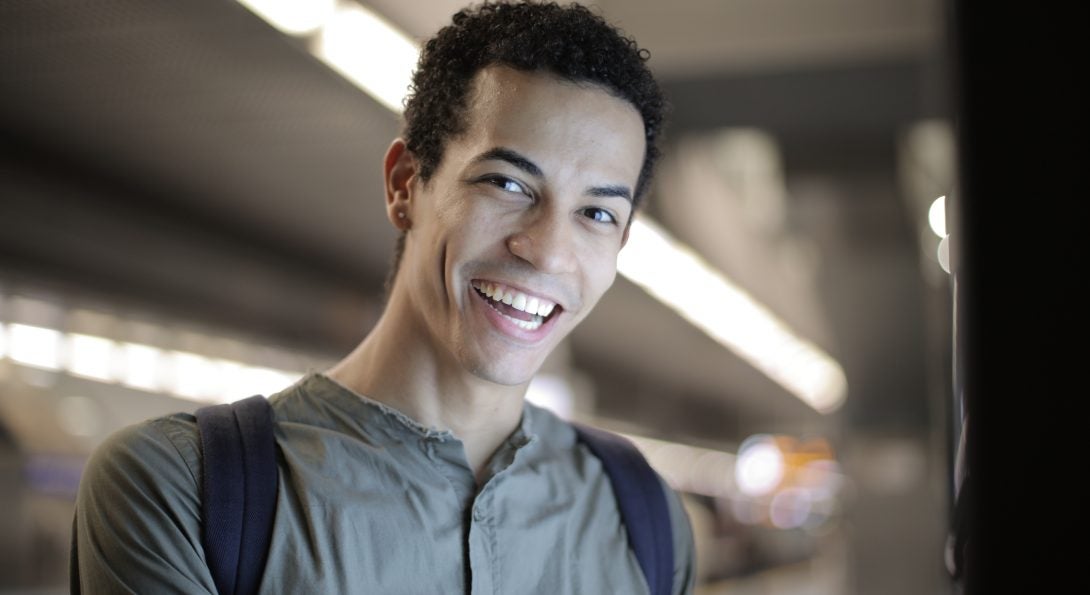 Each June, the American Dental Association (ADA) sheds light on the importance of oral health care. Many dental conditions are highly prevalent in the U.S. population due to inadequate prevention or treatment. In fact, the CDC estimates that more than 1 in 4 adults have untreated tooth decay, almost half of all adults over 30 show signs of gum disease, and nearly 1 in 10 adults have severe gum disease.
High Risk groups – some groups are at higher risk for dental issues.
Pregnant women may be more prone to gum disease and cavities
Those who suffer from chronic illnesses such as arthritis, heart disease, stroke, diabetes, emphysema, hepatitis C, liver conditions, or obesity
Those who are immunocompromised, suffer from jaw joint diseases such as temporomandibular dysfunction (TMD), or have bone issues
Current and former smokers
Those with poor diets that lack nutritional value and are high in sugar or high fructose corn syrup
Proactive Preventive Measures – you can help prevent painful tooth and gums conditions by following some simple steps:
Brush your teeth at least twice each day
Floss your teeth every day
If you chew gum, use only sugarless gum
Do not use any tobacco products
Incorporate more vegetables and less sugary drinks and snacks into your diet
Meet with your primary care provider to ensure that any underlying disease is controlled and doesn't contribute to poor oral health outcomes
Schedule regular dental cleanings every six months (or more frequently as advised by your dentist)
The UIC College of Dentistry offers services in comprehensive, urgent, and specialty care. If you'd like to schedule an appointment, please visit https://dentistry.uic.edu/patients/request-an-appointment/.
References:
https://www.cdc.gov/oralhealth/basics/adult-oral-health/index.html#:~:text=Oral%20health%20problems%20in%20adults,States%20have%20untreated%20tooth%20decay.