First-year UIC orthodontic resident Jessica Begley won essay contest award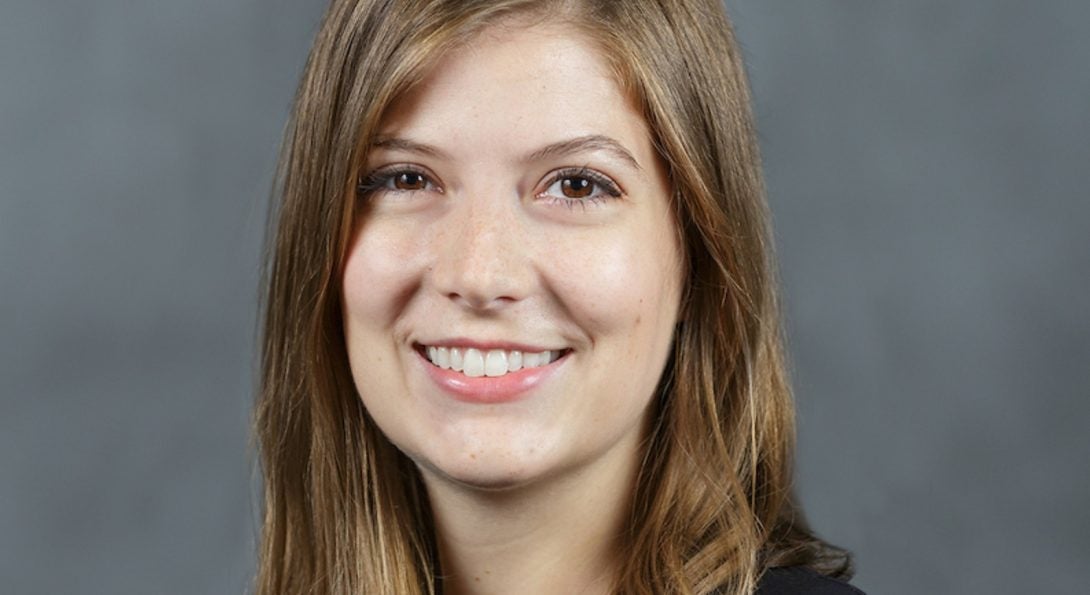 Dr. Jessica Begley won the 2020 UIC College of Dentistry/ADA Health Literacy in Dentistry Essay Contest Award in the Post-doctoral student category! She will receive a $1,000 scholarship from the College of Dentistry for the 2021 Spring Semester. Dr. Begley's essay titled "Why Your Dentist Recommends the HPV Vaccine" was written for people with all levels of health literacy. It explains what is HPV, how HPV affect our mouth, whether HPV vaccine is safe, and summarize some common symptoms of HPV cancers in your mouth. 
Congratulations Jessica! We are proud of your achievement!