Erin Raymond Coordinating HRSA Grant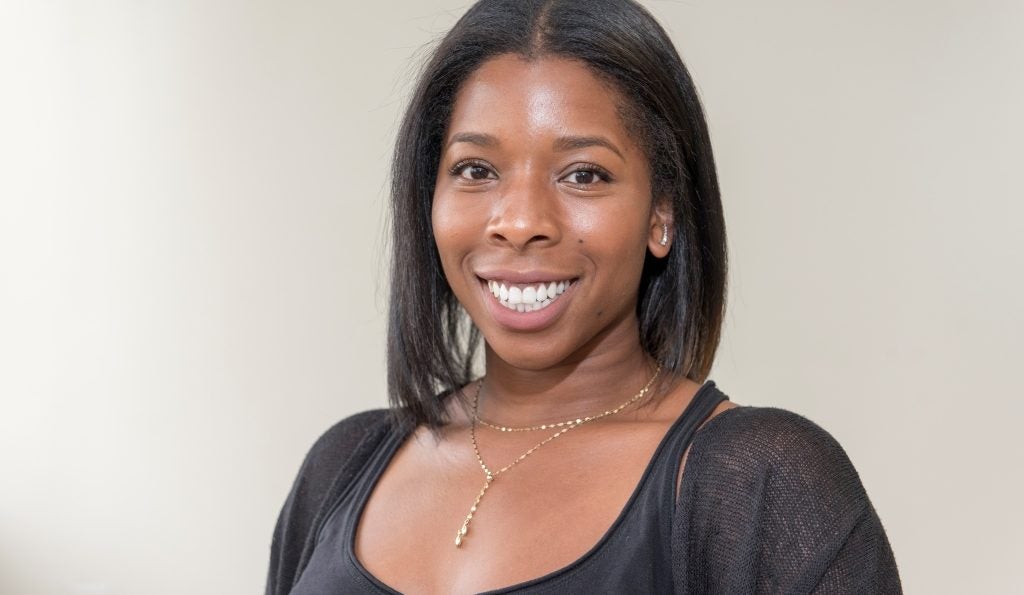 Erin Raymond has joined the Department of Pediatric Dentistry at the University of Illinois at Chicago College of Dentistry as the Health Resources and Services Administration (HRSA) Project Coordinator. She oversees the administrative and coordination components of the HRSA "Post-Doctoral Training in General, Pediatric, and Public Health Dentistry" program grant project in coordination with Department Head Dr. Marcio da Fonseca and Residency Program Director Dr. David Avenetti.
Raymond noted that she is coordinator for the five-year HRSA grant "that aims to bridge the gap between pediatric dentistry and public health through engaging UIC pediatric dental residents in the UIC School of Public Health, rotating residents through two Chicago community clinics in underserved areas, and having residents provide general pediatric oral health knowledge to pediatricians and general dentists."
As the coordinator, she oversees the administration and coordination of the grant, including developing, implementing, and evaluating its three major components.
"We are beginning year two of the grant and entering the implementation phase," she noted. "The greatest advantage we have with this grant is that it has never been done before, and we are in a position to blaze the trail for programs throughout the country."
Raymond received her Master's of Public Health with a concentration in Health Policy and Administration from the UIC School of Public Health (SPH), and a Bachelor of Health Sciences from the University of Missouri. She was Conference Co-Chair for the SPH's Seventh Annual Minority Health Conference, and has worked as an Emergency Management Agency Assistant for the Oak Lawn Police Department, and Community Liaison for the Chicago Department of Public Health.
"Being a graduate of the SPH, I understand firsthand how detrimental life can be for vulnerable populations, such as children, who lack access to healthcare," Raymond said. "My goal and that of the entire team is to use the skills and education of UIC pediatric residents to serve underserved communities and improve the lives of marginalized children through delivering exceptional oral care."
To read this article in the Word of Mouth publication, see goo.gl/9M1jqD.