Dr. Therese Galang-Boquiren is a 2021-2022 Executive Leadership in Academic Medicine® Fellow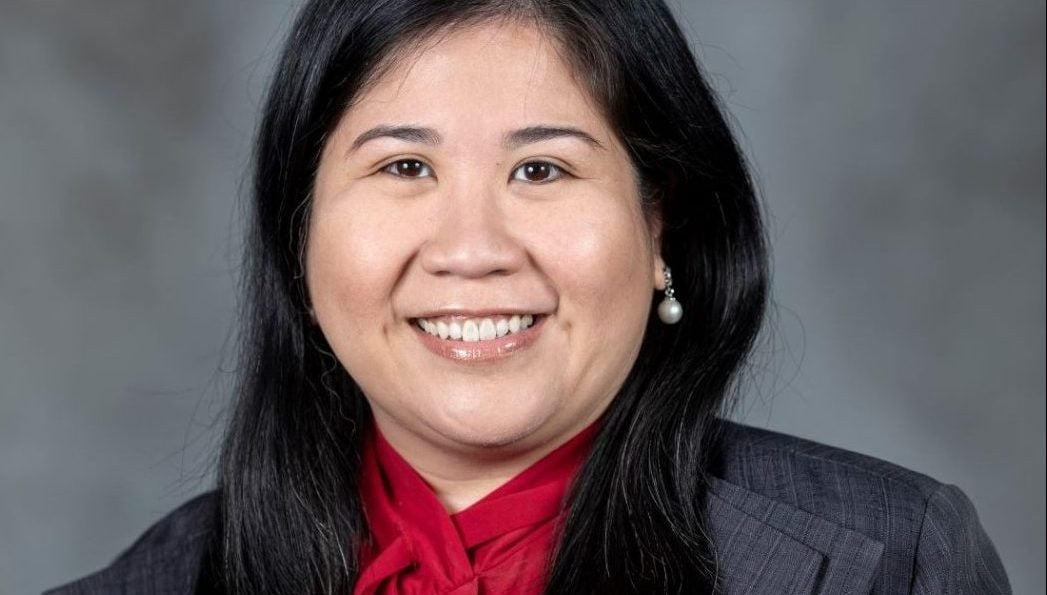 Congratulations to Dr. Galang-Boquiren, Associate Professor and Director of Predoctoral Orthodontics in the Department of Orthodontics, for being named a 2021-2022 Executive Leadership in Academic Medicine® (ELAM) Fellow!
Established in 1995, the distinguished ELAM program offers an intensive one-year fellowship of leadership training with extensive coaching, networking and mentoring opportunities aimed at expanding the national pool of qualified women candidates for leadership in academic medicine, dentistry, public health and pharmacy.
The ELAM program has been specially developed for women faculty at the associate or full professor level who demonstrate the greatest potential for assuming executive leadership positions at academic health centers within the next five years. While attaining higher levels within the AHC executive ranks is the program's primary focus, ELAM encourages its graduates to pursue the full diversity of roles that offer opportunities for leadership within their organizations.
Excellent recognition!
Modified on April 14, 2021