Dr. Swee Tan Awarded 2021 Jon Daniel Teaching Award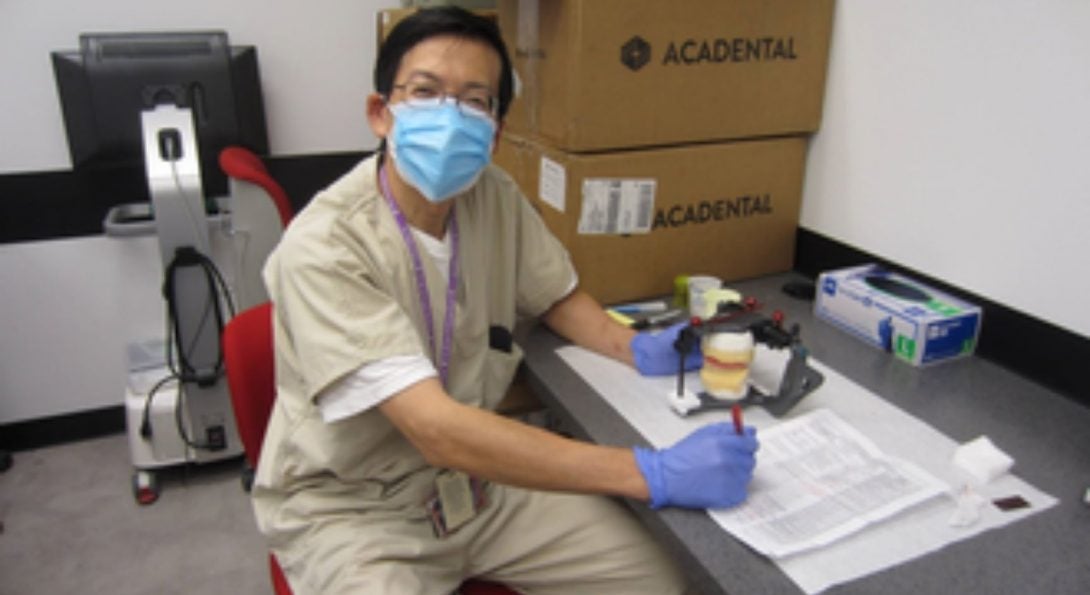 Dr. Swee Tan is awarded 2021 Jon Daniel Teaching Award
Congratulations Dr. Swee Tan, Clinical Assistant Professor in the Department of Restorative Dentistry, as the 2021 recipient of the Jon Daniel Teaching Award, which confers upon him the distinction as a Jon Daniel Teaching Scholar.
Dr. Tan's nominations mention his "super-motivating" approach to teaching and highlight his caring, patient and respectful attitude to all his students. He clearly demonstrates a passion for teaching and creates a positive learning environment in his classes by motivating students to strive for excellence with his enthusiastic support and guidance. Several nominators cited Dr. Tan as a role model and an inspiration!
Dr. Tan will be recognized at the April Faculty Meeting (April 22, 2021) and presented with a plaque in recognition of the Jon Daniel Teaching Award at a later date.
Congratulations!
Modified on November 09, 2021