Dr. Susan Rowan Named Interim Dean of the College of Dentistry
Dr. Susan Rowan Named Interim Dean of the College of Dentistry Heading link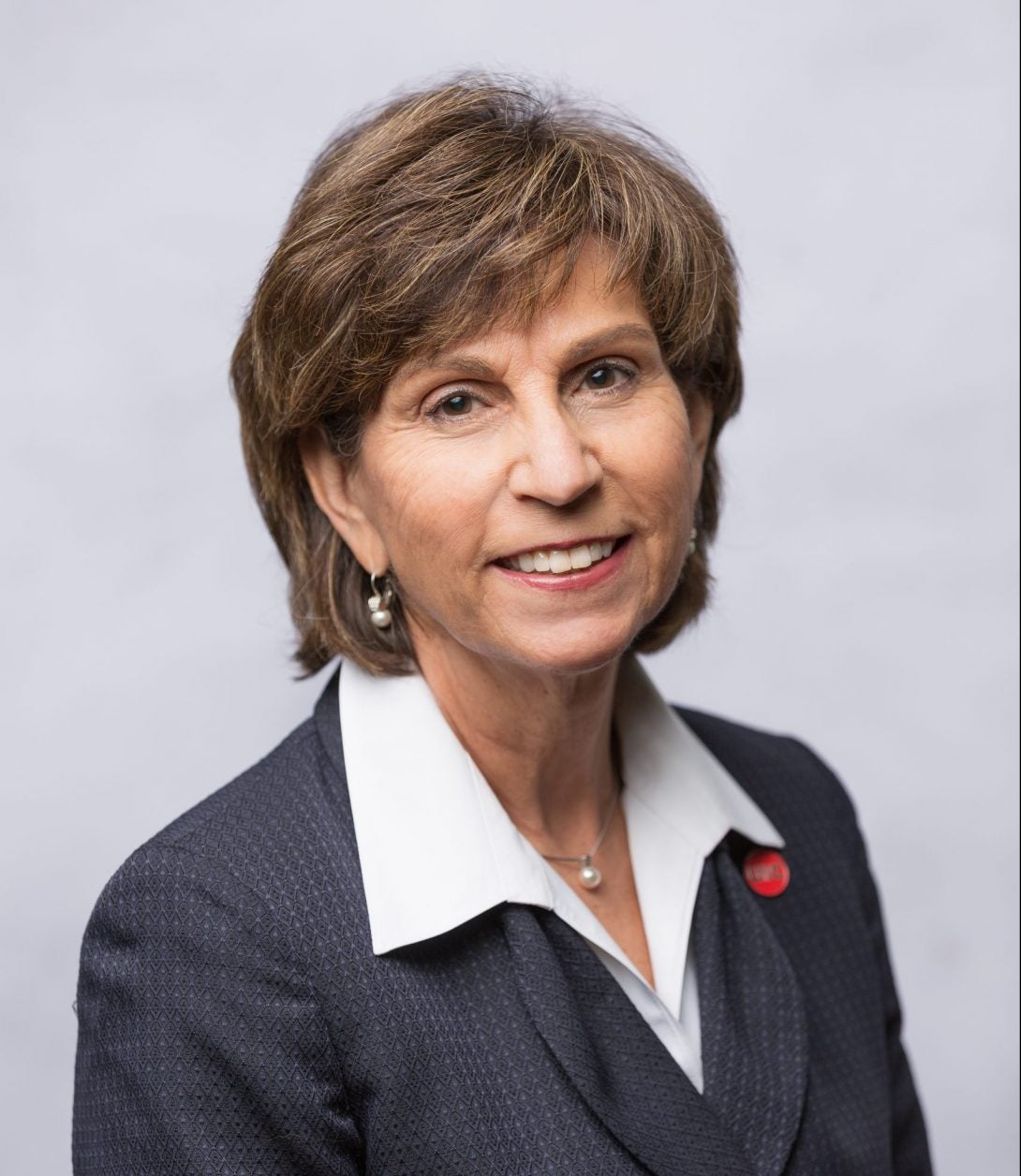 Effective April 1, 2022, Susan A. Rowan, DDS, MS, FACD, FICD, will serve as the interim dean of the University of Illinois Chicago College of Dentistry. Currently, Dr. Rowan serves as executive associate dean, associate dean for clinical affairs, and clinical professor in the restorative dentistry department, bringing an exorbitant amount of knowledge to her new role.
Dr. Rowan's history with UIC began when she was a student and received her BS in 1982. She went on to receive her DDS from the College of Dentistry in 1984, and completed the Fellowship in Scholars for Teaching Excellence Program at the University of Illinois Chicago Department of Medical Education in 2009. Years later, Dr. Rowan completed another fellowship at the American Dental Education Association Leadership Institute. More recently, Dr. Rowan received the Patient Safety Leadership Masters Degree from the College of Medicine in 2019.
As a leader at the College, Dr. Rowan has been a key player in several of the College's major infrastructure and renovation projects in addition to fundraising campaigns. In addition to providing administrative support for all clinical services of the College, Dr. Rowan has continued her research, which entails the national and international impact on the dental prescribing of opioids and antibiotic stewardship efforts in dentistry. At the onset of the COVID-19 pandemic, Dr. Rowan maintained the management of the College's clinical services, ensuring the health and wellbeing of the entire College community.
"I am deeply grateful that the University has placed its trust and confidence in me to serve as Interim Dean. Dean Stanford leaves the College with a strong legacy, and I am honored to work with an excellent leadership team to build upon it."
Bringing her expertise and passion for dentistry, Dr. Rowan is honored to serve in her new role and continue her longstanding commitment to the College and the community.
Modified on March 07, 2022