Dr. Scott Tomar Appointed Associate Dean for Prevention and Public Health Sciences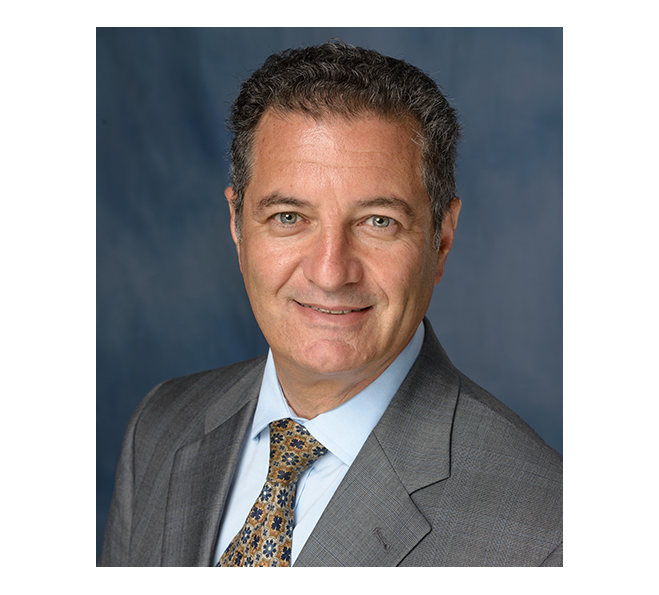 The University of Illinois at Chicago College of Dentistry is pleased to announce the appointment of Dr. Scott Tomar, DMD, MPH, DrPH, as Associate Dean for Prevention and Public Health Sciences as of April 20, 2020.
Dr. Tomar was chosen after a national search. This is a proud moment in the College's history. Dr. Tomar has an incredibly strong history of academic and service commitments having worked in the federal government's Center for Disease Control in Atlanta, as well as holding various leadership positions at state and University institutions. Dr. Tomar brings a wealth of insights and experience around public health issues that concern and impact the citizens of Chicago, Illinois, and across the nation.
Dr. Tomar's combination of academic rigor, clinical expertise, leadership, management, and business expertise will be invaluable as a member of the senior leadership of the College. His dental degree is from Temple University, his MPH is from Columbia University with board certification in Dental Public Health (following training at University of Michigan) and his doctorate is in Public Health (DrPH) from the University of Michigan.
Dr. Tomar's faculty appointment is in the Department of Pediatric Dentistry.
Most recently, he was Professor and Director of Institutional Analysis and Evaluation at the University of Florida. He formerly taught at the University of California, San Francisco. Dr. Tomar's previous work was with tobacco cessation and public policy initiatives to improve the health of all of our communities. During what is the most significant public health crisis in the last one hundred years, we are grateful to have Dr. Tomar's expertise to assist the College moving forward.
Dr. Tomar holds 16 honors and awards. An advisory or editorial board member with five journals, he also serves as an ad-hoc reviewer for over 75 journals. He has held leadership positions in a number of organized dentistry organizations and was previously President of the American Association of Public Health Dentistry. He is also a consultant for a number of agencies and organizations, including the Food and Drug Administration and the American Dental Association.
Dr. Tomar is the author or co-author of more than 168 journal articles and has made more than 200 presentations at scientific meetings worldwide. He has had 40 grants funded during his career.
We are excited and enthusiastic about the Public Health Sciences under Dr. Tomar, and we look forward to his achievements as he helps the College in Changing the Future of Oral Health.