Dr. Raj Desai receive the "Dr. Kalpesh Shah and Dr. Ami K. Shah Scholarship" for 2021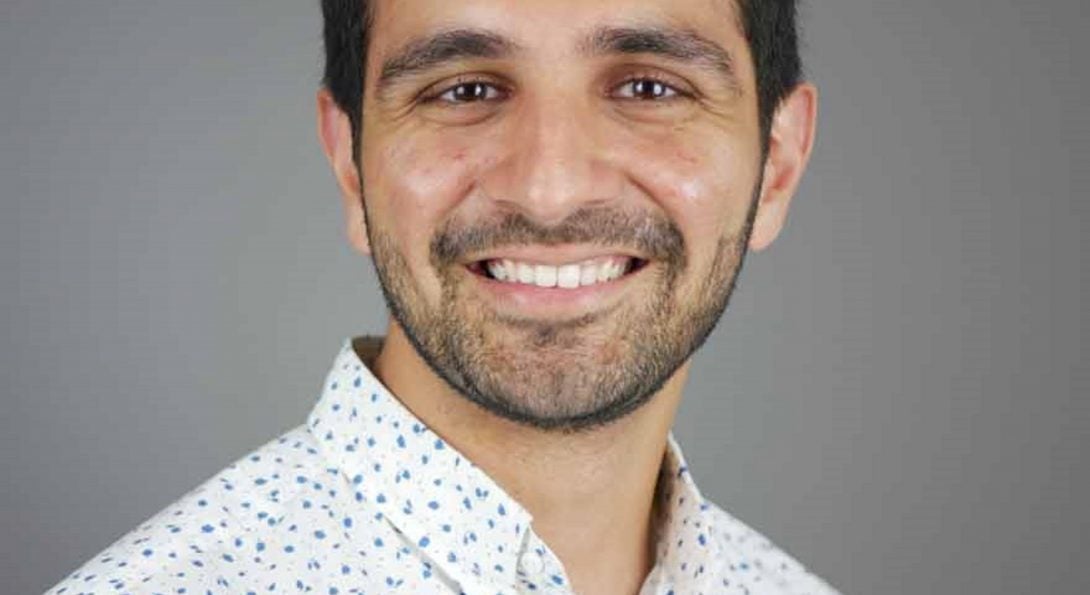 Dr. Raj Desai, residents of the UIC Orthodontic Graduate Program, was selected to receive the "Dr. Kalpesh Shah and Dr. Ami K. Shah Scholarship" for the year of 2021. This scholarship is awarded to outstanding Orthodontics and Periodontics residents in alternate years. Congregations to Dr. Desai for this exciting achievement!
Dr. Desai grew up in Edison, NJ, finishing up high school in 2010. He then ventured to New York City, graduating with honors from New York University with a B.A. in Biology and earning his Doctor of Dental Surgery degree from Columbia University. After graduation, he headed to the west coast, completing a general practice residency at the San Diego VA Hospital. In his final year of dental school, he spent time in the orthodontic clinic and in private practice where he initial interest towards the specialty was born and he feels fortunate to be able to have the opportunity to pursue his passion at the UIC Orthodontics specialty program.
"Being selected as the recipient for this scholarship makes me feel very honored. The orthodontics program is a challenging and arduous journey and to be recognized for the hard work and effort put into the educational process is a priceless feeling. The distinction makes me feel that I am on the right path and to continue pushing myself to make the most out of residency." said Dr. Desai. "Receiving this scholarship helps to reduce my student loan burden which is critical as the combined burden between dental school and specialty education is amongst the steepest out of any career opportunity in the country." Dr. Desai added.
Dr. Desai marked, "Having worked with Habitat for Humanity previously, I am looking to increase my community presence and to that end I have started my involvement with Youth for a Better Future in order to give back and increase awareness about the profession. In addition, I would like to pay it forward by continuing to make myself available to help junior residents with some of the same obstacles that I faced when I was in their shoes and to guide predoctoral students through the orthodontic application process."
Dr. Desai plans to enter private practice and become ABO certified post graduation. At some point, he hopes to give back to the profession through university affiliated teaching and organizational advocacy.
Modified on June 01, 2021