Dr. Patrick Smith earns AAPHD Grant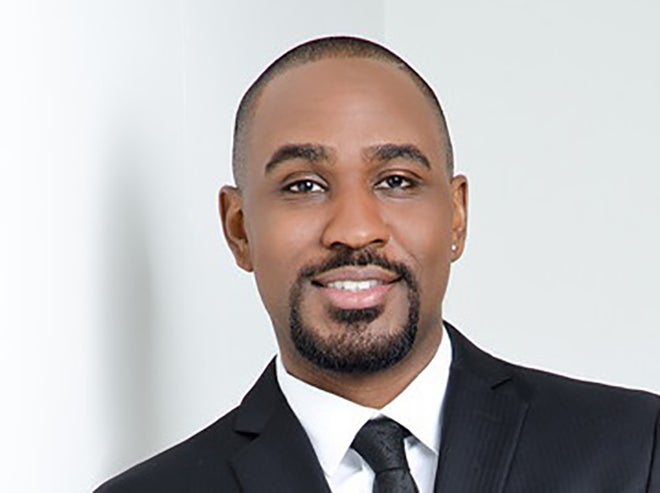 Dr. Patrick Smith, clinical assistant professor, Division of Prevention and Public Health Sciences and the Department of Pediatric Dentistry, has earned a grant from the American Association of Public Health Dentistry Foundation for his proposal, "Understanding community engagement in low-income, predominantly black communities to promote oral health."
The grant is to develop a service initiative/research project based on three questions:
Considering there are significant health disparities within low-income black communities, are waiting for a dentist or waiting for better Medicaid reimbursement the only strategies?
How can we help communities develop their own sustainable oral health programs and systems?
What are the challenges of engaging low-income black communities with an understanding that there is an element of concentrated, urban poverty that may exist? – this does not make sense to me
"To do this, we want to develop and promote an oral health program with a community-based organization or school," Smith explained. "In the process, we plan to interview and have focus group sessions with community leaders, health workers, and other individuals from the community to hear their perspectives about the best ways to include them in sustainable oral health initiatives. The thinking is geared more towards empowering and supporting community members as they carry out their own initiatives, rather than being the sole persons delivering the initiatives."
Smith hopes to gain tools the college can use to build more programs and support policy for low-income black communities in an effort to reduce disparities.
"The themes I have in mind are centered around oral health literacy and service delivery," Smith said. "How are oral health messages and services delivered and received?"
To execute the project, Smith is in discussion with the UIC Office of Community Engagement and Neighborhood Health Partnerships to identify partners for collaboration, and he is communicating with local high schools regarding curriculum development for oral health. He hopes to bring volunteer dental students from the college and predental students from UIC into the project.
The grant is for $5,000 for one year.
Smith was recognized at the AAPHD Business Meeting at the National Oral Health Conference on April 15 in Louisville, KY, for his proposal.