Dr. Ghadeer Thalji to Play Key Role in Restorative Digital Efforts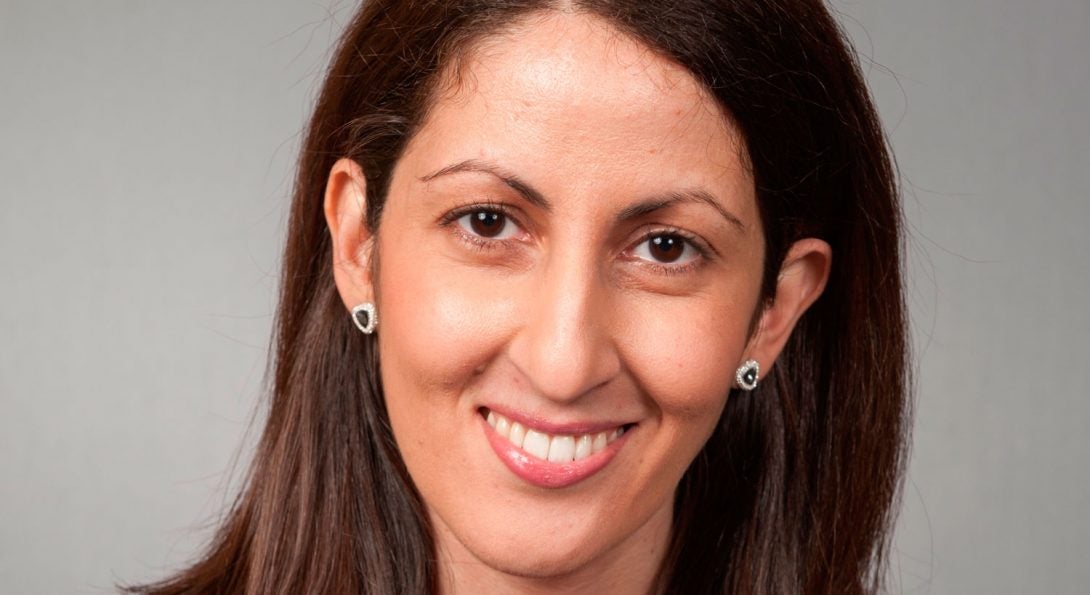 Dr. Ghadeer Thalji has joined the University of Illinois at Chicago College of Dentistry as a Clinical Associate Professor of Restorative Dentistry.
 "My major responsibility includes teaching in the Advanced Prosthodontic Program," she explained. "In addition, as the Director of the Advanced Prosthodontic Program Digital Center of Excellence, I will be working with the Advanced Prosthodontics Program Director [Dr. Kent Knoernschild] to provide an oversight of program activities to ensure students receive the necessary learning experiences, specifically related to digital technology and the application of digital dentistry for patient care."
 She noted that she is excited about joining the department, and also will be involved with research and mentoring graduate students.
 "I hope I will a be a great model for the graduate students and can influence their lives in their passion towards prosthodontics," Dr. Thalji said. "It is a great time to be in this specialty."
 Dr. Thalji received her DDS from the University of Jordan and completed Advanced Prosthodontic Training at the University of North Carolina School of Dentistry. She subsequently earned her PhD in Oral Biology from UNC.
 A Board-Certified prosthodontist, she has significant teaching and research experience, including most recently as Advanced Prosthodontic Program Director at the University of Iowa. Dr. Thalji has received numerous recognitions including the GSK Young Prosthodontist Innovator Award from the American College of Prosthodontists.
 In conclusion, she said, "I look forward to working with all the great people at UIC and hope we can together build on the strengths of the College."