Dr. Alison Doubleday Named a 2021-2022 ADEA AAL Faculty Leadership Institute Fellow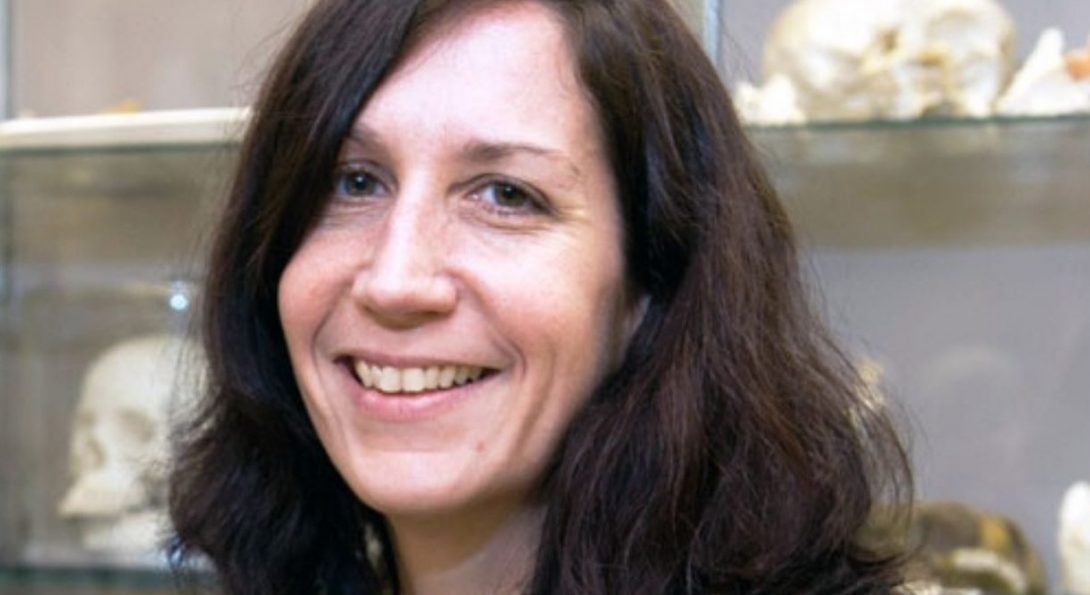 Dr. Alison Doubleday Named a 2021-2022 ADEA AAL Faculty Leadership Institute Fellow
Congratulations to Dr. Alison Doubleday, Associate Professor in the Department of Oral Medicine and Diagnostic Sciences, who has been named an American Dental Education Association (ADEA) Aspire, Achieve, Lead (AAL) Faculty Leadership Institute Fellow for 2021-2022.
The ADEA Leadership Institute is a yearlong program designed to develop the most promising individuals at academic dental institutions to become future leaders in dental and higher education.
As the flagship program for exceptional mid-career faculty and administrators, the ADEA Leadership Institute goes well beyond standard professional development. Fellows who have graduated from the Institute hold positions ranging from department chairs to program directors to deans of dental schools.
Outstanding achievement!
Modified on April 14, 2021