College Website Moving to New Platform (Red)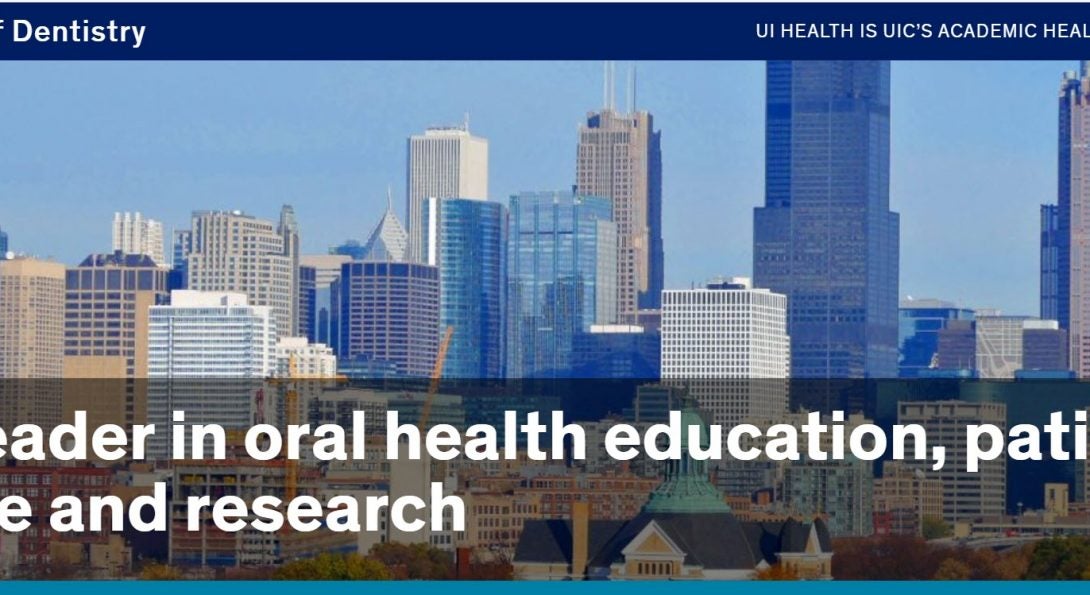 College Website Moving to New Platform (Red)
The Red Migration project is now complete and we will be launching our new site on UIC's Red Platform on Saturday January 23rd 2021 at 10:00 pm. Note that the college website will remain the same (https://dentistry.uic.edu/).
NO ACTION is needed on your part as a user of our college website. In case your internet browser (IE or Chrome) is still directing to the old website after January 23rd, please restart your computer and launch the site again.
As a reminder, Red is a multisite platform running on WordPress, managed by UIC's Public and Government Affairs. Although we are moving our content from one content platform (Drupal) to another (WordPress/Red), it was a big lift for the migration team given the complex nature of our existing website. Apart from huge content related to academics, research and clinics our website has various salient features such as Intranet and 3rd party integrations (ChatBot, ActiveCampaign, Qualtrics etc) that no other college or business unit on the campus have. Our goal for this migration was to keep the content & layout same; although because of certain limitations of the Red platform you might notice that certain pages are little different. As a part of this migration, we worked on a new intranet site for our College. The new intranet is more secured and has a user friendly design for ease of navigation. A separate communication will be sent out soon related to this intranet feature.
After moving to UIC's Red platform, College of Dentistry's website will become part of a multisite network that will include a UIC branded theme framework for a consistent look among all UIC department websites.
Modified on January 21, 2021