APHA Oral Health Section Student Award Honoring Dr. Caswell Evans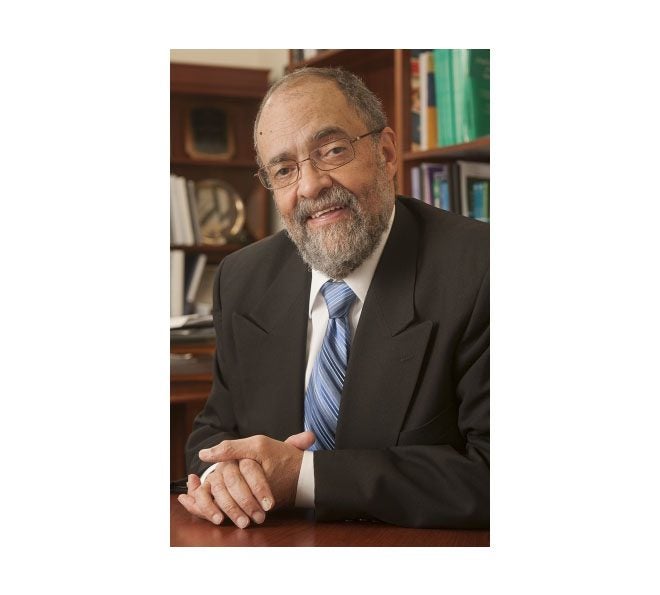 The Oral Health Section of the American Public Health Association (APHA) has announced the formation of the Caswell A. Evans Population Oral Health Post-Professional Student Award, supported by a sponsorship from the DentaQuest Partnership for Oral Health Advancement. The purpose of this award is to highlight the population-based oral health projects of post-professional students and to build student engagement within the APHA Oral Health Section. The APHA Oral Health Section will grant two awards per year. 
Dr. Caswell A. Evans is Professor Emeritus and the former Associate Dean for Prevention and Public Health Sciences  at the College of Dentistry at University of Illinois at Chicago.  Dr. Evans is an oral health industry veteran and pioneer in public health, as well as an accomplished author, teacher and speaker.
Dr. Evans has lent his expertise as a member and Director of the DentaQuest Foundation Board. He held positions on a wide range of boards, such as the Chicago Board of Health and the boards of the Institute of Medicine of Chicago, and on the boards of many of the DentaQuest Foundation's grantee and partner organization, Oral Health America, Children's Dental Health Project and as member of the National Dental Association. He held the esteemed position of Executive Editor and Project Director for the first Surgeon General Report in 2000, Oral Health in America: A Report of the U.S. Surgeon General and is Past President of the American Public Health Association, the American Association of Public Health Dentistry, and the American Board of Dental Public Health.
Please join us in recognizing the achievements of Dr. Caswell A. Evans and the student award recipients at the Oral Health Section Awards Ceremony to be held during the virtual APHA 2020 Annual Meeting on October 25th, 2020.