ADA Foundation Provides Grant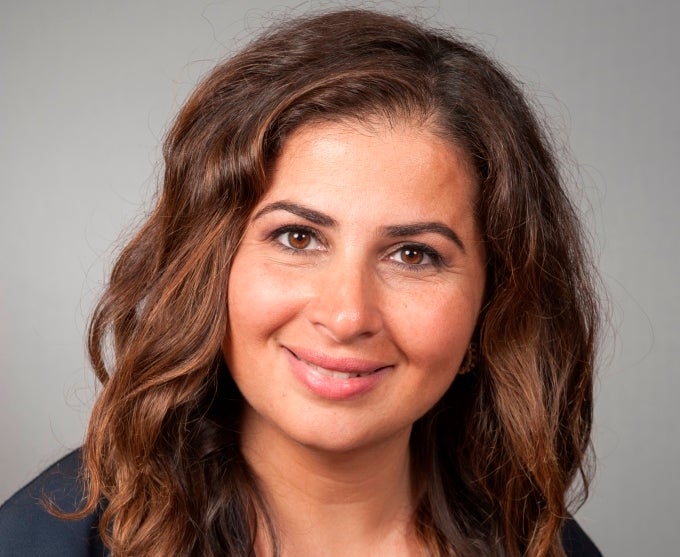 The American Dental Association (ADA) Foundation awarded 13 grants to nonprofits whose charitable work is in alignment with the foundation's mission pillar of improving the public's oral health through education. It provided a $5,000 grant to the UIC College of Dentistry.
Dr. Sahar Alrayyes, MS Pediatric Dentistry '02, Clinical Associate Professor, Pediatric Dentistry, applied for the grant, for "Providing Access to Oral Health Education for Children with Autism and their Caregivers."
Through its Semi-annual Grant Program for education, the ADA Foundation accepts grant proposals from nonprofits starting in October of each year. The foundation awarded grants for a total of more than $64,000 in 2016.
For more information, contact the foundation at (312) 440-2547 or at adaf@ADA.org.
Photo: Dr. Sahar Alrayyes.