May
17
2022
Alumni Reunion 2020
May 17, 2022
6:00 PM - 7:00 PM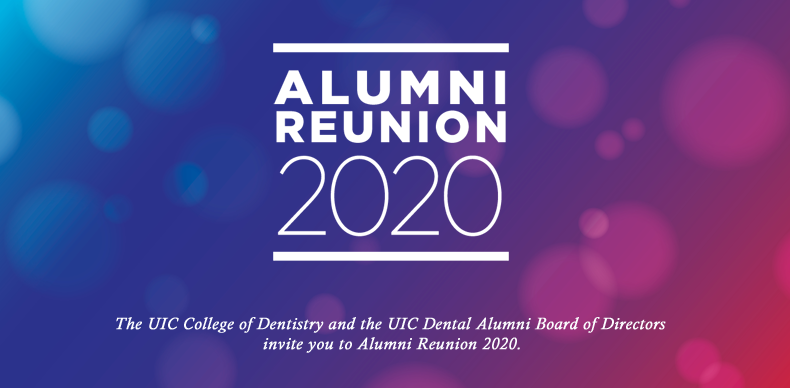 Reunion 2020 will take place virtually on May 17, 2022 at 6pm CST, celebrating all classes ending in -0 and -5. Register here.
Special performances by UIC Music Ensembles and members of the College community.
Save the date for an in-person Reunion on October 7, 2022. Anniversary years from 2021 and 2022 will be celebrated. 2020 Alumni Achievement Awards will be presented.
Date updated
Apr 27, 2022