Brodie Laboratory for Craniofacial Genetics
Furthering the science, teaching, and clinical application of the biology of the craniofacial region and the teeth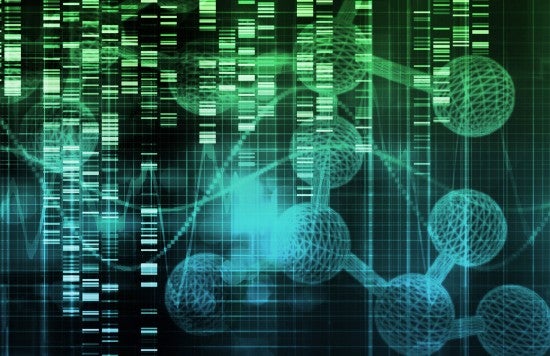 The Brodie Laboratory for Craniofacial Genetics was established in the Department of Orthodontics at the University of Illinois at Chicago College of Dentistry to honor the memory of Allan G. Brodie, preeminent educator and scholar in craniofacial research and clinical orthodontics. The mission of the Brodie Lab is to further the science, teaching, and clinical application of the biology of the craniofacial region and the teeth therein.
The Brodie laboratory features a broad spectrum of research areas and technologies. Areas of research range from stem cell biology and tissue engineering to the developmental and evolutionary biology of odontogenic tissues. One area of expertise includes the use of classic and modern structural analysis techniques such as paraffin histology, ultrathin ground sections, scanning and transmission electron microscopy, immunohisto- and cytochemistry, and atomic force microscopy. A second area of research in our lab focuses on proteins, using recombinant technology and structural biology approaches such as 3D NMR to decipher the structure of proteins in their biological environments. The molecular biology team in our lab uses promoter studies, in situ and real-time RT-PCR to study gene expression. For gene function studies, we use transgenic and knockout mouse models in tandem with knockdown and overexpression cell culture approaches. For epigenetic analyses, we use ChIP assays. Finally, we are also equipped for tissue regeneration and tooth movement studies in rats and mice. Based on the broad range of technologies used and questions asked, the Brodie Laboratory is an ideal training environment for graduate students and junior scientists. Our laboratory pursues a number of seemingly diverse, but tightly interconnected research questions related to the molecular and functional design of the craniofacial region.
History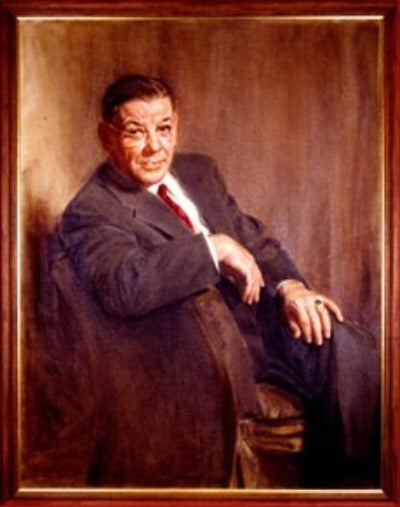 Dr. Allan G. Brodie was Dean of the University of Illiniois at Chicago College of Dentistry from 1943 to 1956 and Orthodontics Department Head from 1929 to 1966.
logo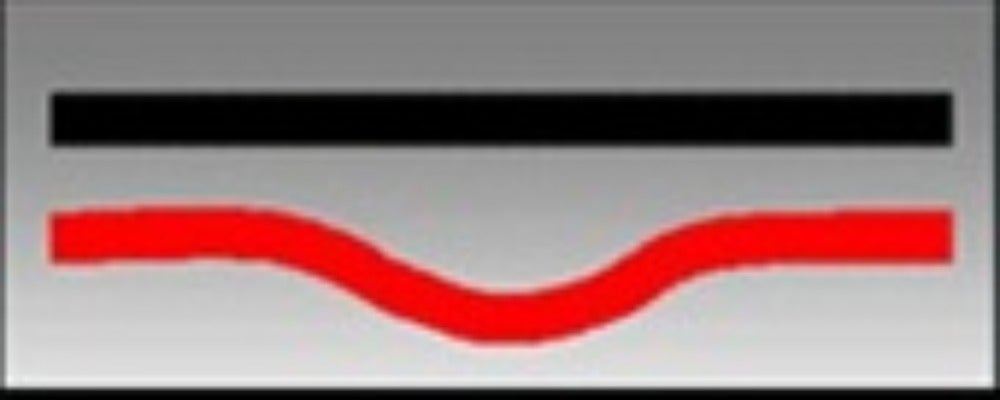 The logo of the Brodie Laboratory represents the thickening epithelial layer at the onset of tooth morphogenesis.
group photo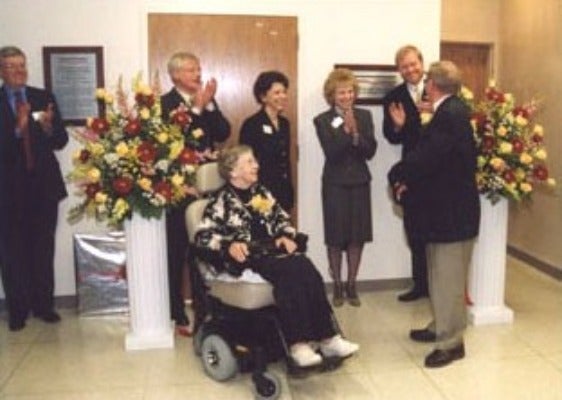 The new Brodie Laboratory for Craniofacial Genetics was officially opened on May 13th, 2002.  On the photograph (from left to right) are former UIC COD Dean Bruce Graham, Barbara Brodie, Orthodontic Department Head Carla A. Evans, former Chancellor Sylvia Manning, Tom Diekwisch, and Donald Brodie, Donor and son of Allan G. Brodie. Dr. Diekwisch served as Director of the Brodie Laboratory from 2001 until 2015, at which time he returned to Baylor College of Dentistry in Dallas/TX.